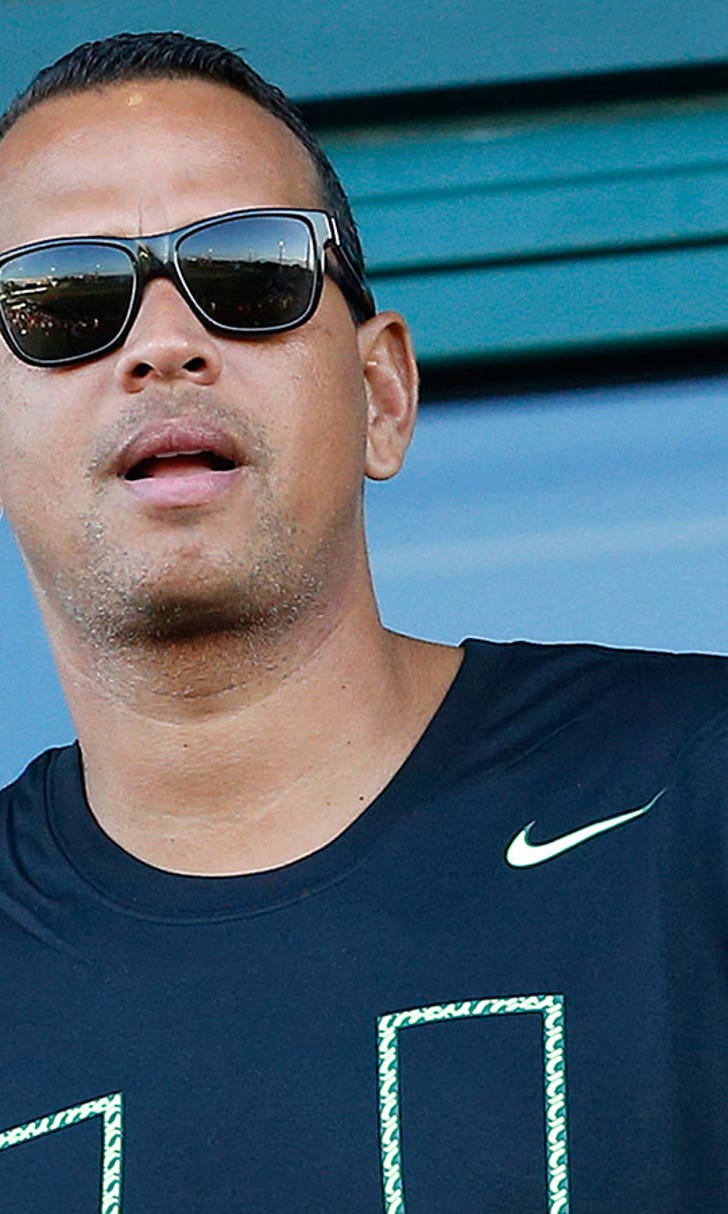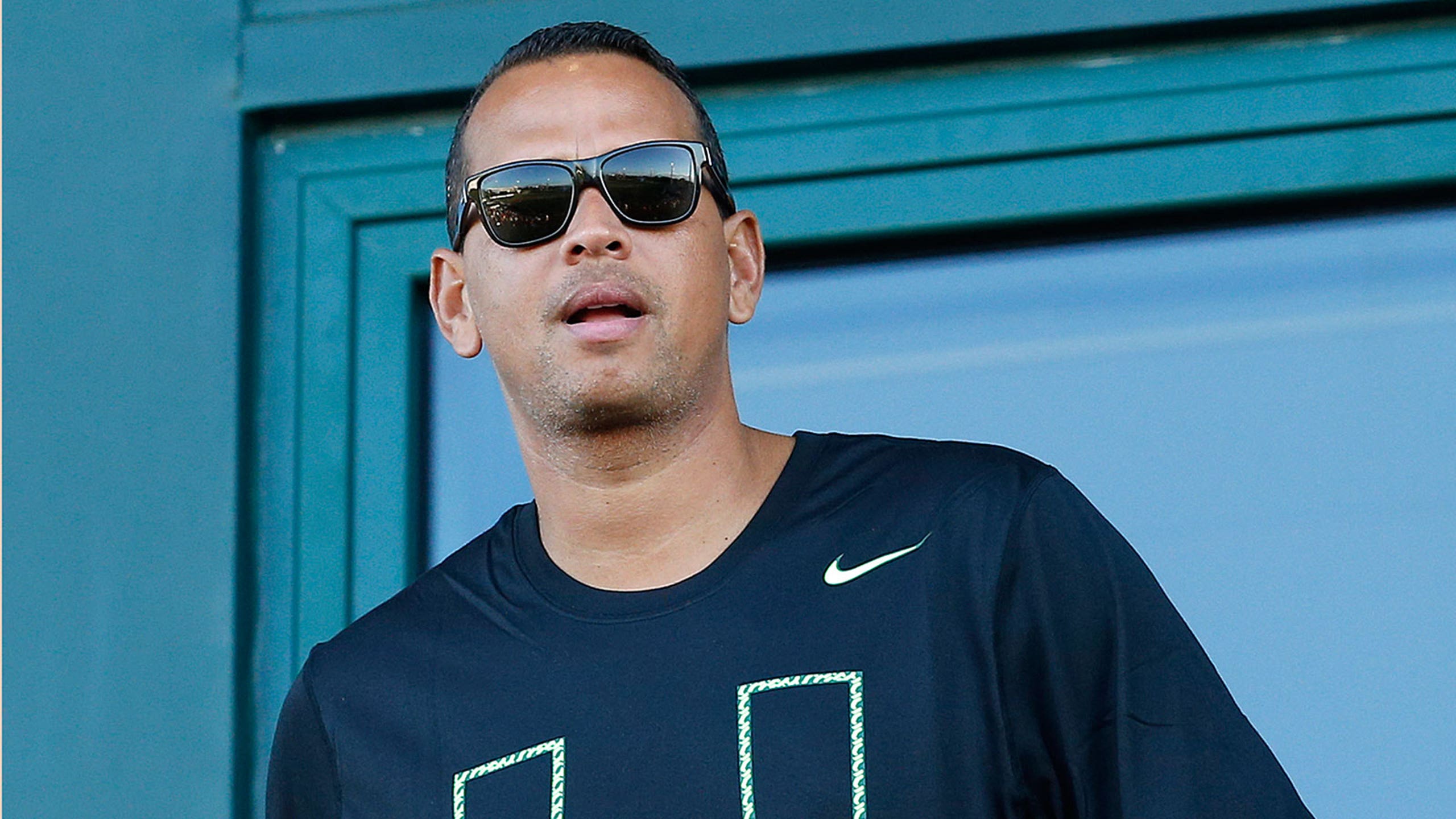 Too fat for pinstripes? Yankees tell A-Rod to lose more weight
BY foxsports • December 11, 2014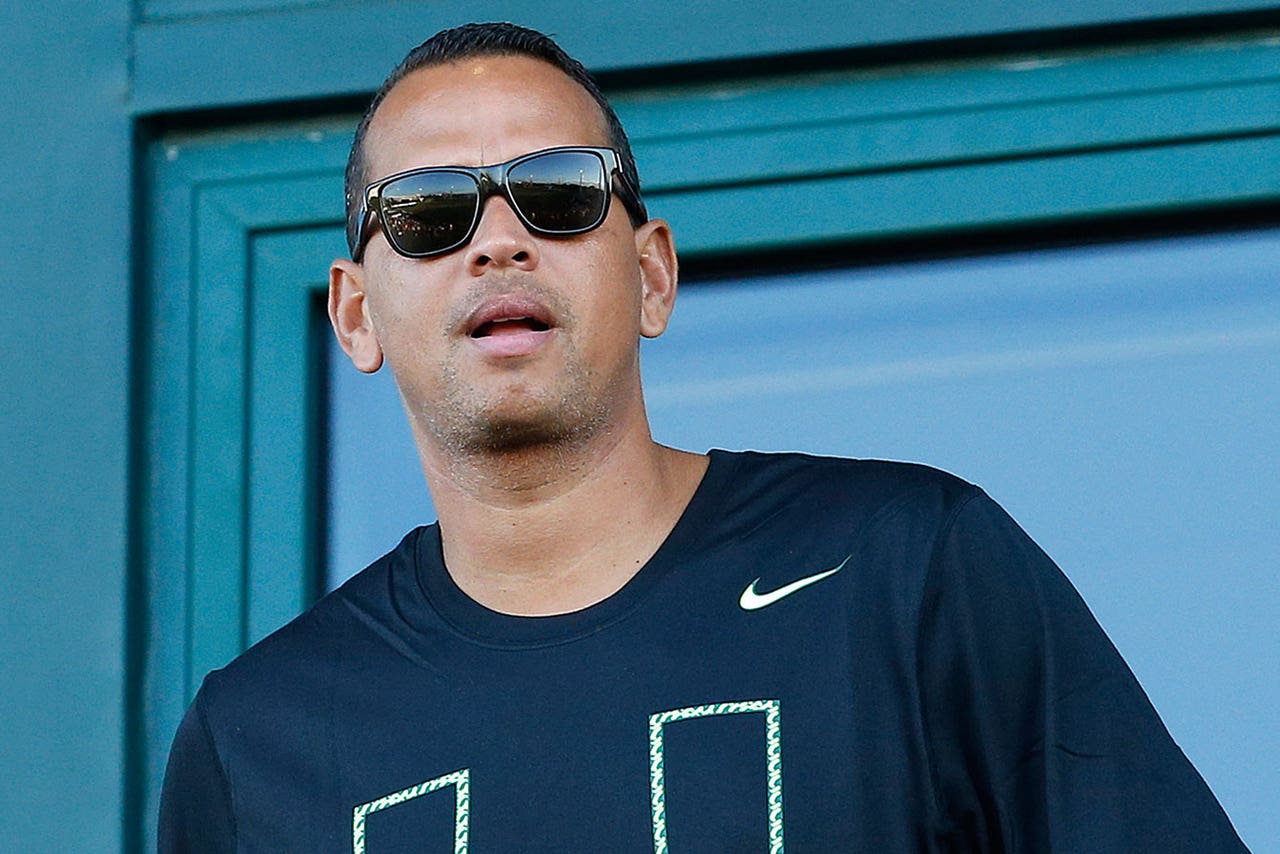 Alex Rodriguez isn't yet at the weight the New York Yankees want him to be at when he reports to spring training in two months.
Yankees general manager Brian Cashman said Matthew Krause, the team's strength and conditioning coordinator, visited A-Rod on Wednesday in Miami.
"Like all our players, you have a report weight we're hopeful that they hit," Cashman said. "He's approaching that. He's not at that spring-training weight that we desire just yet. But there was progress, and he continues to tweak -- Matt continues to tweak his conditioning program."
Rodriguez is coming off a season-long suspension for violations of baseball's drug agreement and labor contract. The third baseman turns 40 in July.
"Alex texted me yesterday," Cashman said. "I said all things good with you, and he said, `Yup.'"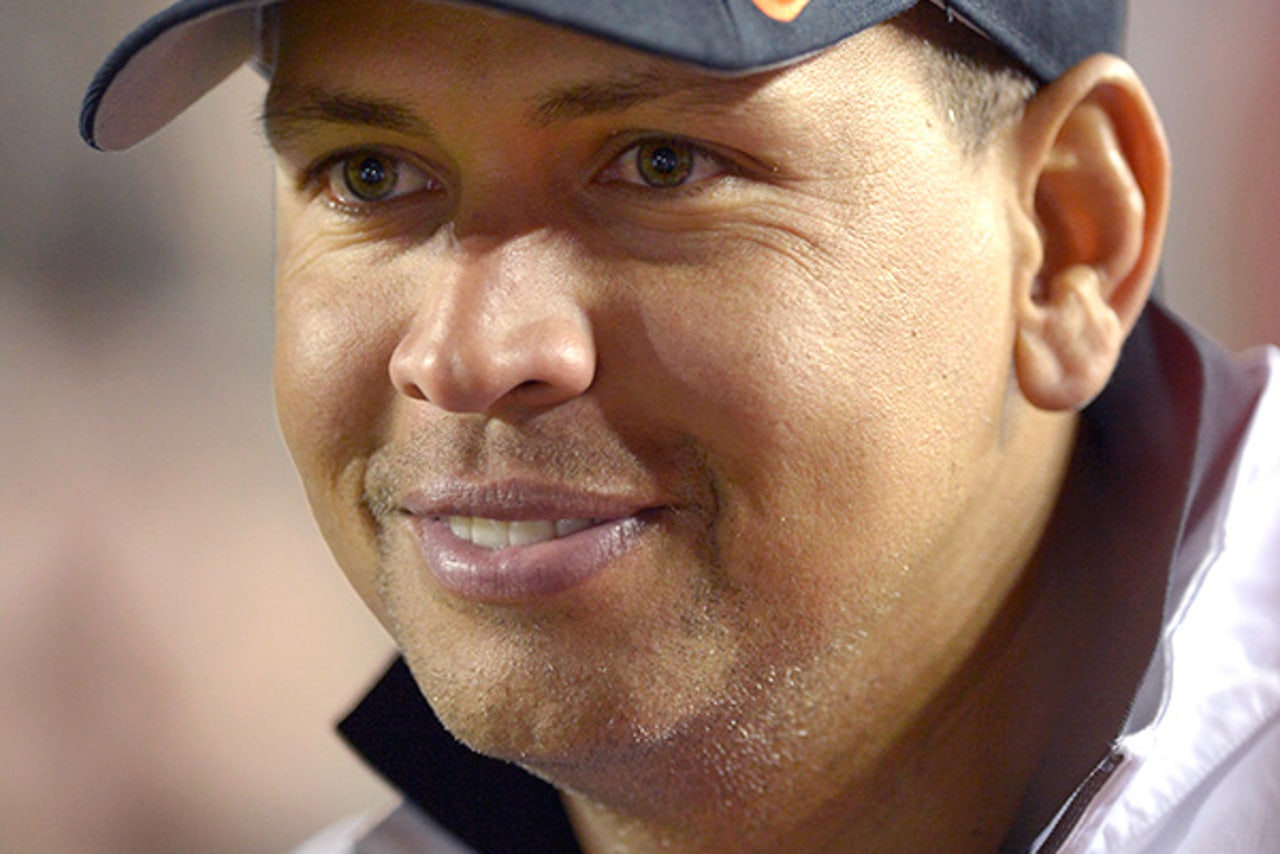 Alex Rodriguez has spent a lot of time taking in Hurricanes sporting events since last playing in the majors in September 2013.
Krause was hired by the Yankees a year ago, and Cashman said he's starting to build a relationship with the three-time AL MVP.
"He assessed him maybe a month ago, maybe a little bit longer, and he assessed him now," Cashman said. "He's working hard. Obviously, he's continuing to get ready for spring training. He's moving in the right direction."
Cashman also said the Yankees checked in on Jimmy Rollins with Philadelphia and Dee Gordon with the Los Angeles Dodgers but didn't find a match. He called the acquisition of Didi Gregorius from Arizona "better for us in the long term regardless."
"We have an under-control shortstop," he said. "It probably worked out for everybody."
---
---