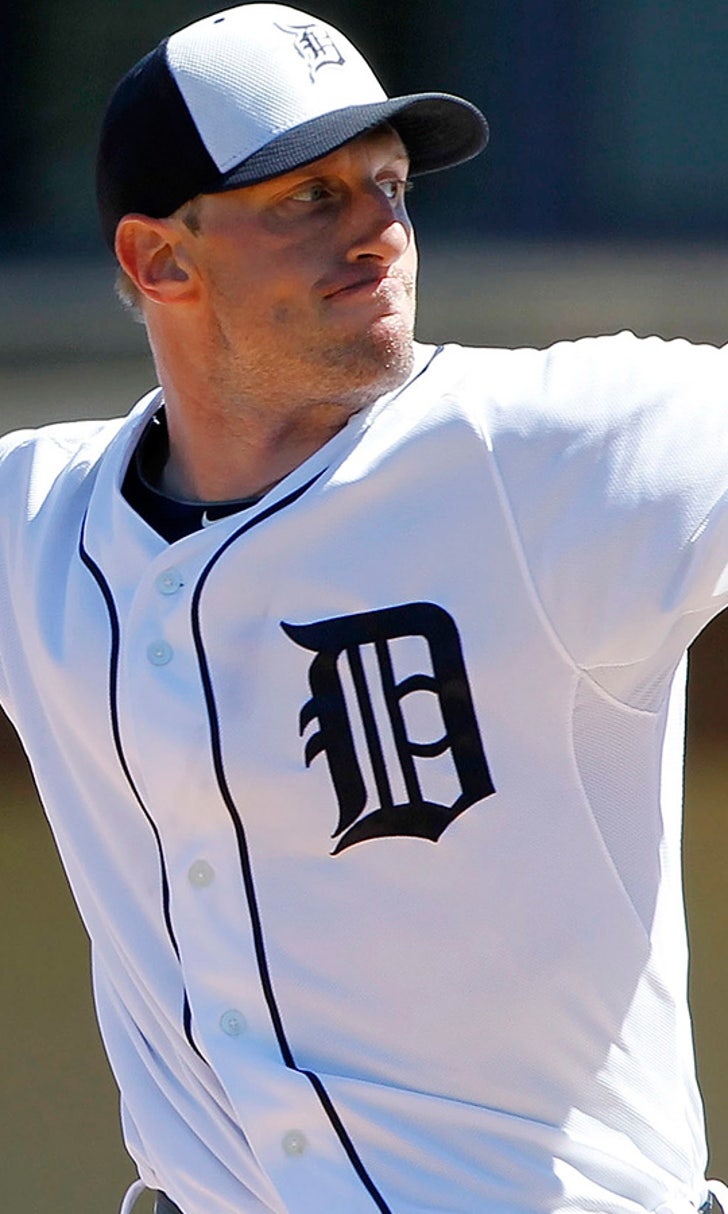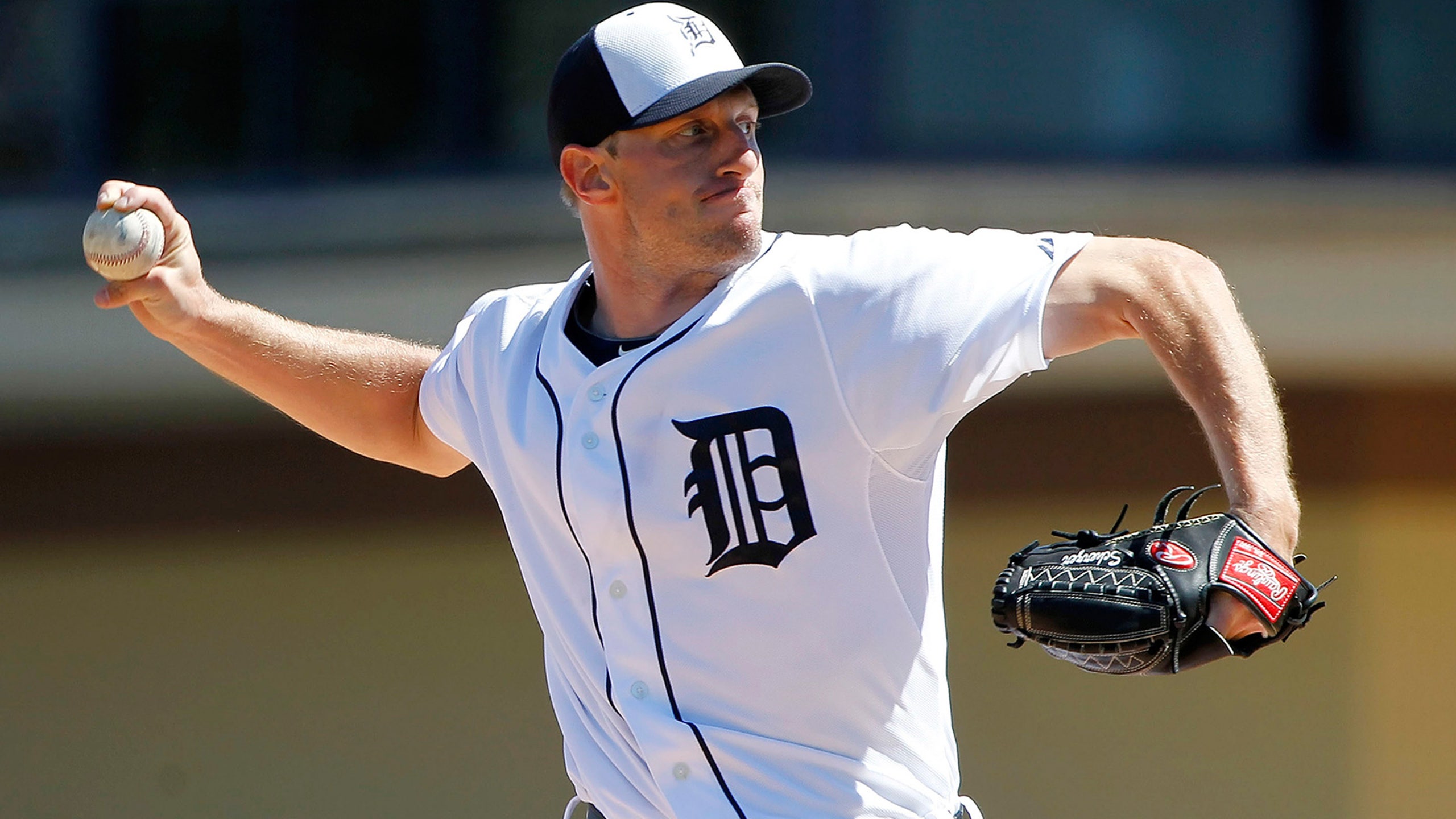 Tigers, Scherzer break off contract talks for now
BY Chris Bahr • March 23, 2014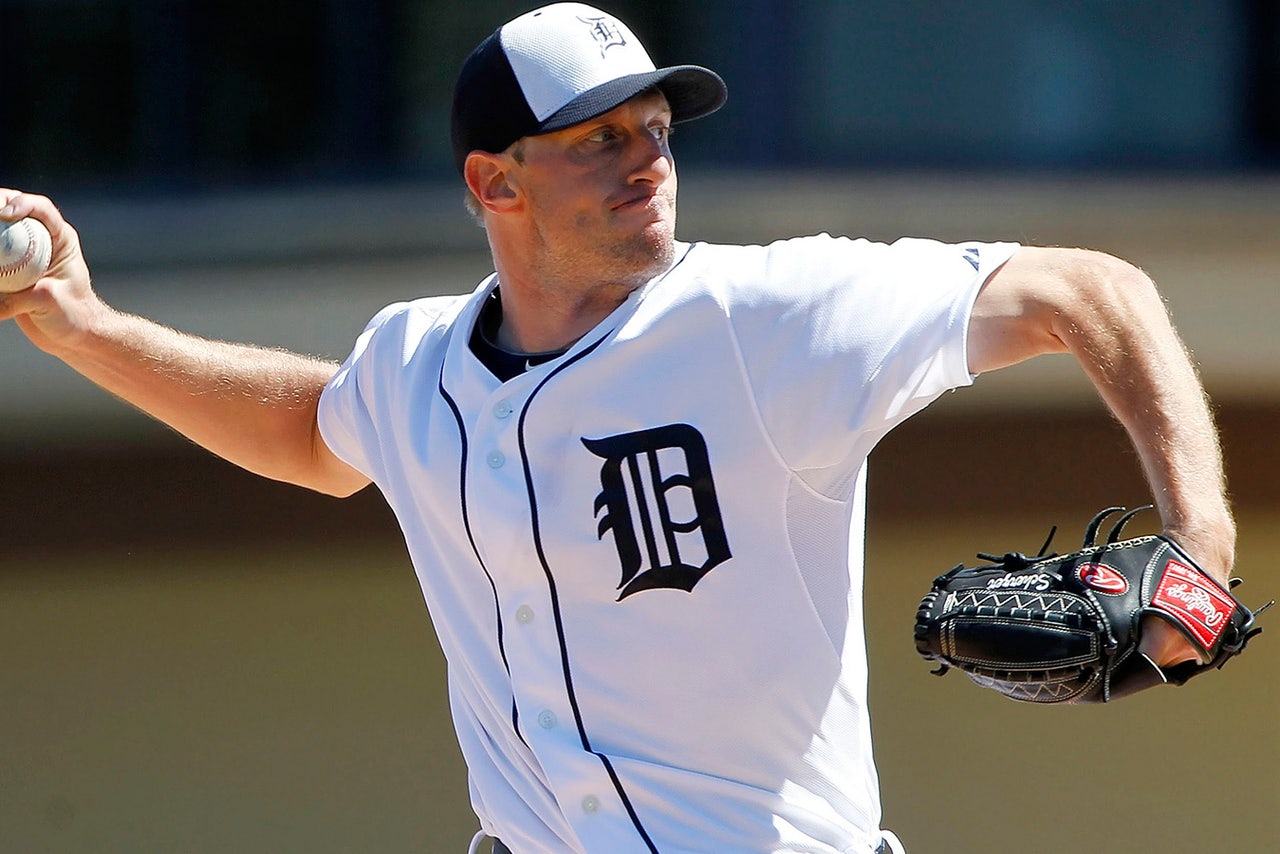 LAKELAND, Fla. (AP) Max Scherzer and the Detroit Tigers failed to reach agreement on a long-term contract and will not negotiate again until after the season.
The Tigers say in a statement that Scherzer rejected their most recent offer. The 2013 Cy Young Award winner struck out 240 batters in 214 1-3 innings last season, and went 21-3 with a 2.90 ERA.
Scherzer, who will make $15.53 million this season, has said he does not want to discuss contract matters during the season.
The Tigers have two other starters tied up in long-term deals, including 2011 Cy Young and AL MVP winner Justin Verlander, who is set to make $28 million per yet through 2019. Anibal Sanchez has a deal set to pay him $16.8 million a year through 2017.
---
---