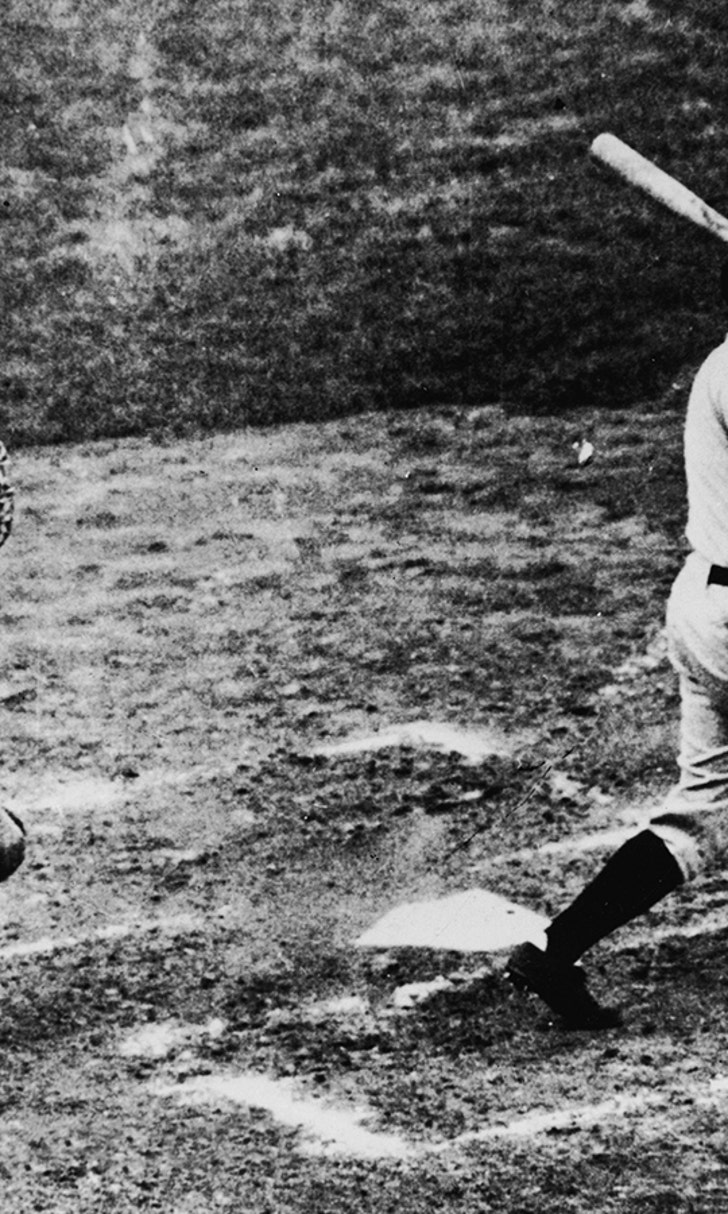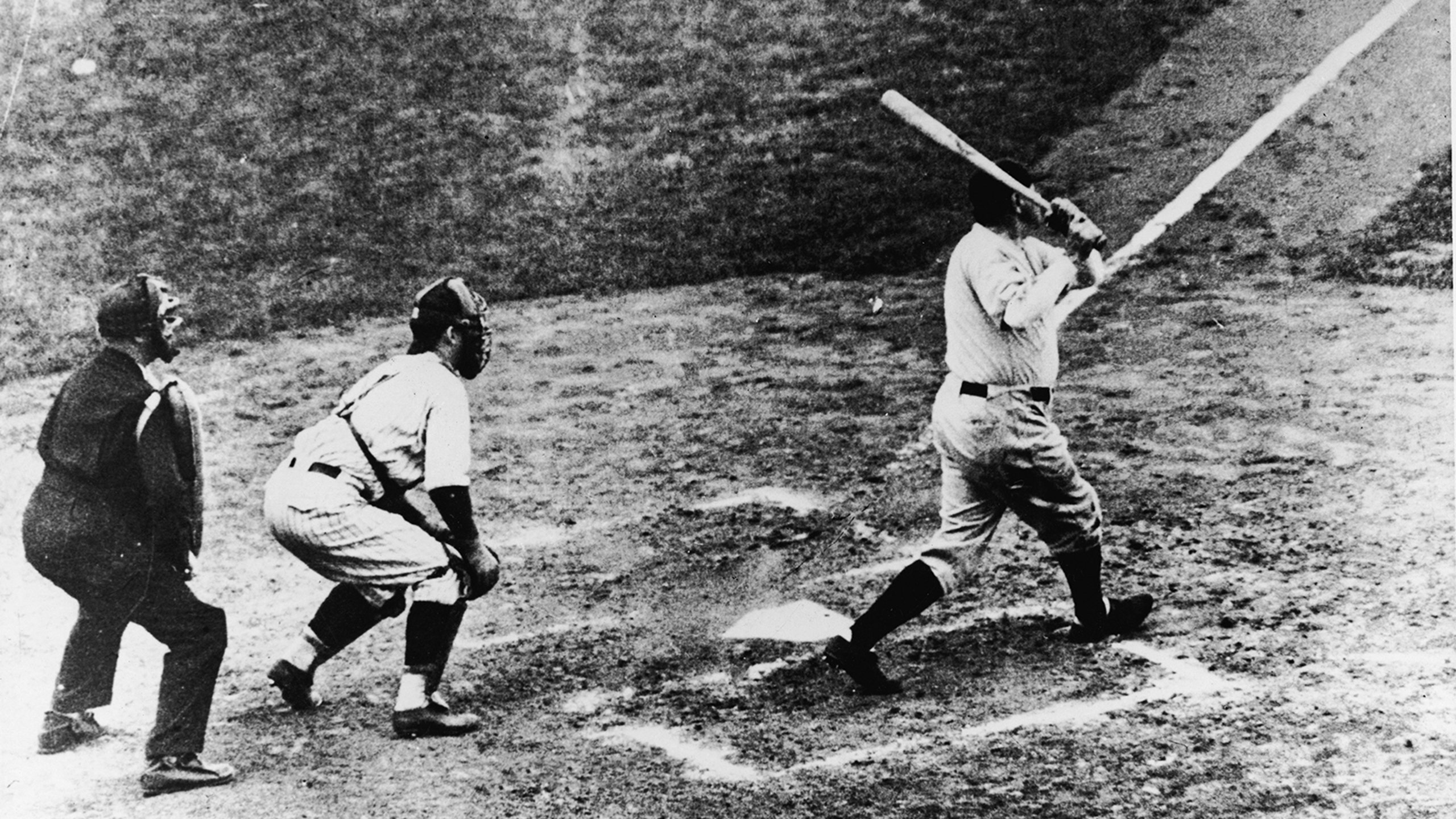 Throwback Thursday: Babe Ruth's called home run shot in 1932 World Series
BY foxsports • February 4, 2016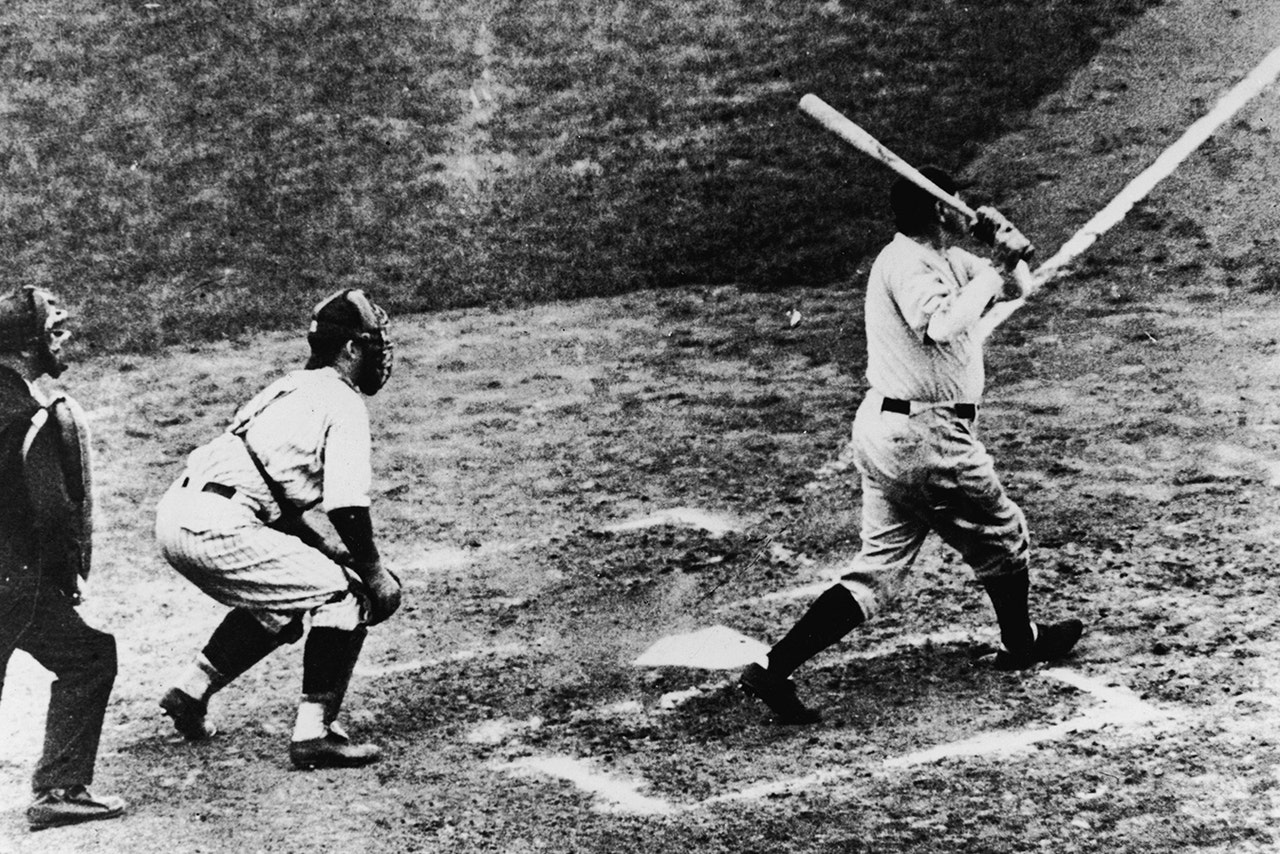 Baseball is a game full of nostalgia. For some, it's playing catch in the backyard, for others, it's the first time catching a 'souvenir' ball at a MLB game.
In honor of this 'Throwback Thursday,' let's highlight one of the greatest home runs in MLB history from none other than the great Babe Ruth...
Perhaps one of the greatest moments of Ruth's historic career came in Game 3 of the 1932 World Series against the Chicago Cubs. The first game of the series in Wrigley Field, the Cubs were down 2-0 giving Charlie Root the start against the New York Yankees.  
The game didn't start well for Root and the Cubs, with Ruth putting the Yankees up 3-0 in the opening frame with a three-run home run. The Cubs managed to come back to tie the game at 4 in the fourth inning.
With the game tied at four in the fifth inning, Ruth came up to bat. Cubs players had reportedly been heckling the slugger all game, with Ruth choosing to give it right back to the Chicago bench by pointing his bat to centerfield, then again after strike two.
The next pitch was drilled 440 feet to the deepest part of center field. Giving the Yankees the lead and cementing the moment's place in history as New York went on to sweep the World Series.
It has been debated whether the gesture was truly Ruth calling his shot, he himself never confirmed or denied, and to date there is only one film of the event that emerged during the 1990's -- however, it didn't give any definitive conclusions either.
The now-legendary home run was his 15th and last postseason home run the Great Bambino would ever hit in his 41 postseason games.
---
---