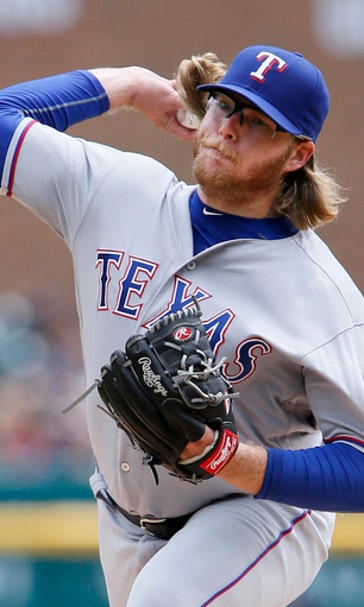 Texas RHP Griffin leaves start in 3rd with stiff shoulder
May 7, 2016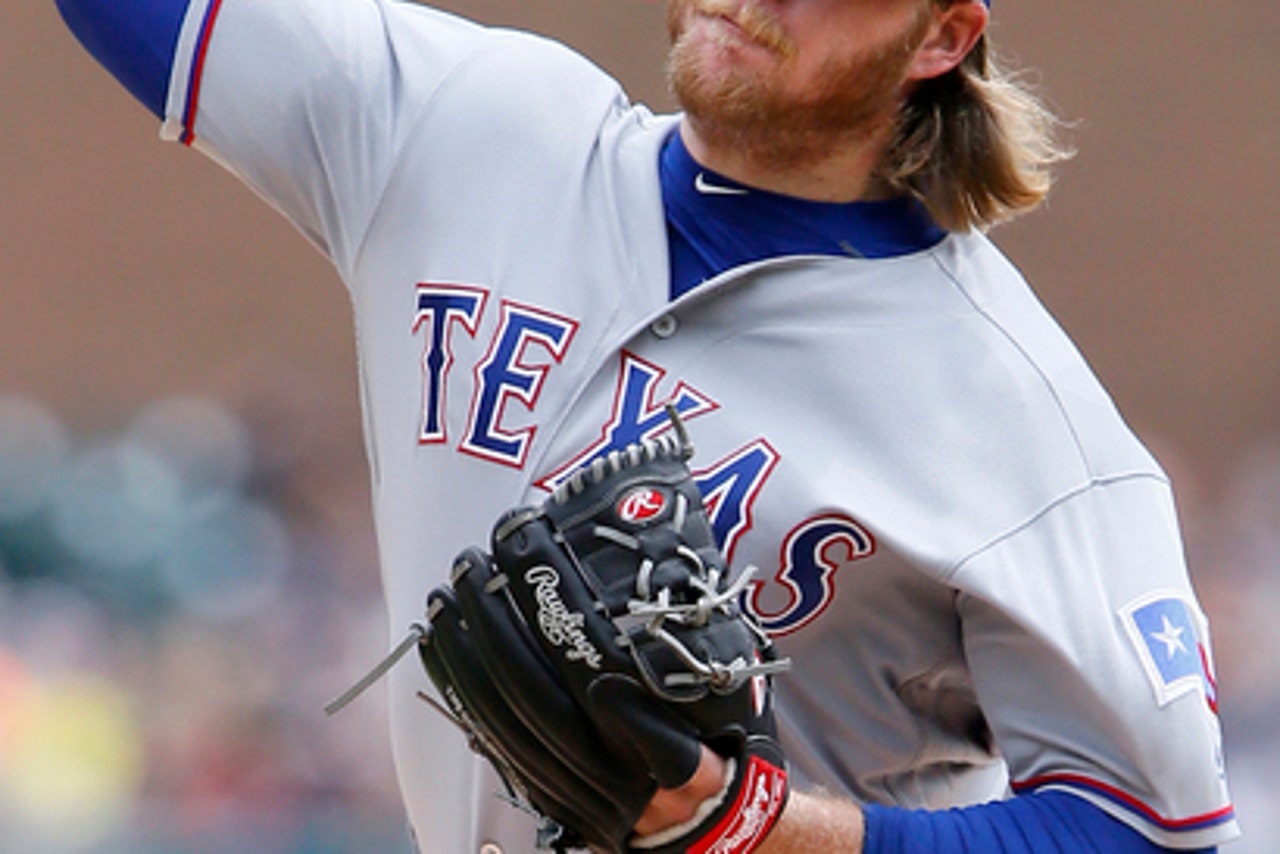 DETROIT (AP) Texas right-hander A.J. Griffin left in the third inning Saturday at Detroit with stiffness in his throwing shoulder, snapping a streak of 33 starts in which he'd completed at least five innings.
Griffin was abruptly pulled with two outs in the third after throwing 53 pitches. He allowed three runs and four hits, walking three and striking out two.
The last time he went fewer than five innings in a game was April 22, 2013, at Boston, when he lasted only four. His was the third-longest active streak in baseball behind Jake Arrieta of the Chicago Cubs (43 games) and Madison Bumgarner of San Francisco (36).
This year is Griffin's first action in the majors since 2013. He had elbow surgery in April 2014.
---
---