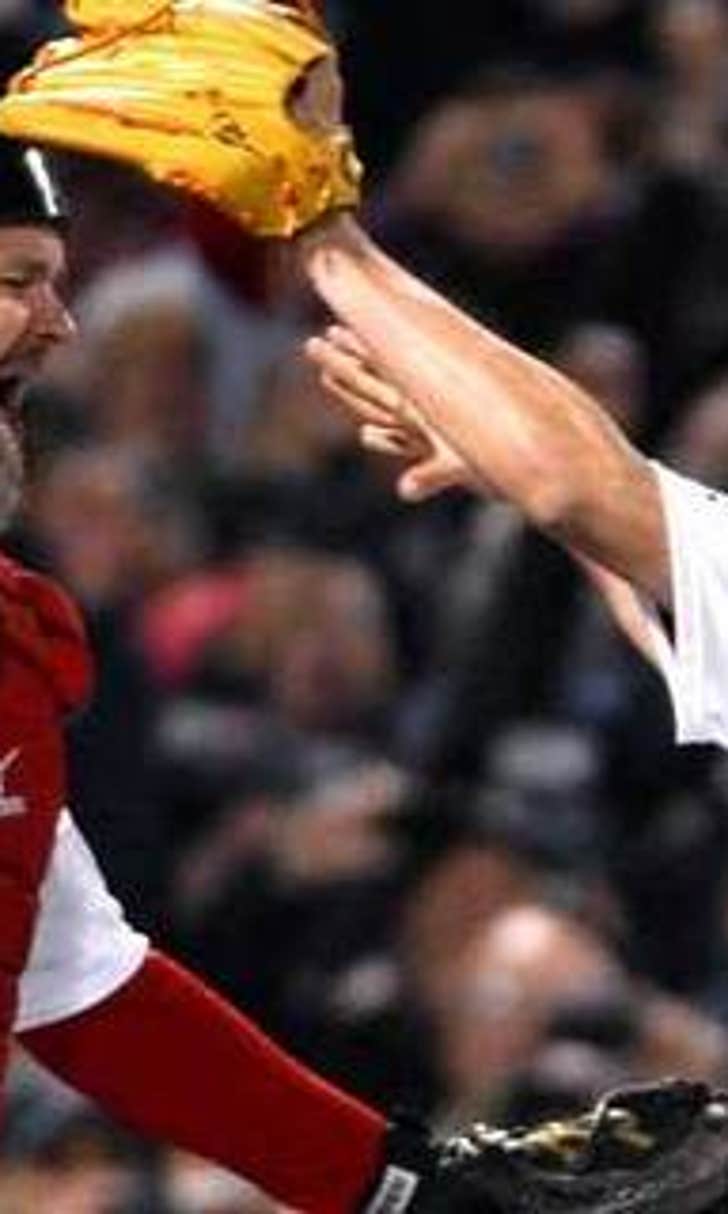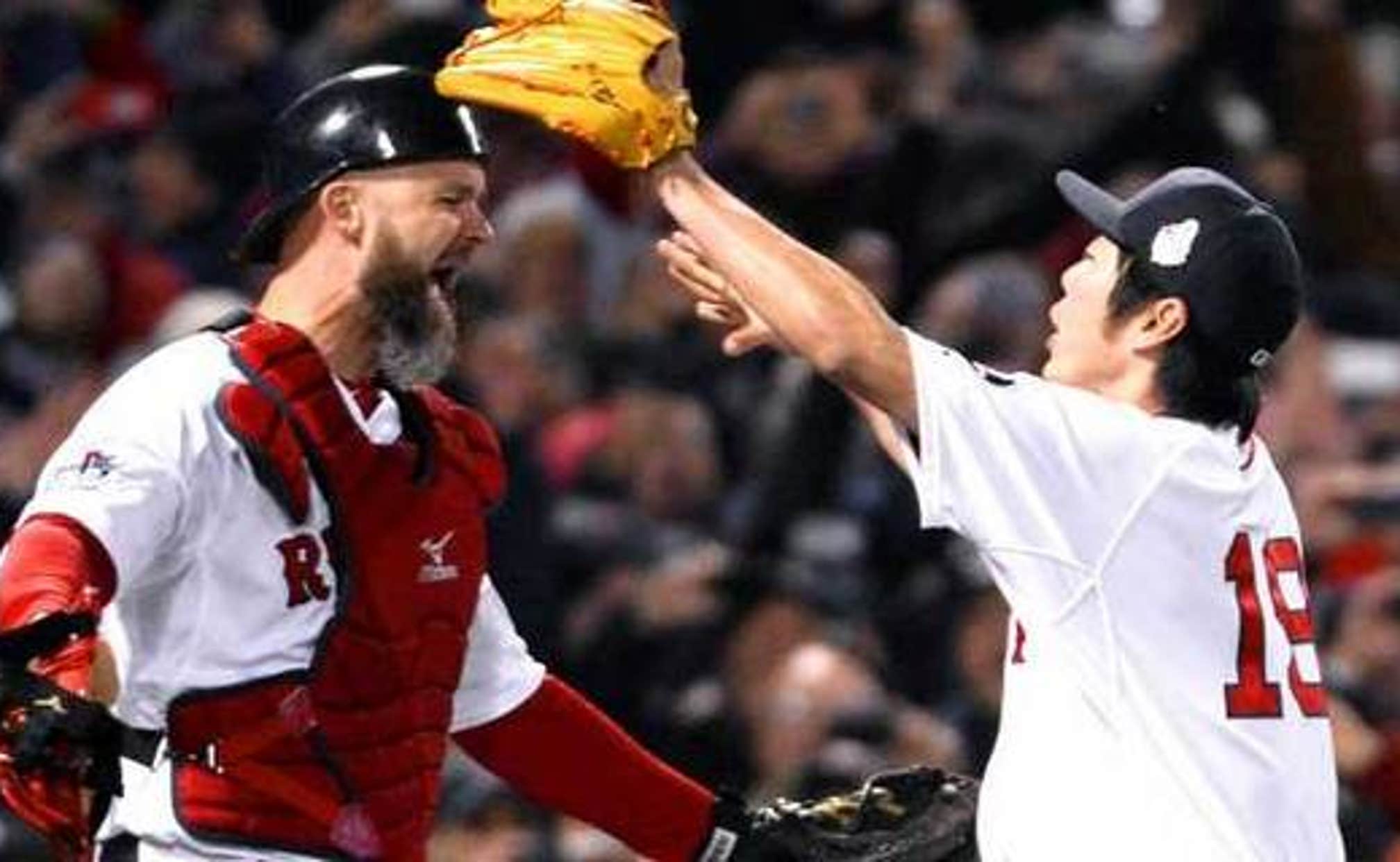 Ross: World Series ball up for grabs
BY foxsports • November 1, 2013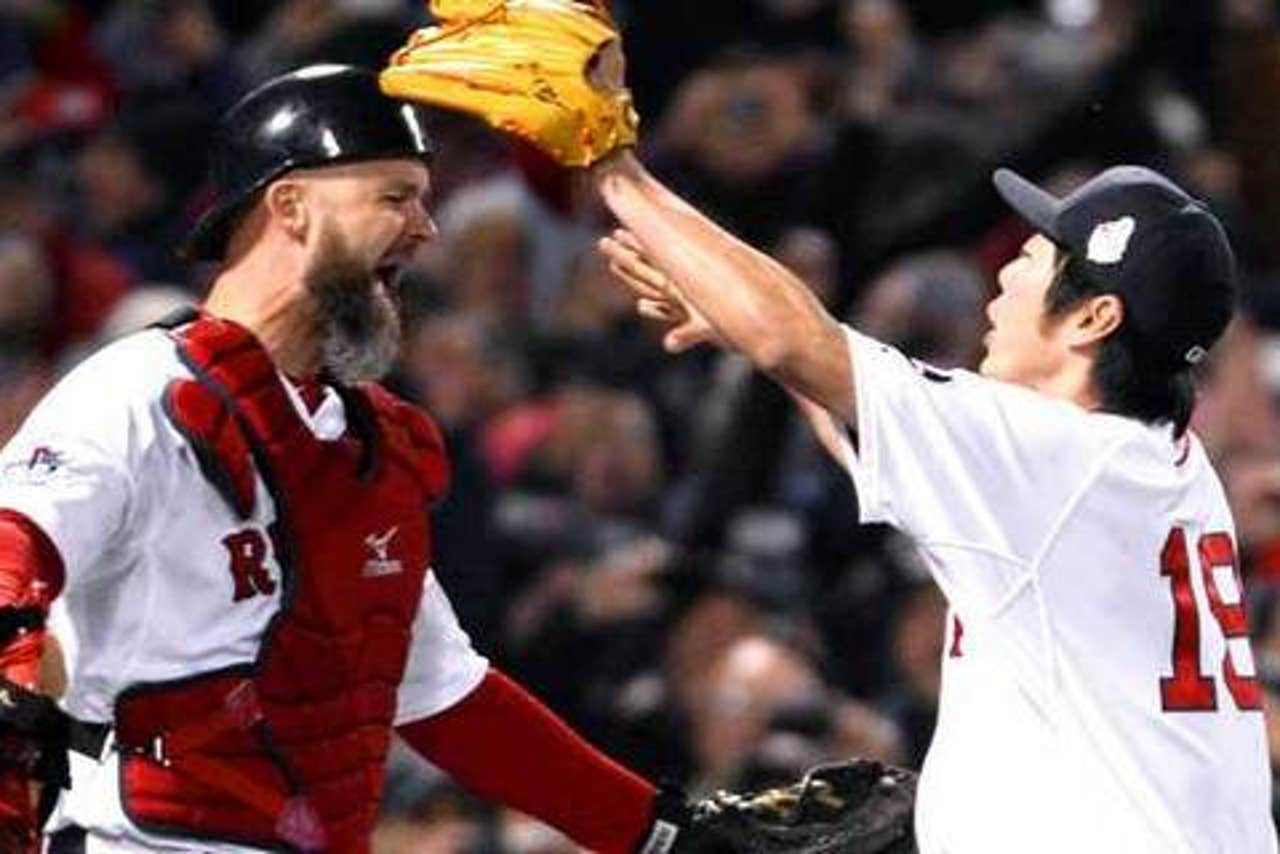 It doesn't appear that there will be any controversy surrounding the baseball that was used to record the final out of the World Series.
In fact, it's up for grabs.
Koji Uehara struck out Matt Carpenter to finish off theRed Sox's Game 6 win over the Cardinals this week, and catcher David Ross hung onto the baseball. After the game, Ross had no plans whatsoever for the suddenly sacred ball.
"It's in my locker. Whoever wants it can have it — owner, manager, Koji, whoever wants it can have it," Ross said, according to WEEI.com. "I've got a world championship to put in my back pocket."
The World Series title is the first of Ross' career. The 36-year-old has been in the league for 12 years, but this year's improbable run marked the first time that he advanced beyond the division series. Ross made the most of the opportunity by playing a crucial role in Boston's World Series win.
When the Red Sox pulled to within one strike of the title that had been so elusive for Ross, the veteran catcher could taste it. He wanted nothing more than for Uehara to finish the job the same way the right-hander did many times throughout the season.
 "I was hoping he'd punch him out," Ross reportedly said. "We have so much faith in Koji and what he does. That guy is a stud, I wanted him to get that last strikeout so bad. He did and all I could do was thank the Lord for being there, run and go let him jump in my arms."
Uehara did jump into Ross' arms. And the ball, which dipped out of the strike zone for the final out, remained firmly in Ross' mitt.
---
---