RoboCop to throw out first pitch at Tigers-Blue Jays game
June 3, 2014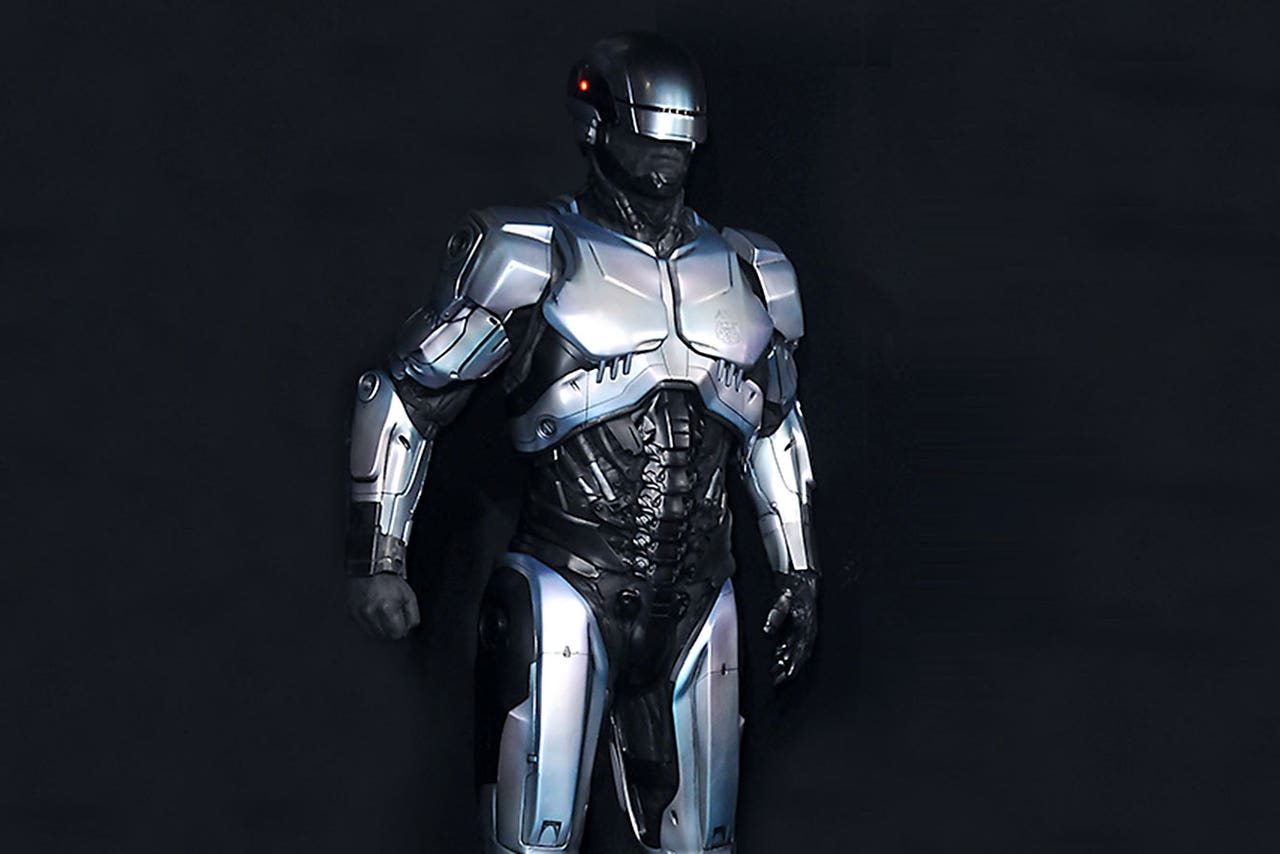 Everybody's favorite fictional crime-fighting cyborg is heading to the Detroit Tigers game.
RoboCop is scheduled to throw out the first pitch at Comerica Park on Tuesday evening as the Tigers host the Toronto Blue Jays. RoboCop's motorcycle is to be on display at the stadium and the first 10,000 fans will get a RoboCop cheer card after getting inside.
It's part of ''RoboCop Day'' in honor of the DVD release of this year's ''RoboCop'' remake.
An announcement was to be made Tuesday about a RoboCop statue that is expected to be installed in Detroit this year, but that event and a police meet-and-greet were cancelled. A movement for the statue started in 2011 after a social networking campaign.
The 1980s science fiction movie was set in a futuristic and crime-ridden Detroit.
---
---