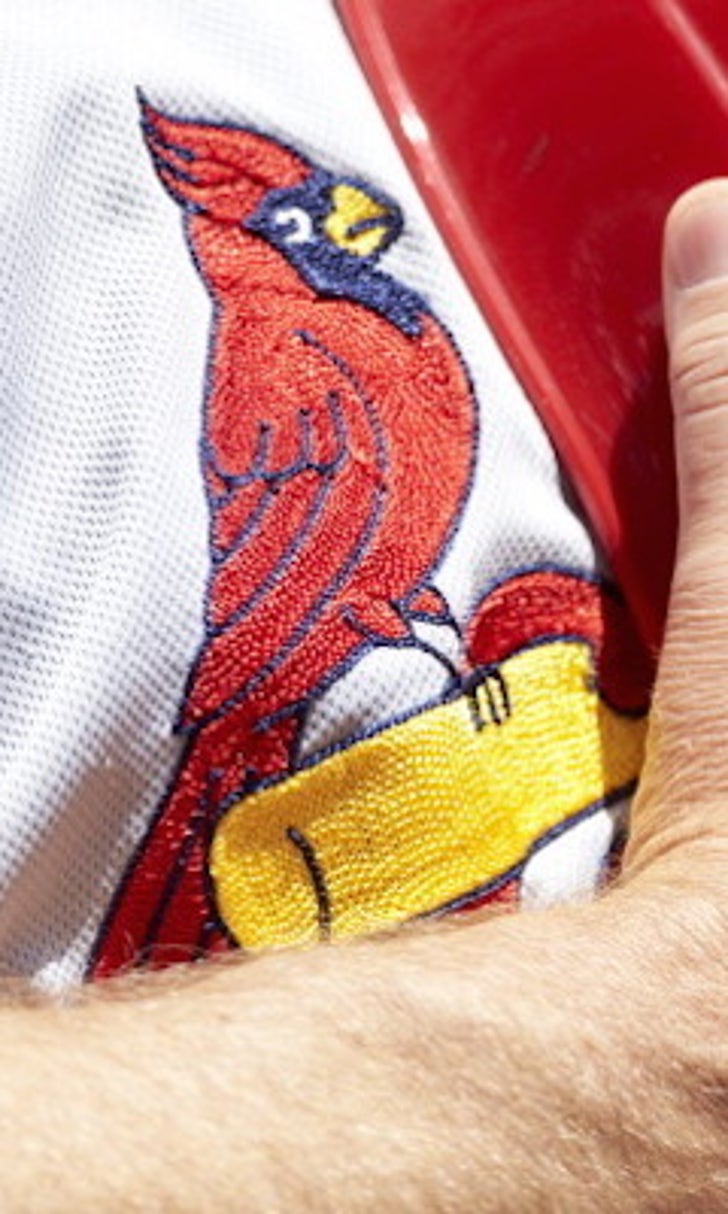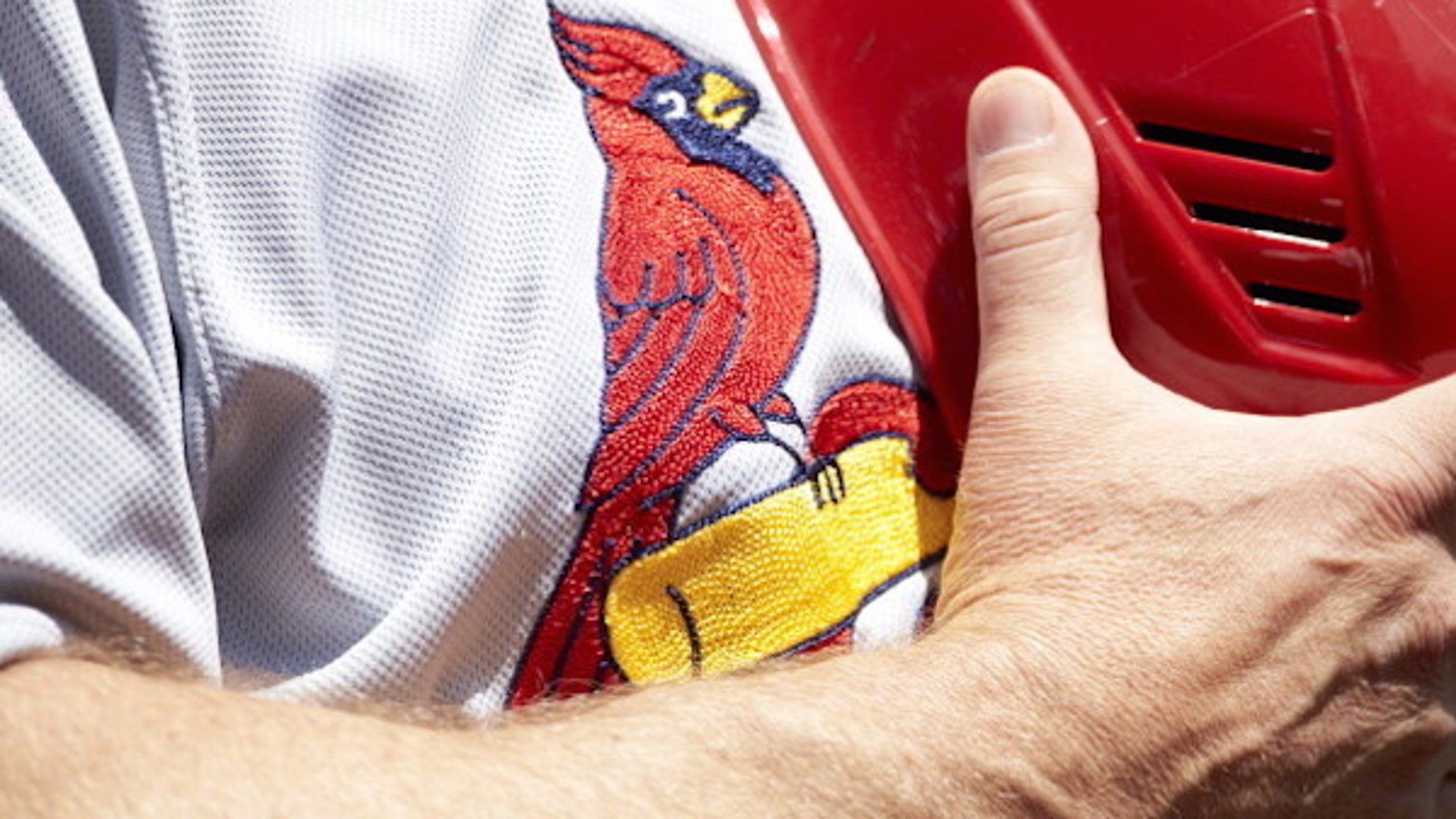 Report: Astros hack done from Cardinals' spring training house
BY foxsports • June 17, 2015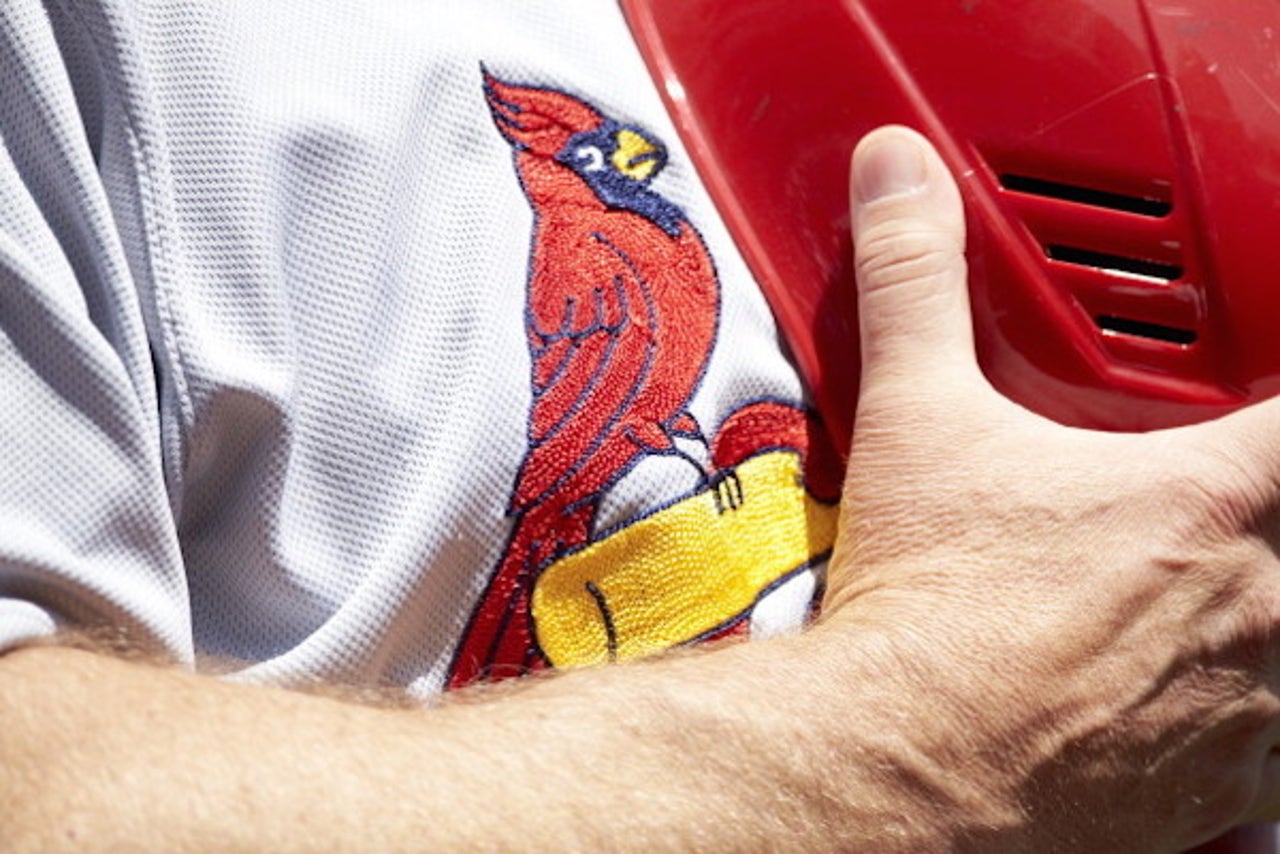 By Steve DelVecchio
The FBI's investigation into the St. Louis Cardinals allegedly stealing information from the Houston Astros is ongoing, and the discipline from Major League Baseball will ultimately depend on whether front office executives knew what was going on.
At the very least, it would appear that the illegal hacking was conducted at a property that was paid for by the team.
Jeff Passan of Yahoo Sports reports that investigators have traced the security breach back to a house in Jupiter, Fla., which is where the Cardinals hold spring training. However, the property has been used by multiple Cardinals employees, which may be hindering the FBI's ability to pinpoint the individual or individuals who were responsible.
A separate report from the Houston Chronicle indicated that the investigation is focusing on four or five individuals within the St. Louis organization.
What does that mean? As Passan notes, the crime would reflect a lot less poorly on the Cardinals as an organization if investigators determine that it was the work of some low-level employees who acted without the higher-ups knowing. Even if that is what happened, it's conceivable that it could have happened on company time.
If there is proof that high-ranking officials knew about the data stealing or — worse yet — orchestrated the hack, that would be the worst case scenario for the team.
Should investigators conclude that rogue employees are to blame, MLB likely won't come down all that hard on the Cardinals. Social media already has, but the team probably isn't concerned about hilarious memes like these at this point in time.
More from Larry Brown Sports:
---
---