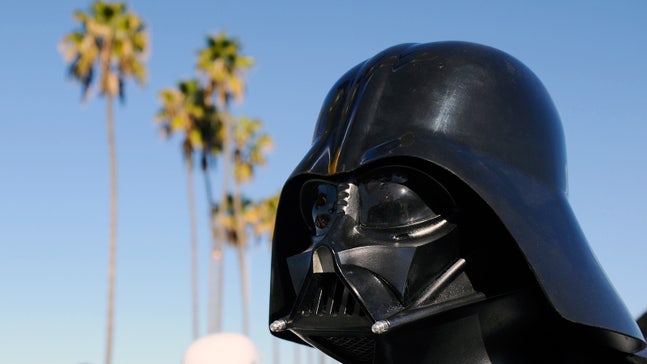 Rangers botch 'Star Wars Day' Tweet, Internet notices immediately
Published
May. 5, 2015 10:00 a.m. EDT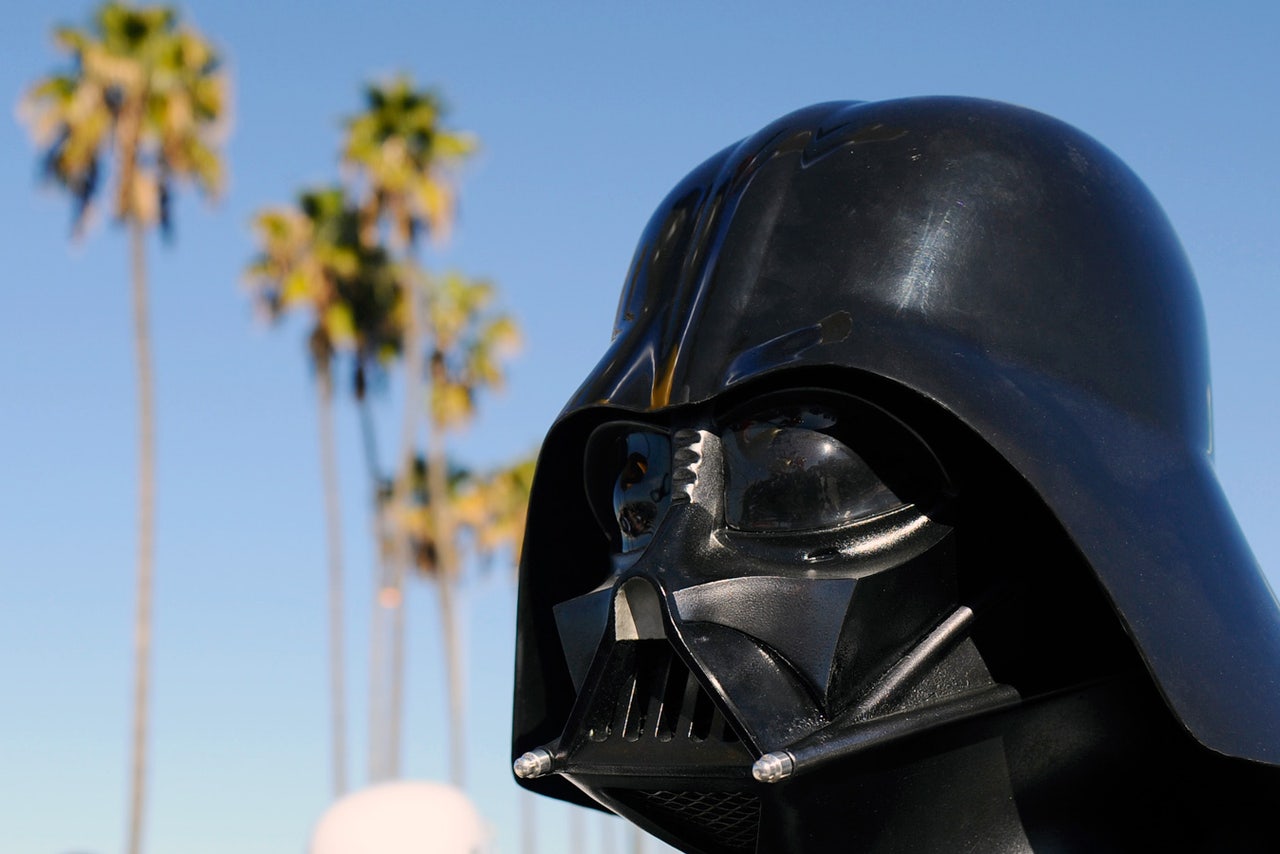 If you browsed the Internet on Monday, there's no doubt you noticed the fact that it was 'Star Wars Day'. From sports blogs to PR campaigns to just about anywhere else, everybody was talking about Star Wars since it was May 4th.
The phrase 'May the fourth be with you' was inescapable, for better or for worse, and professional sports team social media accounts got into the fun as well. 
Enter the Texas Rangers, who made a bit of a blunder with their Star Wars-related Tweet and Facebook post. Naturally, despite the fact that the Rangers' social media team realized the mistake and deleted the Tweet, Internet users had already preserved it for future reference:
It's a harmless, minor thing, yes, but it's one that drives the point home that if you dare make a mistake - any kind of mistake, even if it's an innocuous one such as this - Star Wars fans won't let you forget it. Here is the Rangers' amended Tweet:
The Rangers had the last laugh, though, considering they were able to snap the Houston Astros' ten game winning streak on Monday night...so perhaps the Force WAS strong with them after all.
---
---