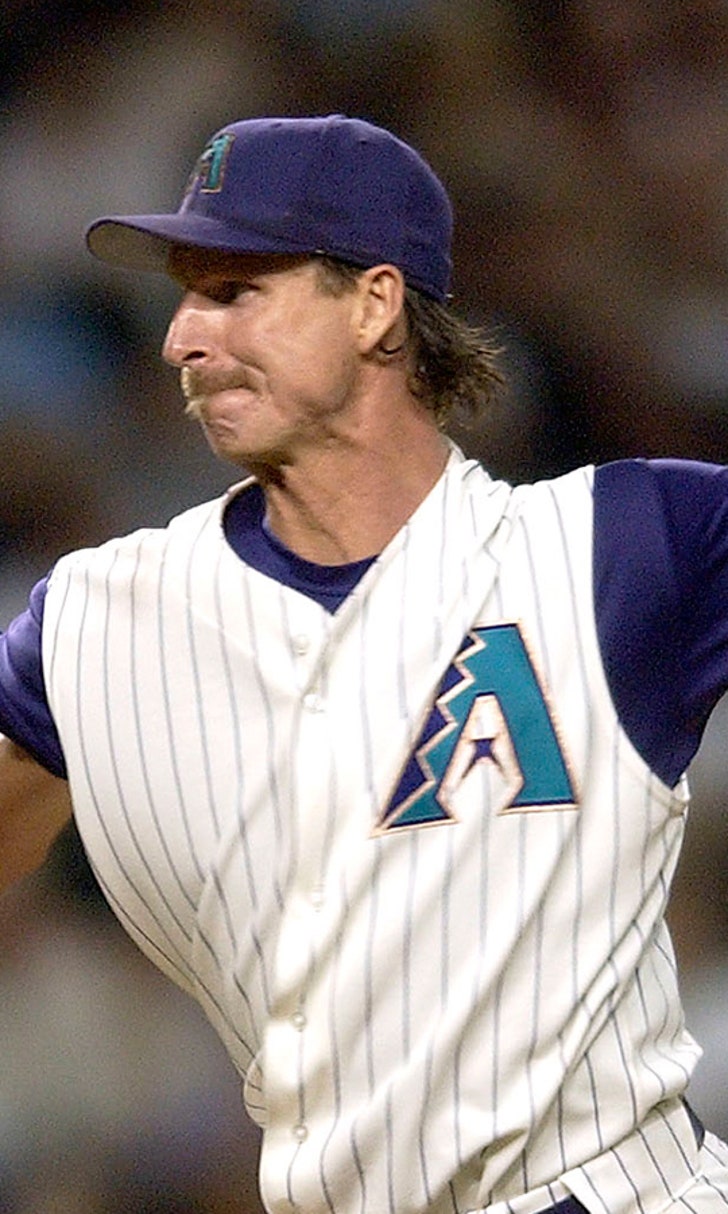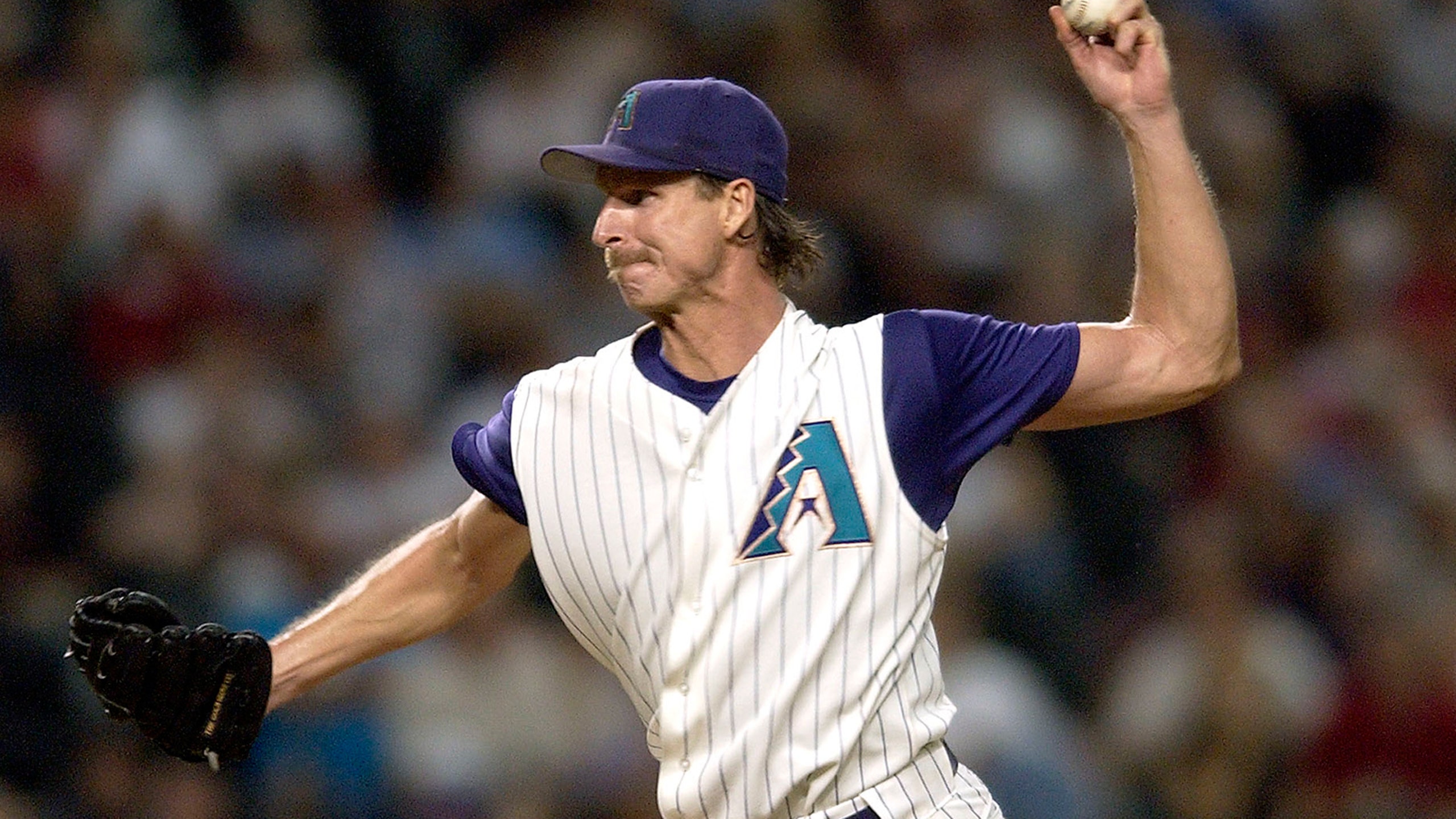 Randy Johnson praises White Sox pitcher Chris Sale
BY foxsports • June 12, 2015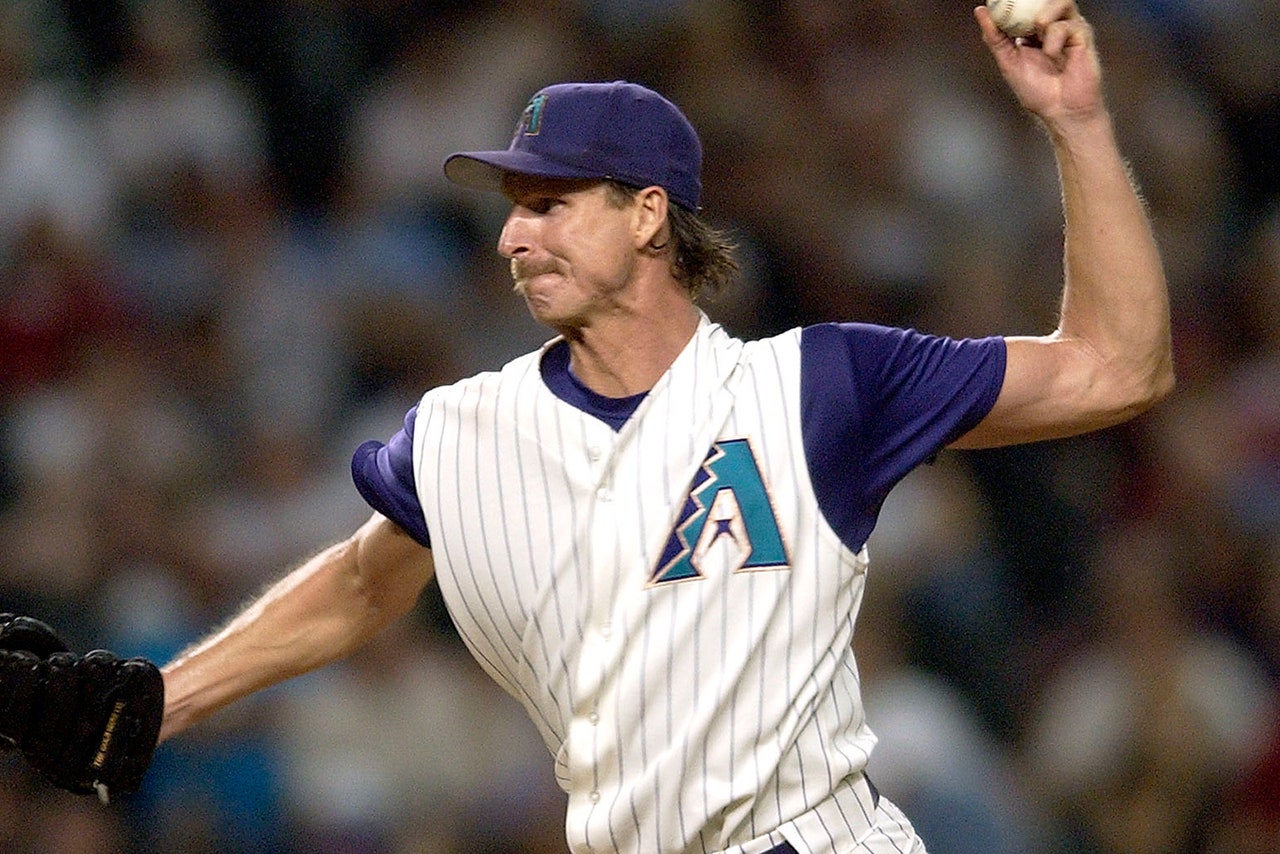 Former Diamondbacks pitcher and soon-to-be Hall of Fame inductee Randy Johnson is "flattered" by White Sox pitcher Chris Sale's admiration. With his recent dominance on the mound, including three consecutive games with at least 12 strikeouts, the left-hander is drawing comparisons to his idol. USA TODAY Sports quotes Sale:
"Randy Johnson was my man. I watched everything he did. That's the guy who I wanted to be.''
The Big Unit actually had some praise of of his own for Sale:
"considering the fact he's just 26, he's light years away from where I was at that age. I didn't have that kind of success that early. I didn't have that control."
If Sale is light years away from where Johnson was it his age, one can only imagine how good Sale might be.
(h/t USA Today)
---
---