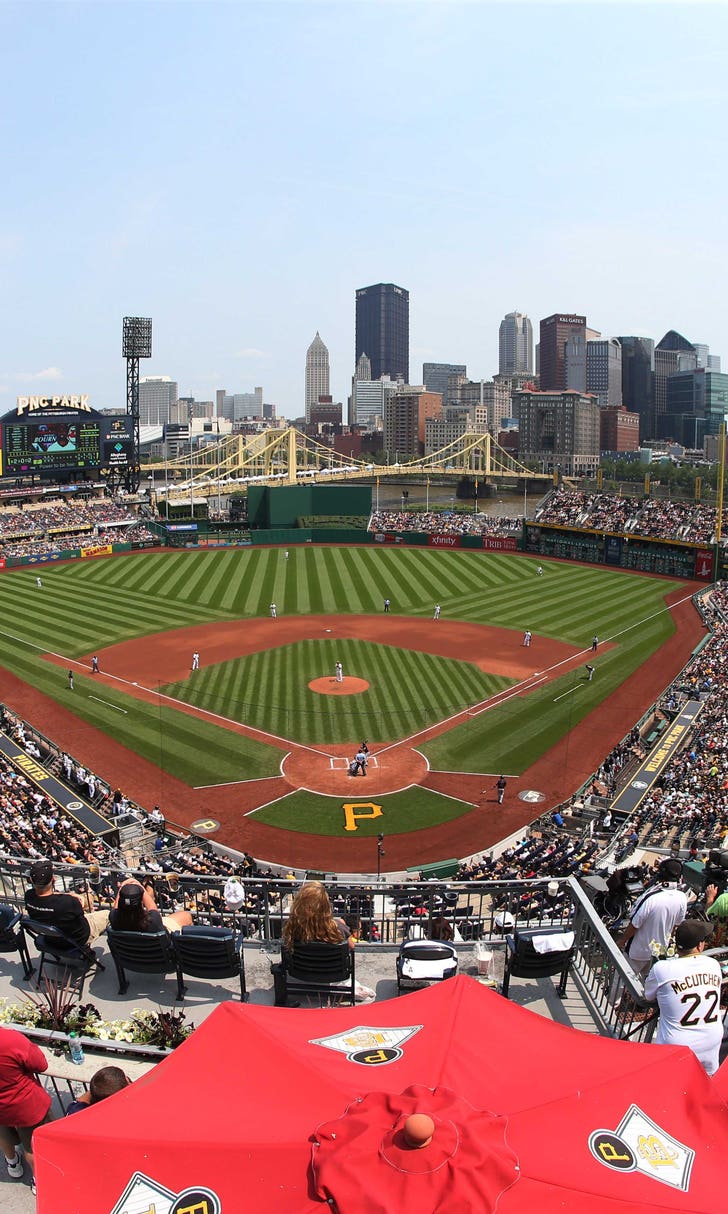 Pittsburgh Pirates History: Dock Ellis Hits Everyone
BY Fansided and David Hill/FanSided via Call to the Pen • June 30, 2017
The Cincinnati Reds were the class of the National League in the 1970's, and the Pittsburgh Pirates bitter rivals. On this day in 1974, Dock Ellis tried to send a message that they would not be intimidated, in his own special way.
It would be easy to be intimidated by the Cincinnati Reds in the 1970's. The Big Red Machine, as they were called, were the class of the National League. With several Hall of Fame players, and the controversial Pete Rose, the Reds were a force to be reckoned with.
Meanwhile, the Pittsburgh Pirates were also vying to be the class of the NL. However, the Reds, as they did with most teams during that time frame, stood in their way. The Reds were an intimidating squad, and the Pirates were tired of being pushed around by the Machine.
With that background, Pirates starter Dock Ellis took it on himself to show the Reds that Pittsburgh was ready to fight them in any way possible. His plan was simple: he would hit every batter in the Reds lineup, showing that they would not be intimidated. As to what that would accomplish exactly, only Ellis could say for certain. After all, this is the pitcher who claimed to throw a no hitter while high on LSD, so his mental state at any point in time on the mound could be called into question.
More from Call to the Pen
Ellis, for his part, mostly accomplished his plan. He drilled Pete Rose, Joe Morgan, and Dan Driessen, the Reds first three batters, with pitches. Although he did his best to hit Tony Perez, including throwing two pitches behind his head, he was unsuccessful, with Perez drawing a walk. After attempting to hit Johnny bench with two pitches aimed at his head, Ellis was pulled from the game by manager Danny Murtaugh. The fact that Ellis was even left in the game for that long is a bit perplexing in its own right.
In doing so, Ellis tied the record with three hit batsmen in an inning. However, he was the only one to do so intentionally, and to make it the first three batters of the game. As the Reds won the game 5-3, they ended up with the last laugh.
Pittsburgh Pirates starter Dock Ellis attempted to send a message to the Cincinnati Reds on this day in 1974. He did so by hitting the first three batters he faced, and not throwing a single strike.
---
---