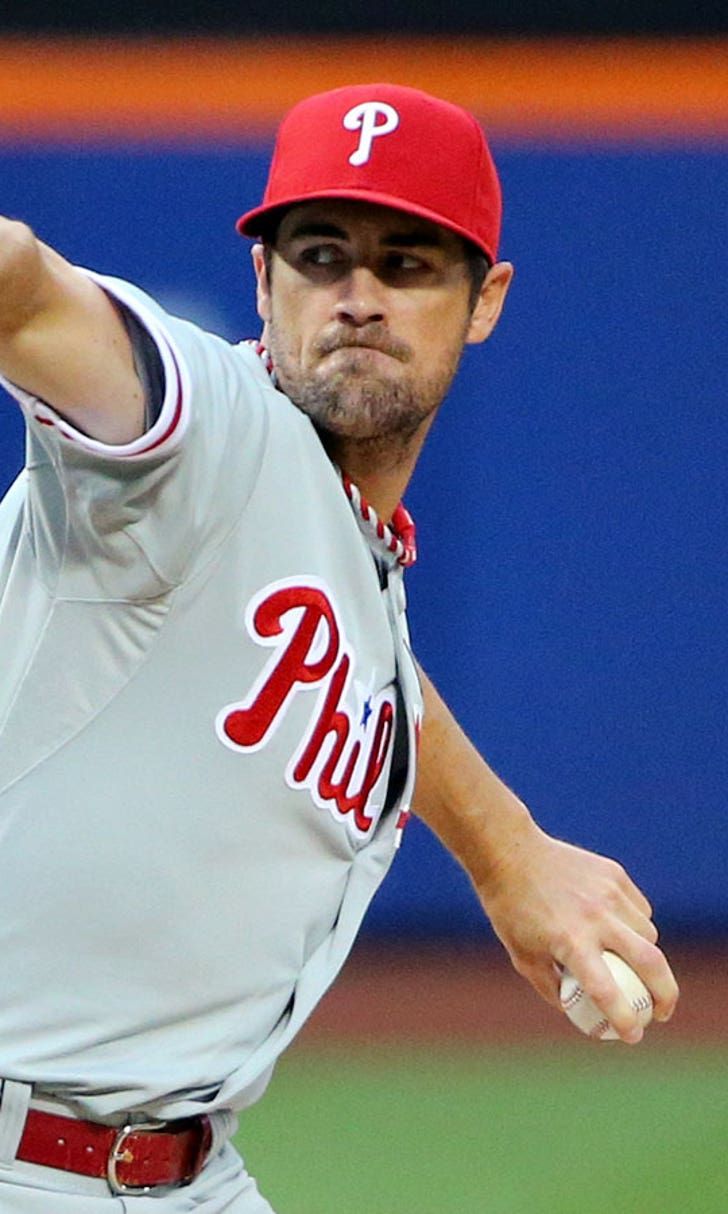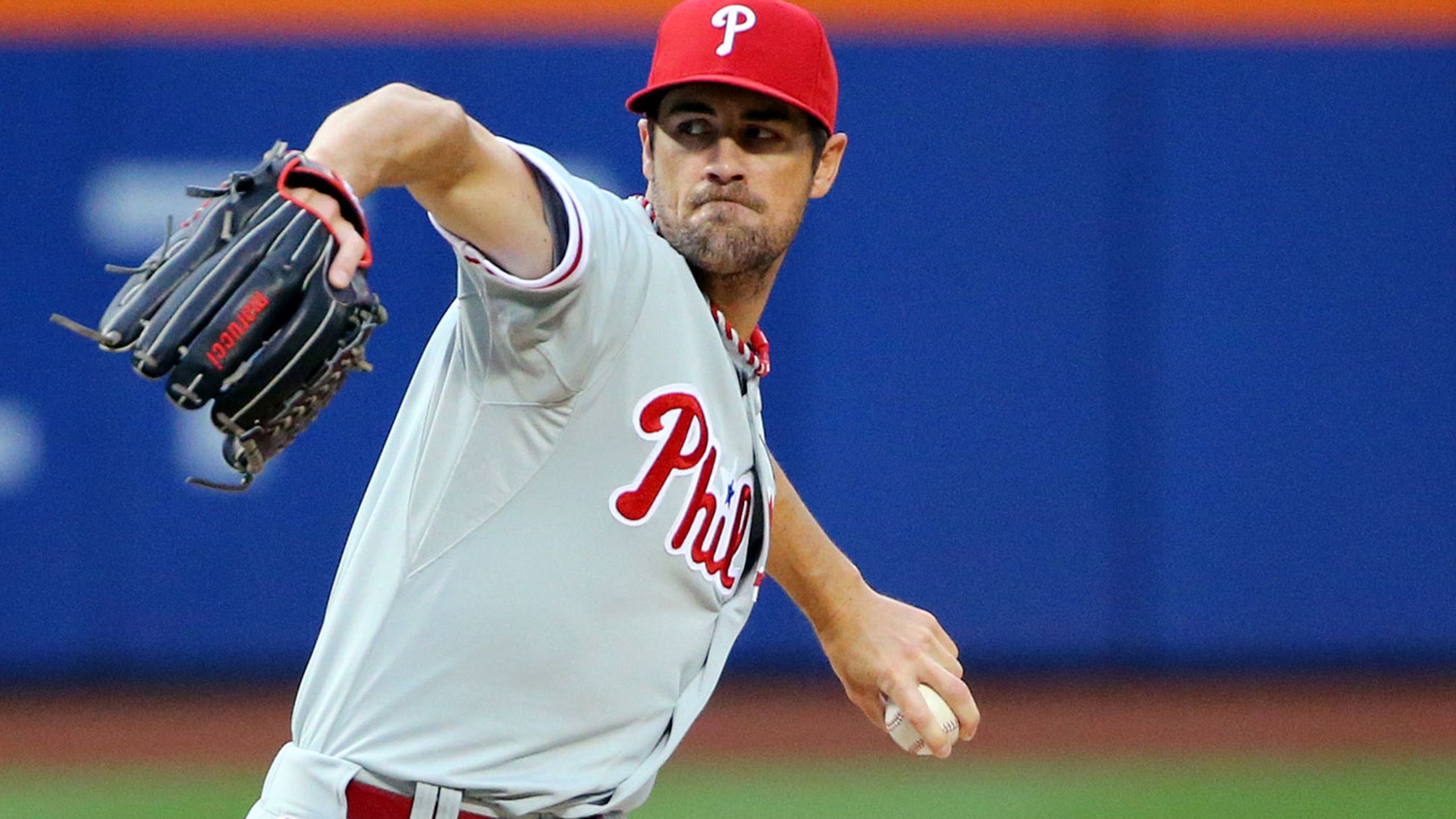 Notes: Seattle shops for bat, Philly scouts Boston's system, more
BY Ken Rosenthal • November 18, 2014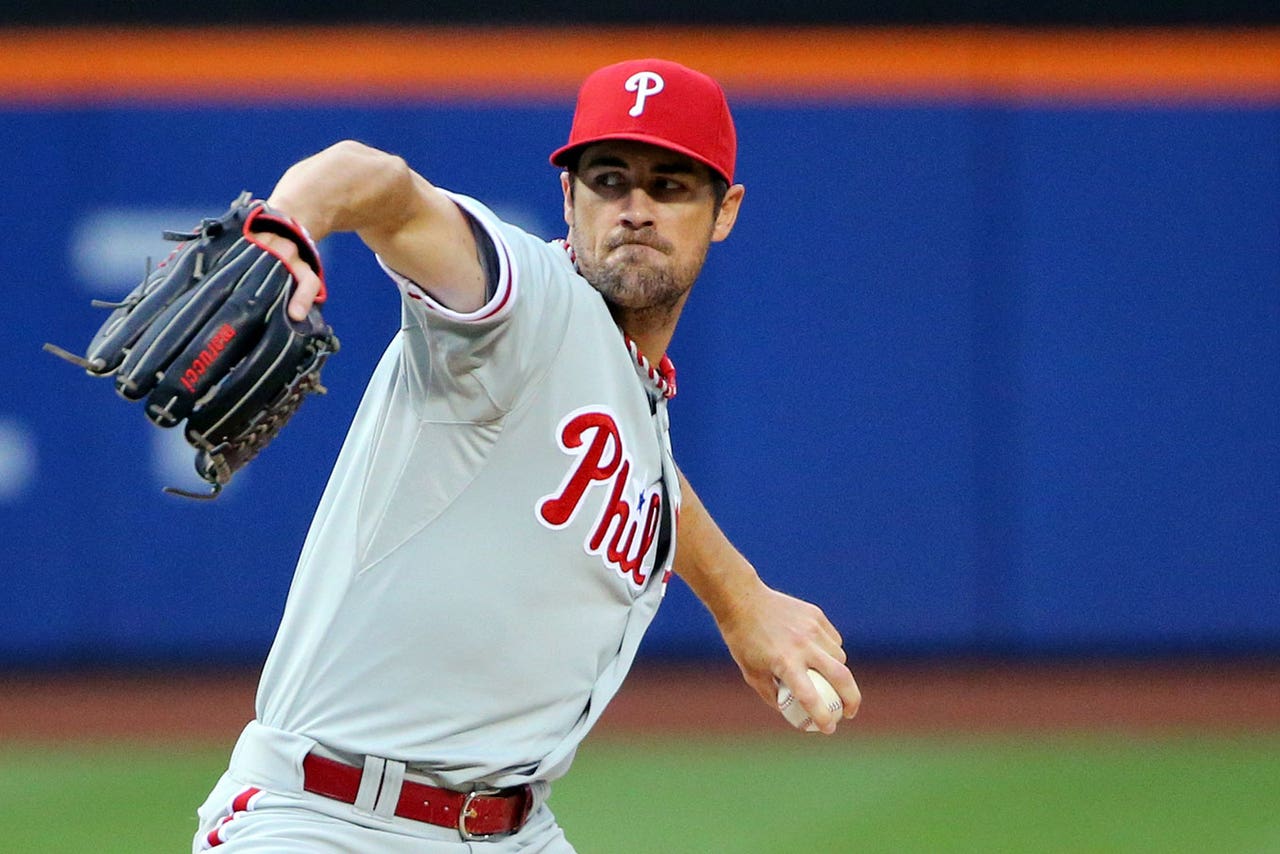 Notes from around baseball, according to information gathered from major-league sources: 
• As the Mariners continue their search for a right-handed hitter, they are more interested in signing free agent Nelson Cruz or trading for the Dodgers' Matt Kemp than signing free agent Hanley Ramirez.
Oh, and don't forget:€" The Braves' Justin Upton is somewhere on their wish list, too.
The Mariners are going to do something.
• The Cubs struck out on free agent Russell Martin, but if they still want to add a catcher, plenty are available in trade.
The Astros are drawing inquiries on Jason Castro, Hank Conger and Carlos Corporan. The Padres are open to trading Yasmani Grandal or Rene Rivera. The Red Sox seem disinclined to move Christian Vazquez or Blake Swihart, but teams routinely ask about both catching prospects.
• Speaking of Vazquez, the Phillies are doing background work on his makeup, as well as on the makeups of right-hander Matt Barnes and outfielder Mookie Betts.
Those are the kinds of prospects that the Phillies likely would request for Cole Hamels. Doesn't mean they would get them — Betts, in particular, seems untouchable —€" but the Phillies have scouted the Red Sox extensively, according to Nick Cafardo of The Boston Globe. 
Hamels included the Red Sox on his latest no-trade list, and likely would grant his approval for a deal only if they exercised his $20 million option for 2019. At that point, his contract would become less attractive: $110 million over five years.
Would the Sox part with major prospects and take all of that money? Sounds like the Phillies might need to include cash if they want a strong return.
• The Padres continue to ponder trade proposals for their top three starting pitchers: Ian Kennedy, Andrew Cashner and Tyson Ross.
Kennedy, projected to earn about $10 million in his final year of arbitration before free agency, is perhaps the most likely to get moved. The Royals have interest, but might not match up with the Padres, who are looking for offense. The Rangers also are believed to be one of the teams on Kennedy.
• What is taking the Orioles so long to sign free-agent outfielder Nick Markakis?
Markakis, from all accounts, wants to remain with Baltimore, his original club. Chances are, he will. But the longer the team waits, the greater the likelihood that he will pursue other options, if he isn't already.
The Orioles also are trying to re-sign Cruz and considering Cuban free agent Yasmany Tomas. But keeping Markakis seemed like almost a foregone conclusion, and the two sides are still not close to a deal. The talks, according to one source, are "inching along."
---
---