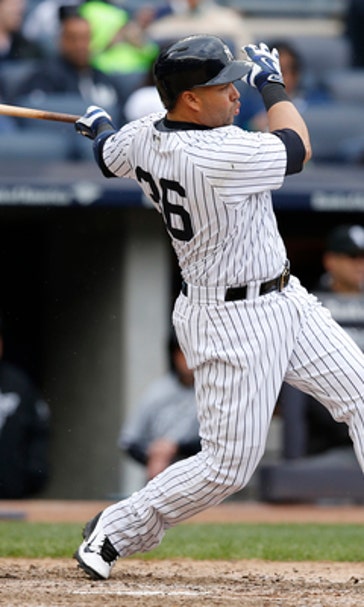 Nice catch: NY high school player snagged Beltran's 400th HR
May 17, 2016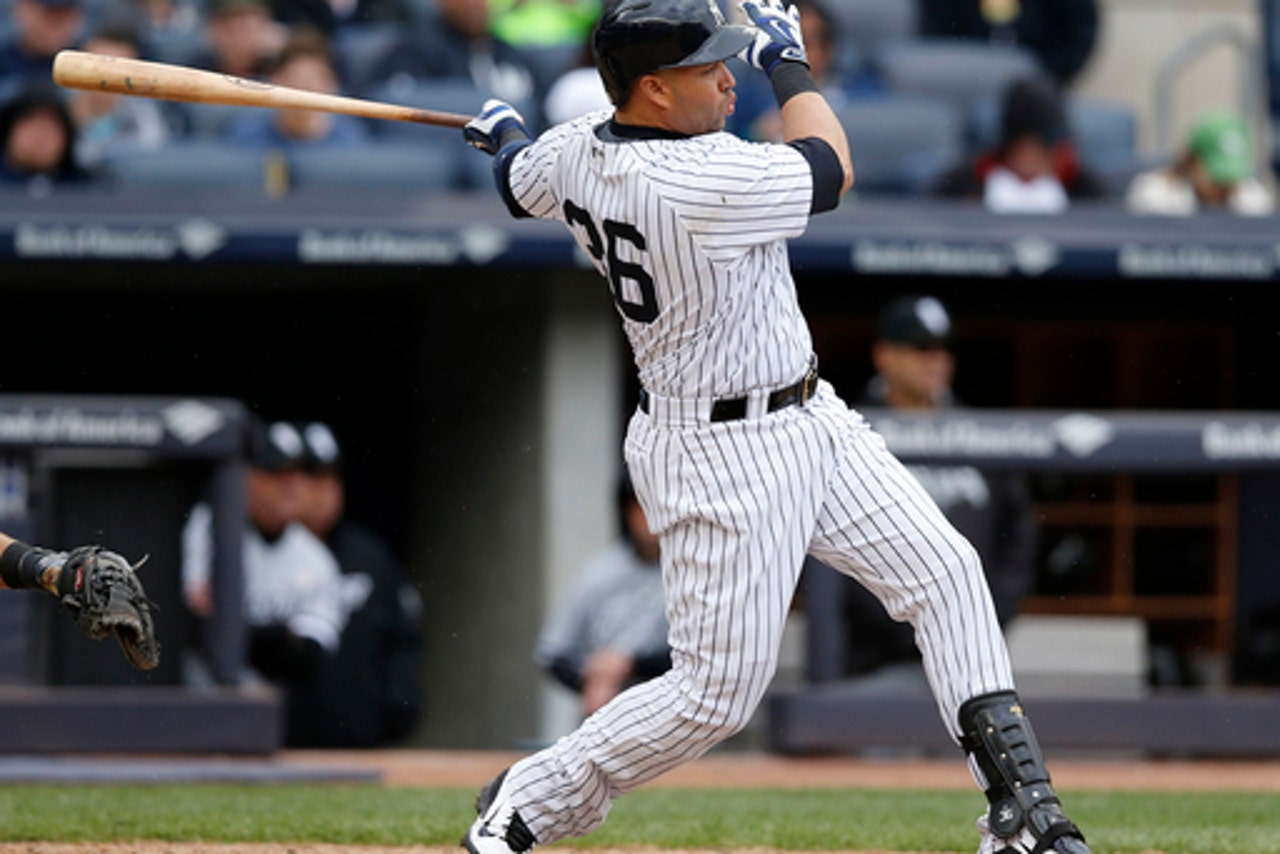 CARTHAGE, N.Y. (AP) The fan that caught New York Yankees slugger Carlos Beltran's 400th career home run has had plenty of experience catching fly balls.
The Syracuse Post-Standard reports (http://bit.ly/1TkCNVG ) Yankees fan Mike Nevills was with a group of 23 high school baseball players, coaches and parents from Carthage who made the long drive from northern New York to the Bronx for Sunday's game against the White Sox.
Beltran slammed career homer No. 400 into the left field stands where the Carthage group was sitting. Nevills, a senior center fielder, made a one-handed snag after the ball glanced off something.
Stadium security showed up and escorted the teen and his father to meet with team officials. Nevills exchanged the ball for two jerseys and two bats signed by Beltran, who signed autographs for everyone in the upstate group.
---
Information from: The Post-Standard, http://www.syracuse.com
---
---