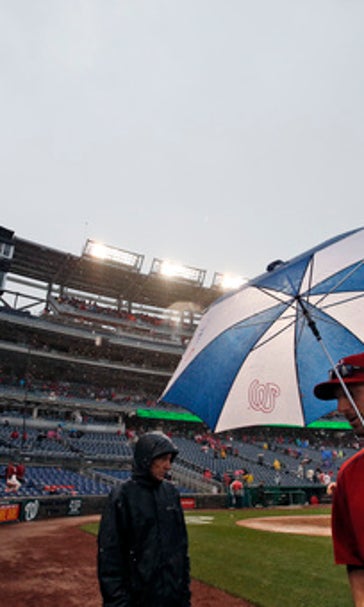 Nats' ace Scherzer looks toward duel with Mets' Syndergaard
May 15, 2016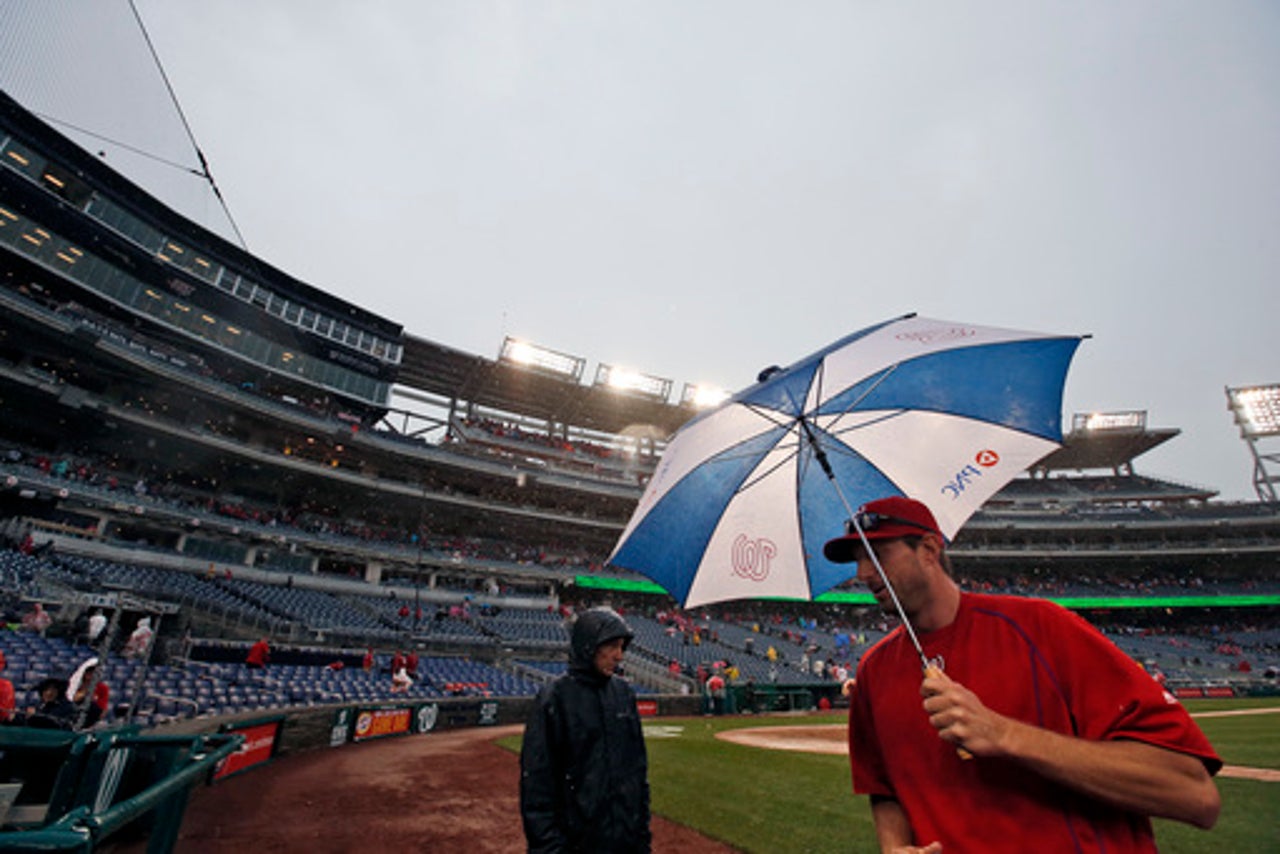 WASHINGTON (AP) After becoming the fifth player in major league history to strike out 20 batters over nine innings, Nationals ace Max Scherzer faces another daunting challenge on Tuesday: defeating Mets right-hander Noah Syndergaard.
''Let's just say that I'm happy that we had six days (between starts)'' Scherzer said Sunday, four days after his record-tying performance in Washington's 3-2 victory over the Detroit Tigers.
While Scherzer (4-2, 4.15 ERA) was brilliant Wednesday, allowing six hits and no walks while throwing 96 of 119 pitches for strikes, Syndergaard has had the more consistent start to the season.
With a fastball and sinker both averaging in the high 90s, the 23-year-old right-hander has pitched to a 2.53 ERA in seven outings. In his last, the same night as Scherzer's historic performance, he allowed two runs over eight innings on 95 pitches in the Mets' 4-3 win over the Dodgers.
''My God, he's got unbelievable stuff,'' Scherzer said. ''We haven't gotten to see it really in person, but obviously what he's accomplished so far this season is very, very impressive.''
At 31 years old, Scherzer says his own career is proof Syndergaard can keep the same kind of ''stuff'' for years to come.
After winning the 2013 AL Cy Young Award and making two All-Star teams in five years in Detroit, Scherzer threw the first of two no-hitters of his career last season with Washington. He struck out 17 in the second, against the Mets at Citi Field on Oct. 3.
''I'm still throwing just as hard as I did when I first came up,'' he said. ''So that kid's going to be sitting there throwing this hard for years to come. You really hope that, you really wish good fortune that he stays healthy.''
Tuesday's high-profile pitching matchup at Citi Field opens the first series between the top two teams in last year's NL East race. It also marks the return of second baseman Daniel Murphy, who helped the Mets to the division title, then homered in six consecutive postseason games during their run to the World Series.
''When you face your old team, it's emotional,'' Scherzer said of Murphy, who signed a three-year, $37.5 million contract with Washington this offseason. ''I just got to do it. You want to beat those guys. You've got friends, and you get a little extra juiced up for that.''
---
---