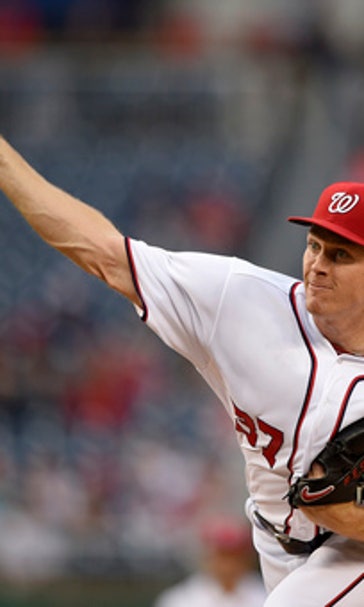 Nationals announce 7-year extension for Stephen Strasburg
May 10, 2016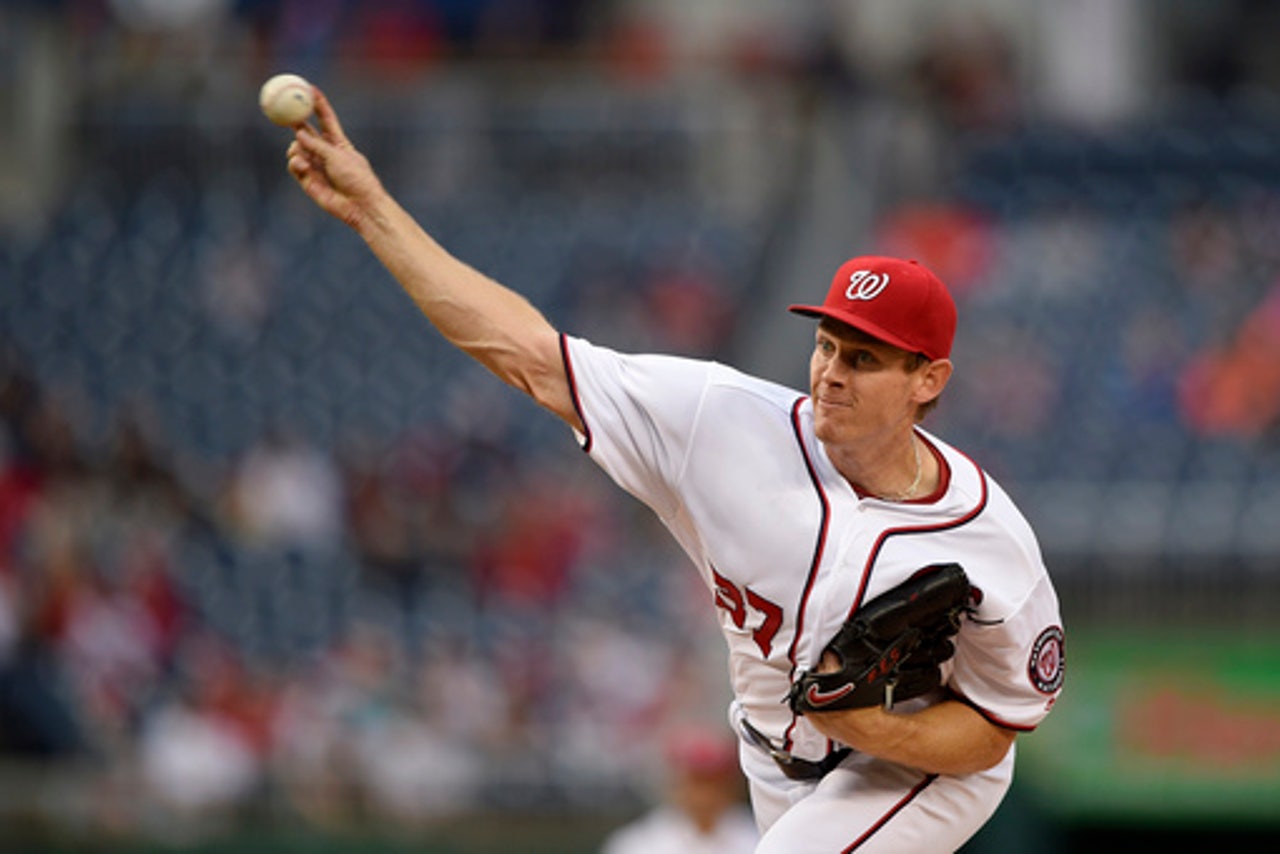 WASHINGTON (AP) The Washington Nationals say they have agreed to a seven-year contract extension with Stephen Strasburg.
The team will hold a news conference at Nationals Park on Tuesday.
According to a person familiar with the negotiations, the deal will pay Strasburg $175 million starting in 2017. The person spoke to The Associated Press on condition of anonymity Monday night because the Nationals had not yet announced the deal.
Rather than heading to the open market as a free agent this offseason, Strasburg surprisingly took a sure thing right now.
So he stays with the Nationals, the team that drafted him No. 1 overall in 2009 and - in a move debated around baseball - shut him down before the playoffs in his NL All-Star season of 2012 to protect his surgically repaired right elbow.
---
---