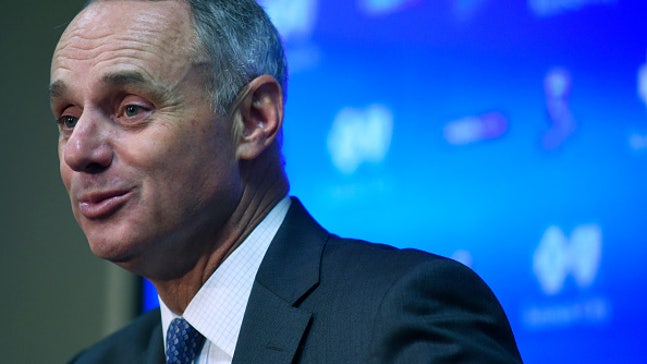 MLB Players Association to commissioner: Let's cut season to 154 games
Published
May. 7, 2015 10:20 p.m. EDT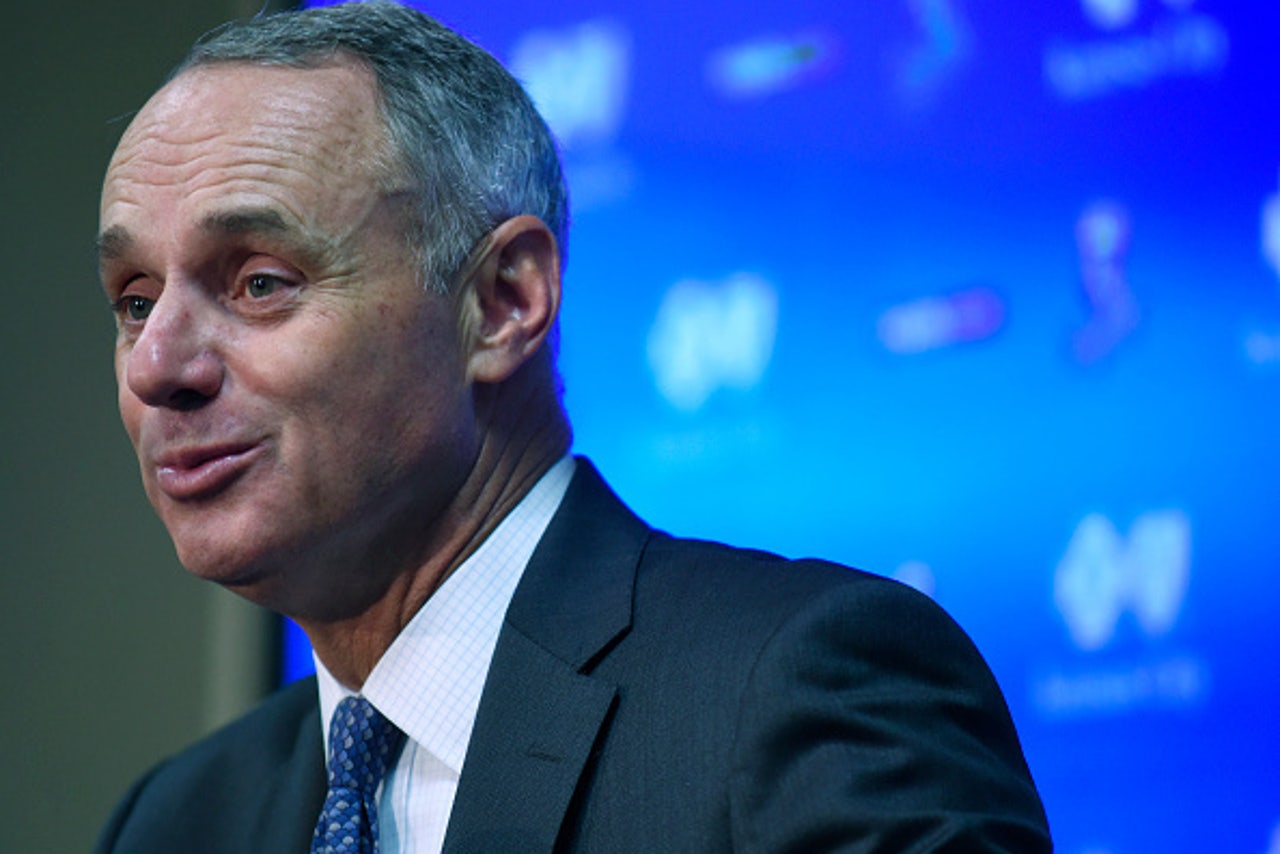 When Rob Manfred took over the job as MLB commissioner, his "to do" list was longer than the Mitchell Report. Recently, the MLB Players Association added one more thing to that list.
According to MLB.com, Manfred spoke to reporters in Houston and said the MLBPA has discussed the idea of shortening the season to 154 games from 162.
"Players have asked about 154," Manfred said. "I think 154 is a topic that is complicated. It has big competitive and economic ramifications. Having said that, I think in the 20-something years I've worked in the game, there's more conversation about it than there has been in a long time."
It's common sense that 162 games can be grueling not only physically, but on a personal level, too. Manfred also explained the work the players endure can be intense.
"One hundred and sixty-two games in 183 days, and a lot of those 21 days consumed by travel, is a pretty demanding schedule," the commissioner said. "By reputation, I work pretty hard, and I don't think I work 162 days out of 183. It's a tough schedule."
This along with the designated hitter rule, Pete Rose and every other bullet point on Manfred's list, will be addressed.
But don't expect an answer to any of these issues anytime soon. Until then, enjoy 162 games per season.
More from Sportsnaut:
---
---