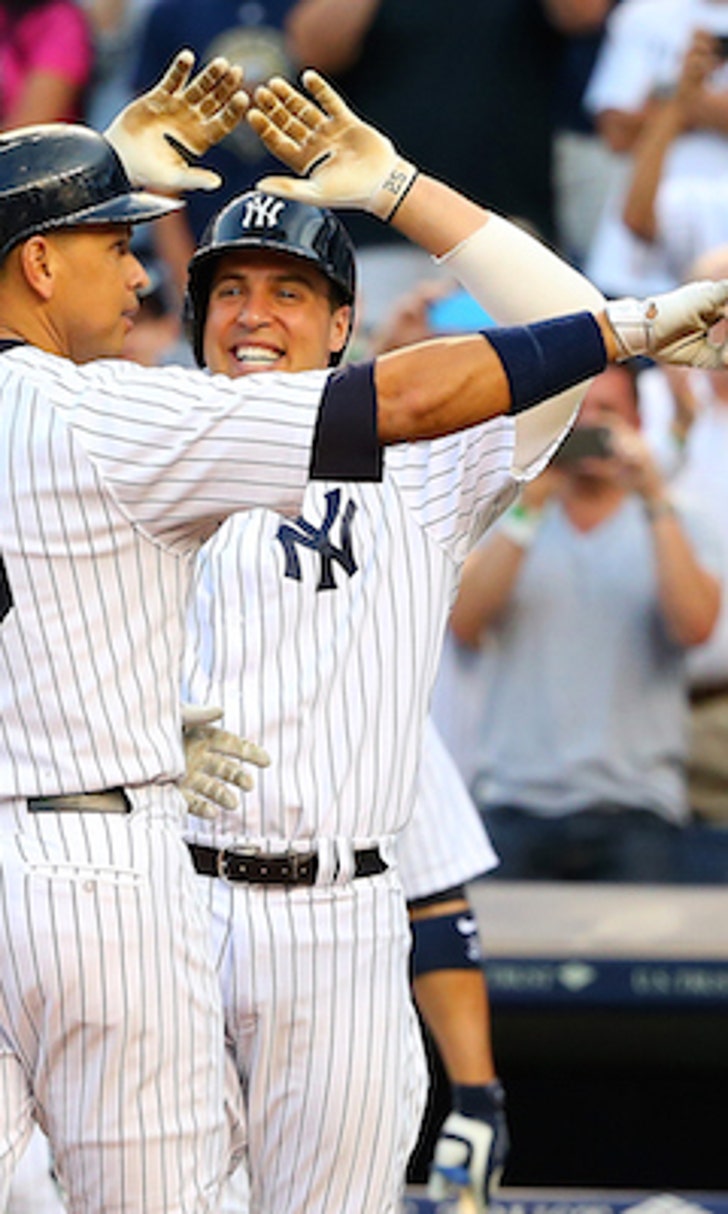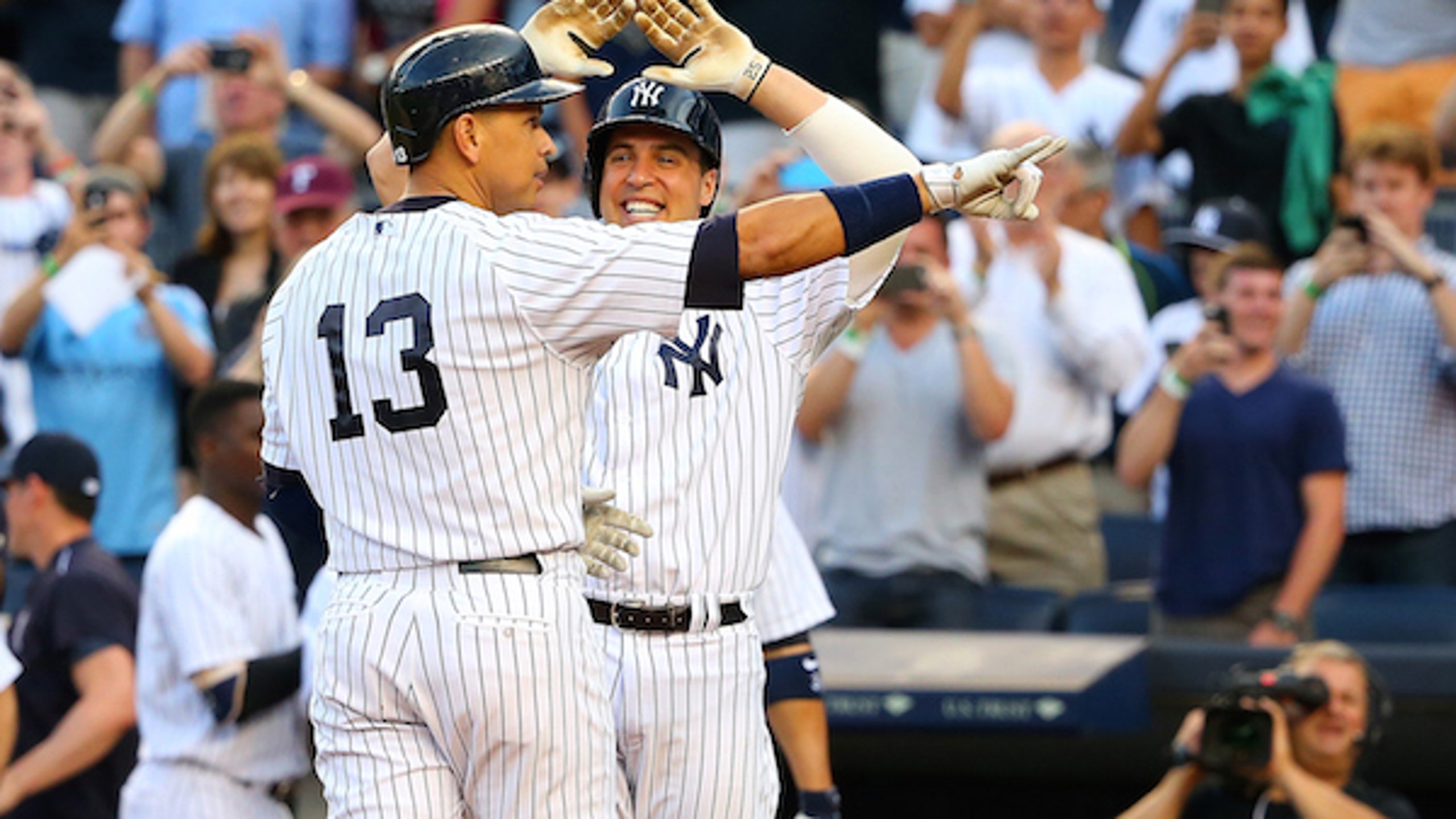 Man who caught A-Rod's 3,000th-hit homer getting harassed on social media
BY foxsports • June 20, 2015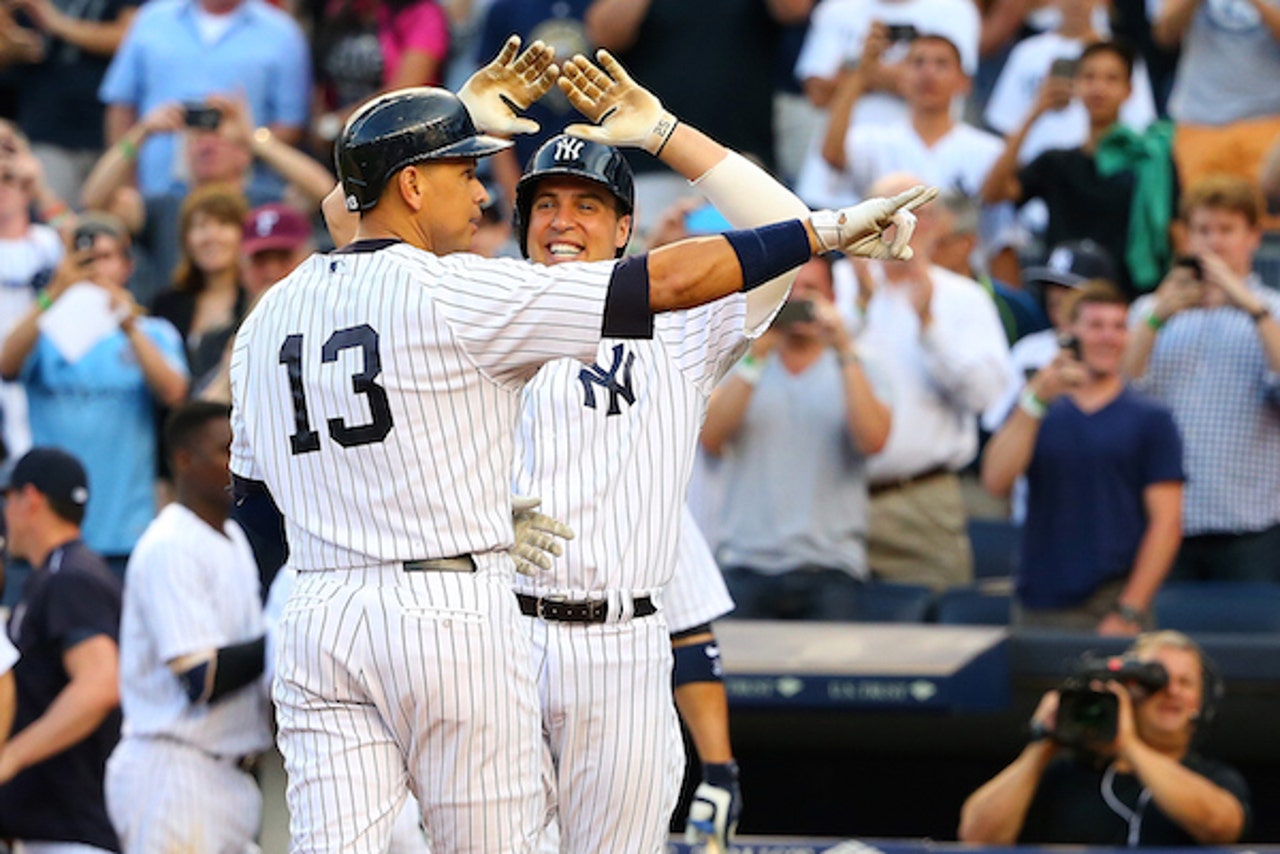 By Robert Judin
When Alex Rodriguez homered off of Justin Verlander on Friday to collect his 3,000th hit, he became the 29th member of the 3,000-hit club and only the third player to do that with a home run — Wade Boggs and Derek Jeter are the others.
There was a mix of emotions in Yankee Stadium when that ball sailed over the fence. A-Rod was greeted with hugs from the New York Yankees while the Detroit Tigers chose to completely ignore the milestone and stay in their dugout.
One interesting fact, though, is that Rodriguez's homer was caught by Zack Hample, a known baseball collector. Apparently, Hample told the Yankees he planned to keep the baseball.
It was a big night for Hample as well.
But a lot of people did not take too kindly to the fact Hample was keeping the baseball. In fact, he got a lot of hate for it.
I can't lie. When I heard Hample was keeping the baseball, I felt a little grimy toward him. It's an unwritten rule for the fan and player to negotiate a trade when something of that magnitude is at stake. You catch a player's 3,000th hit, you're supposed to negotiate a trade with him or the team.
Hample claims he discussed it over with the Yankees, but it's not about the Yankees. It has absolutely nothing to do with the Yankees. It's about A-Rod. The man — despite the hate he's received — hit a very important milestone on Friday. Rodriguez deserves to have that ball.
Hample doesn't deserve the hate he's gotten, but you can't withhold a ball like that from someone like A-Rod and not expect to get torn to pieces on social media. Hell, ask A-Rod for a couple signed baseballs or the jersey he was wearing when he hit the ball.
It's a two-way street, but that ball is rightfully Rodriguez's. It's an understanding in the game of baseball.
More from Gamedayr:
---
---