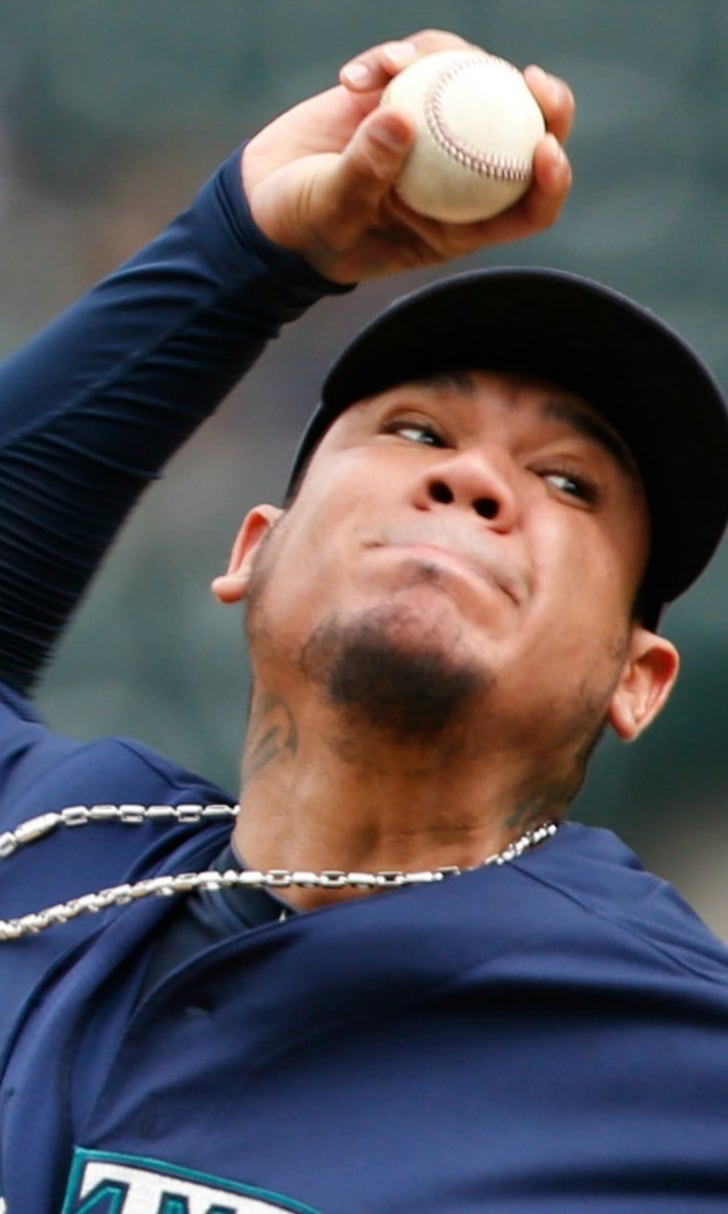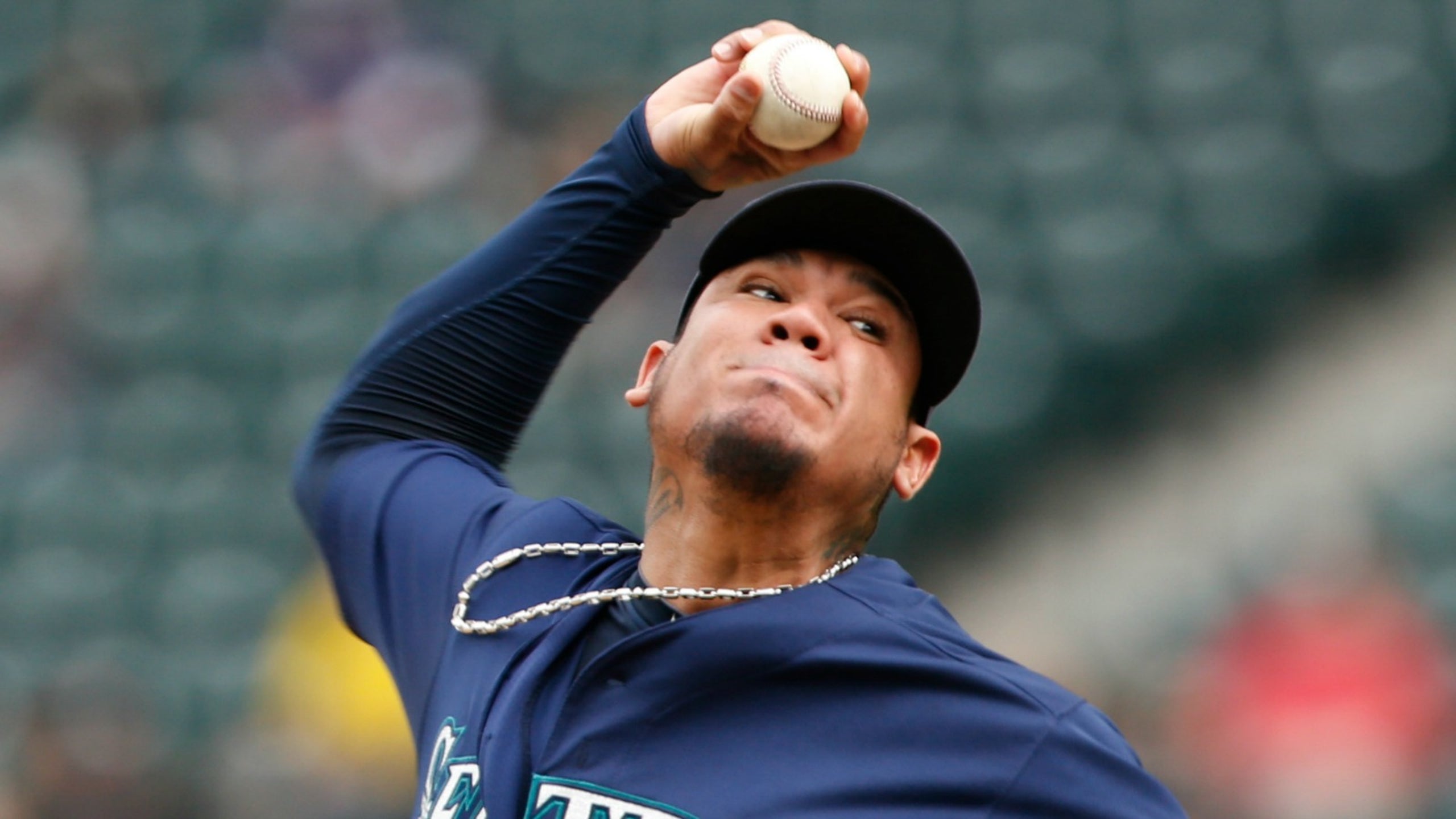 Man arrested in Seattle burglary ring reportedly wearing Felix Hernandez's stolen watch
BY Chris Bahr • January 25, 2017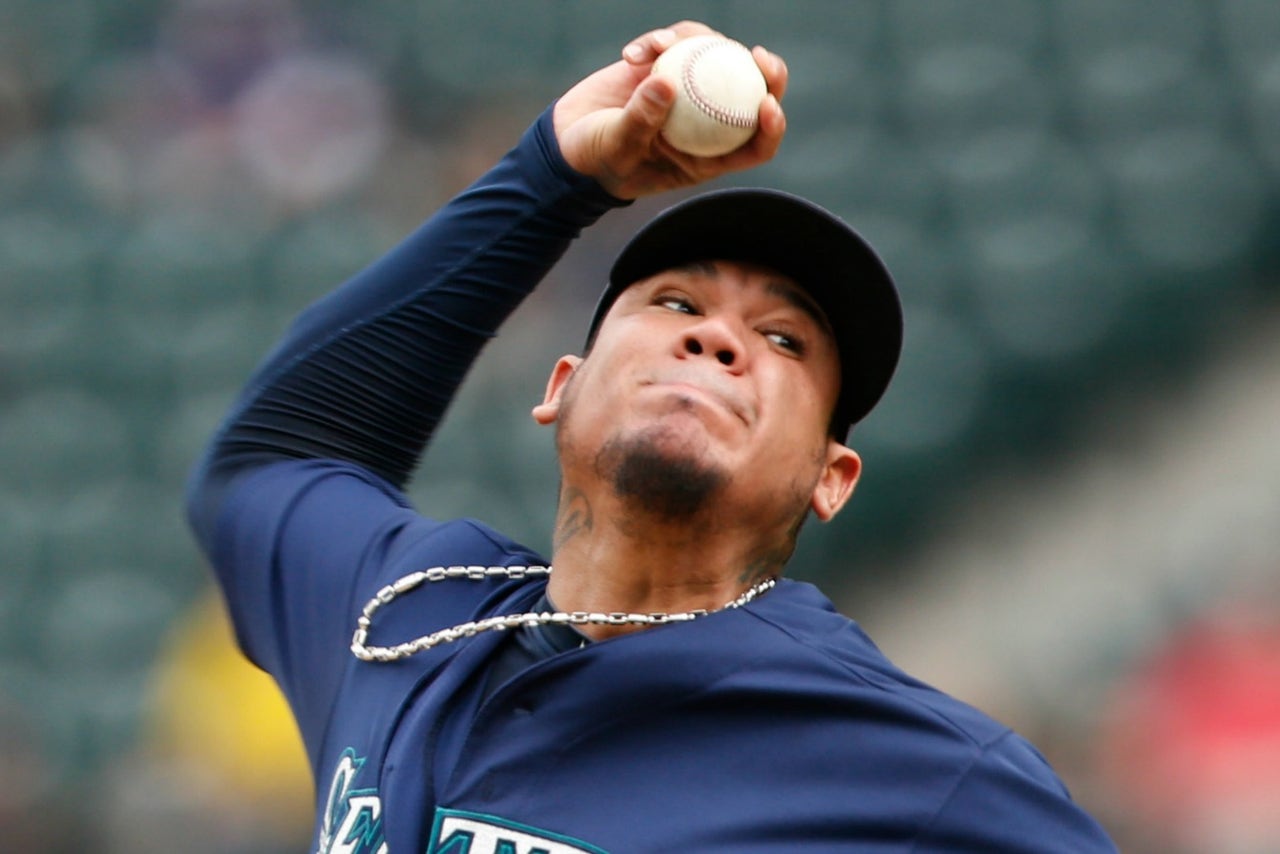 Mariners ace Felix Hernandez is among the victims in a high-end burglary ring, according to a Seattle Times report.

Police have arrested three men who they believe are responsible for at least 123 burglaries totaling nearly $3 million in losses in the Seattle area. The suspects allegedly targeted expensive homes and drove luxury vehicles to the neighborhoods in an attempt to blend in with the environment.

Adding even more intrigue to the bust, one of the men arrested reportedly was wearing a watch that belonged to Hernandez. The watch had "King Felix" engraved on it. Thus far, nearly $500,000 of stolen goods have been recovered, including one expensive timepiece. However, it isn't believed to be one of these: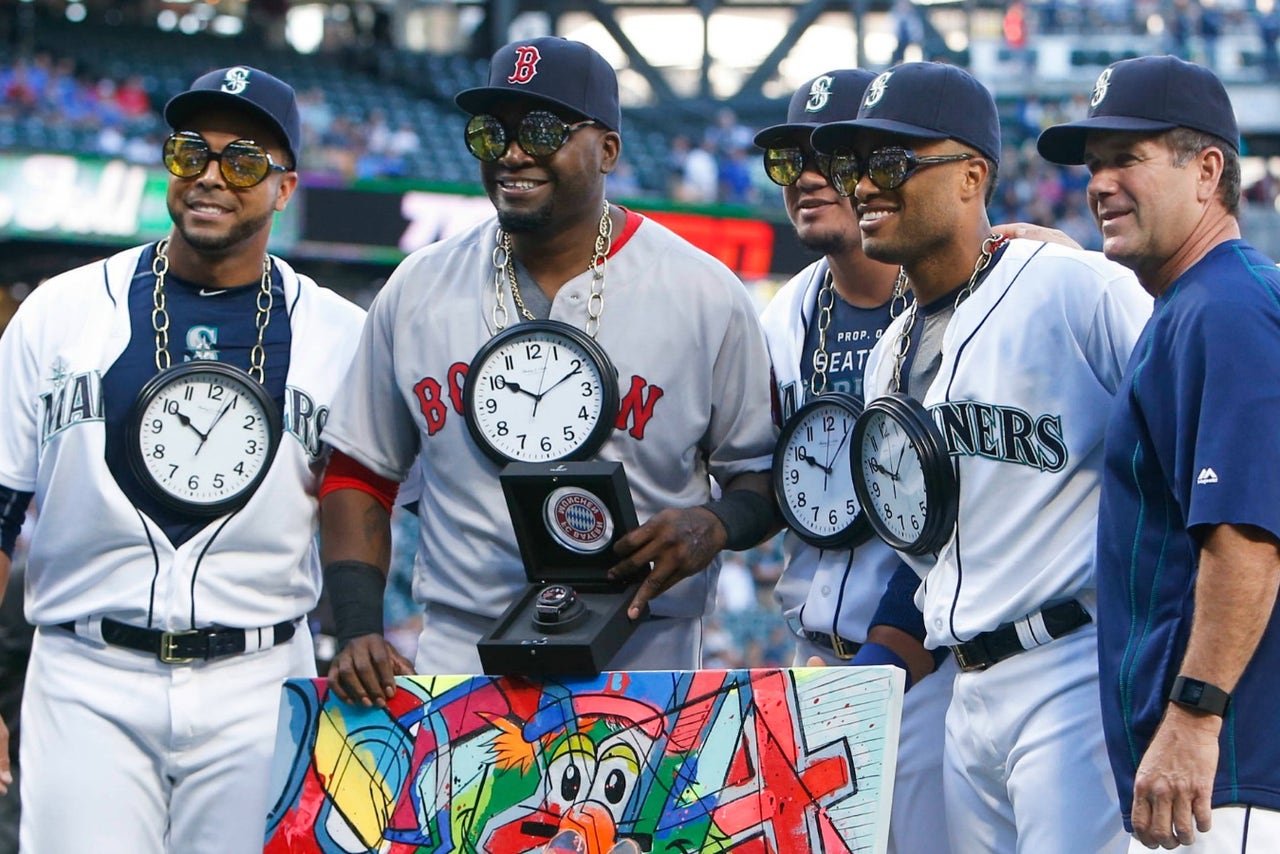 Joe Nicholson-USA TODAY Sports

King Felix and the rest of the Mariners' pitchers and catchers will report to spring training in less than three weeks. And now Hernandez has no excuse to be late.


---
---