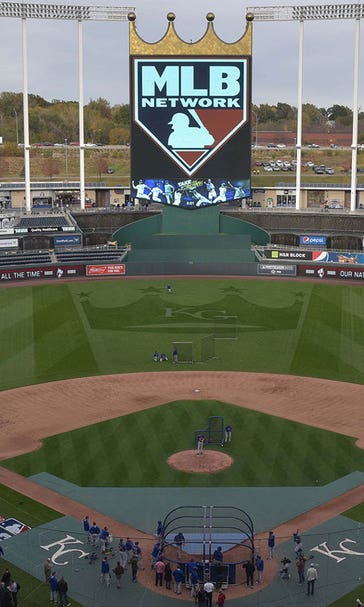 Literary trash-talk continues as KC, Queens libraries spar over social media
October 29, 2015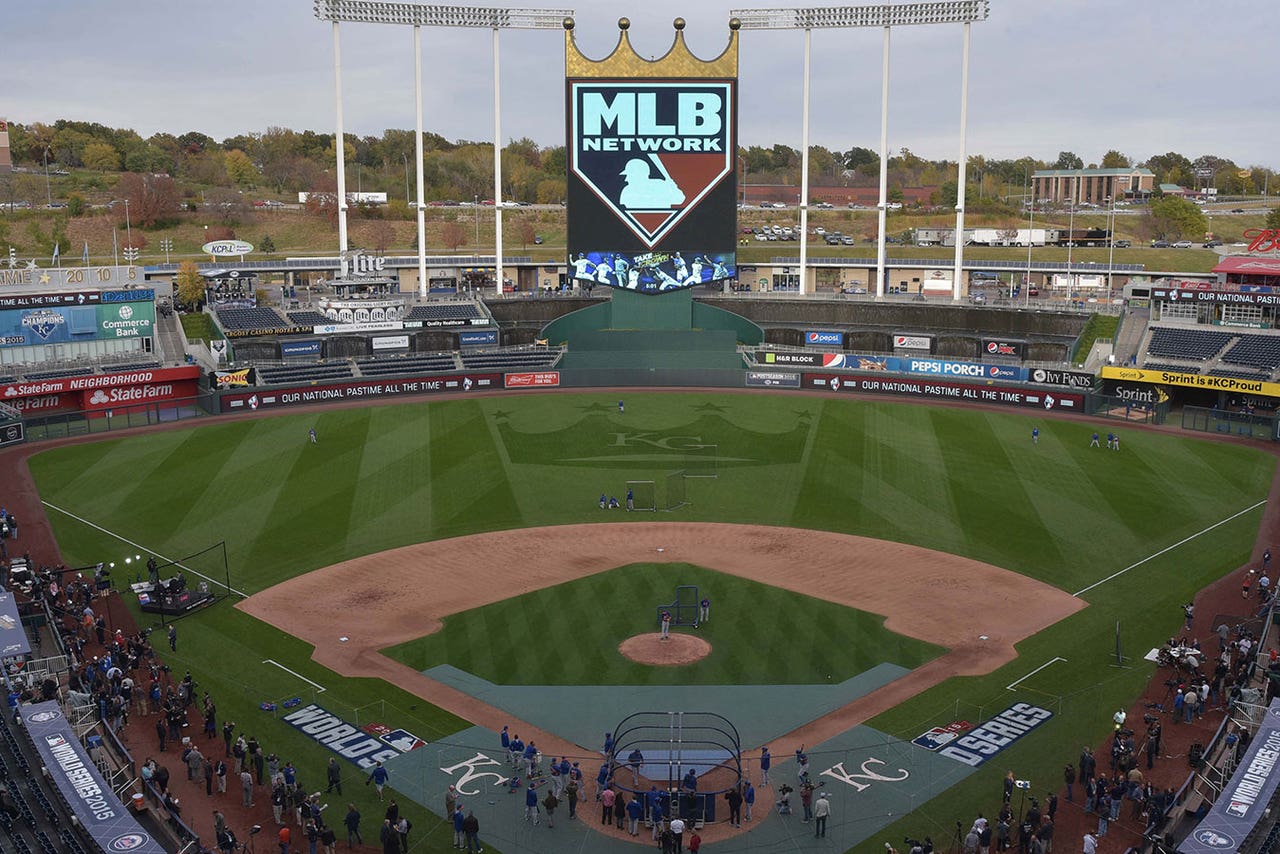 Back in the ALCS, libraries in Kansas City and Toronto took to social media to jab at one another by sending messages back and forth using books stacked on top of each other. 
Now that the World Series is in full swing, this creative method of online trash-talk is back in action again - this time featuring the KCMO Public Library (on behalf of the Kansas City Royals) and the Queens Library (on behalf of the New York Mets). Observe some of the playful ribbing below. The KCMO Library started this round off using a book specifically about the New York Mets:
And then the volley continued:
After the Royals' marathon win in Game 1, the New York Public Library added itself to the mix, prompting a response from the KCMO Public Library right away: 
The Royals are currently staked to a commanding 2-0 lead with the series resuming at Citi Field on Friday night, but it seems inevitable that this library back-and-forth won't be stopping anytime soon. 
---
---