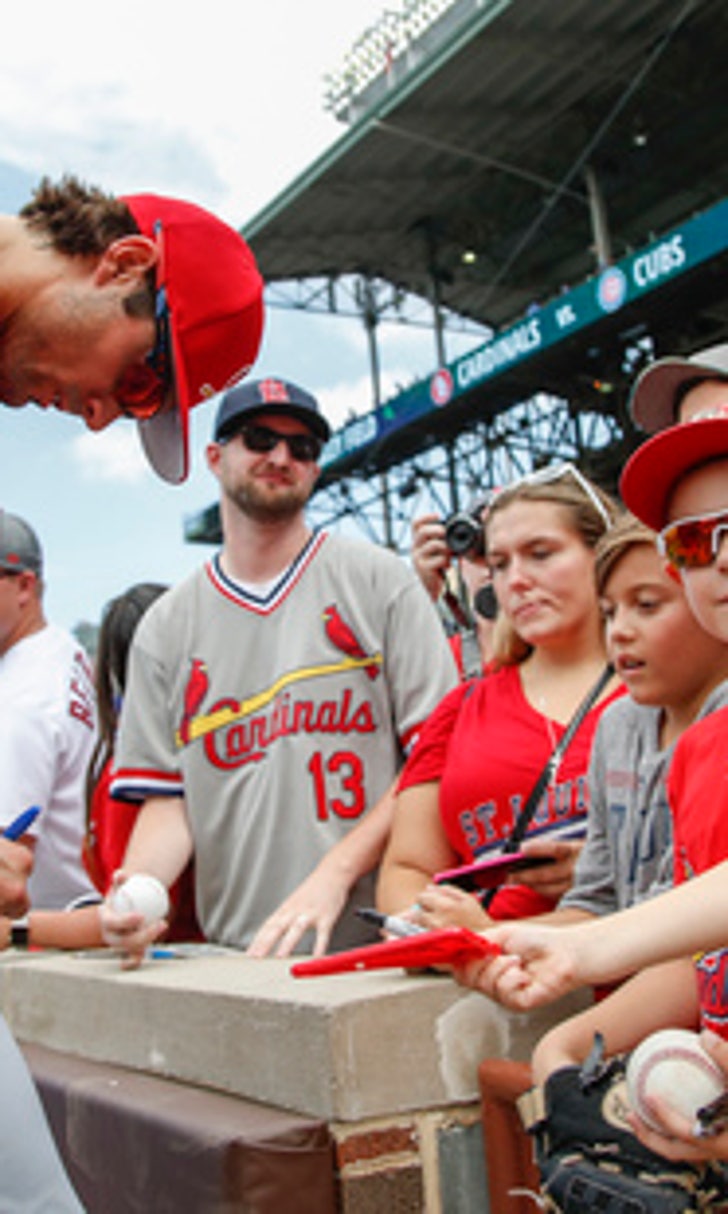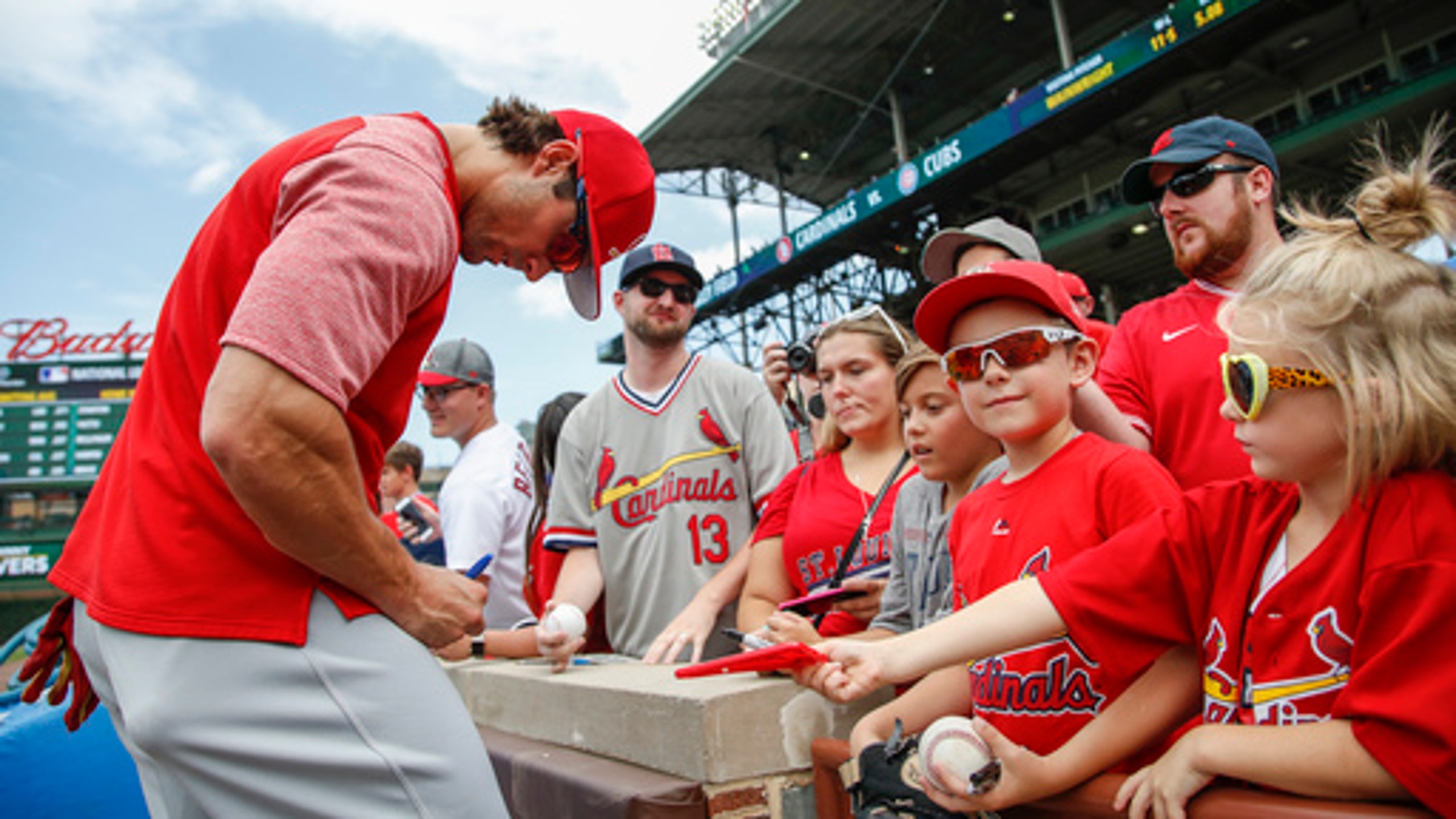 LEADING OFF: Quintana-Wacha at Wrigley, Kershaw aims at 16th
BY AP • July 23, 2017
A look at what's happening all around the majors today:
---
Q HIM UP
Cubs lefty Jose Quintana takes on Michael Wacha and the Cardinals in this week's Sunday night game at Wrigley Field. Quintana was acquired in a trade with the crosstown Chicago White Sox during the All-Star break, then made a dazzling debut for his new team, striking out 12 in seven scoreless innings at Baltimore last weekend. Wacha is coming off his first complete game in a shutout against the Mets, and is 3-0 with a 0.87 ERA in July.
STREAKING
Dodgers ace Clayton Kershaw leads the majors in wins at 15-2 going into his start against visiting Atlanta. The lefty has won 11 straight decisions, and Los Angeles has won the last 14 games Kershaw has started.
TAKE IT EASY
The Diamondbacks have given All-Star pitchers Zack Greinke and Robbie Ray extra rest this month. Manager Torey Lovullo has put in breaks for them, hoping they can stay fresh for the stretch. Ray is set to make his second start since July 6, taking on Stephen Strasburg and NL East-leading Washington. Arizona holds the top NL wild-card spot, and Lovullo wants his top starters ready to pitch deep into the season.
''I've been preaching rest all year long. We want to play as long as we possibly can this season, and if we're playing an extra month of baseball, that's going to pay dividends for us,'' Lovullo said.
OUT AGAIN
Yankees second baseman Starlin Castro is headed back to the disabled list after reinjuring his right hamstring while running out a grounder a few days ago. He just came off the DL on July 15. Castro is hitting .307 with 12 homers and 45 RBIs in 79 games.
New York manager Joe Girardi said Tyler Wade will be recalled from Triple-A, where the infielder is hitting .313 with six homers and 30 RBIs.
WIN AND IN
Tampa Bay righty Jake Odorizzi looks to go 5-0 in his career against Texas. He'll also try to stop a stretch of giving up a home run in 14 straight games. Since baseballreference.com data is first available in 1913, only seven pitchers have had a streak that long.
---
---