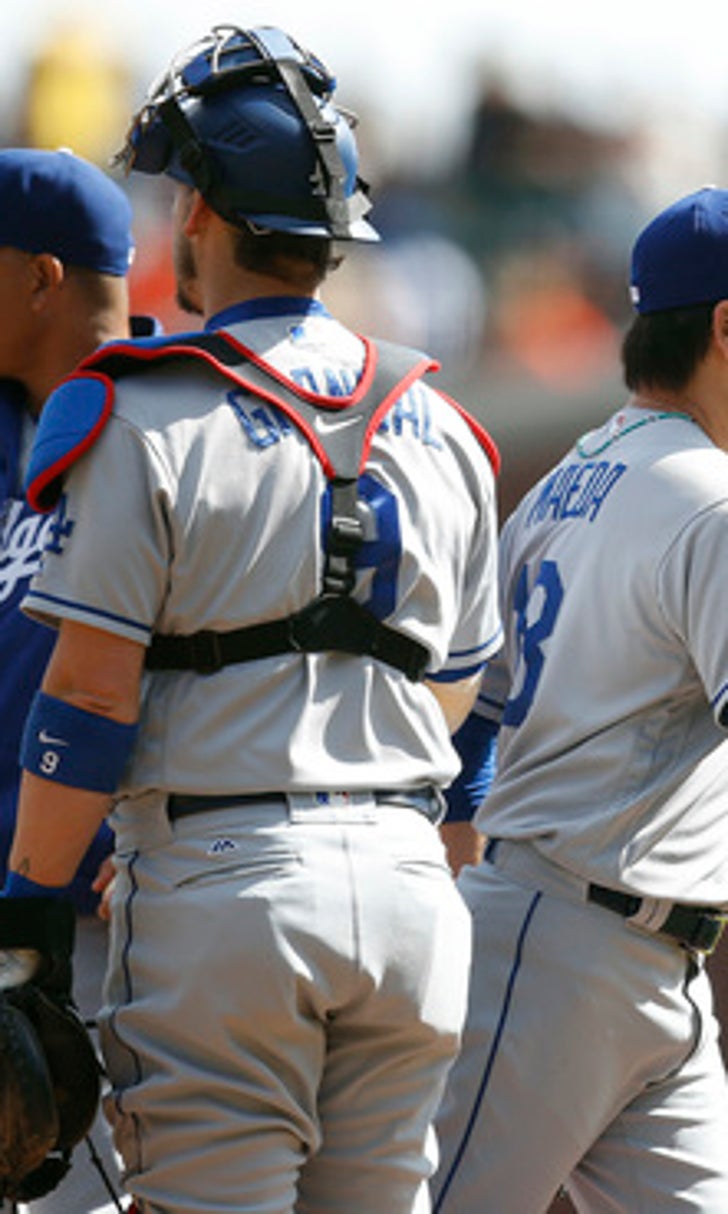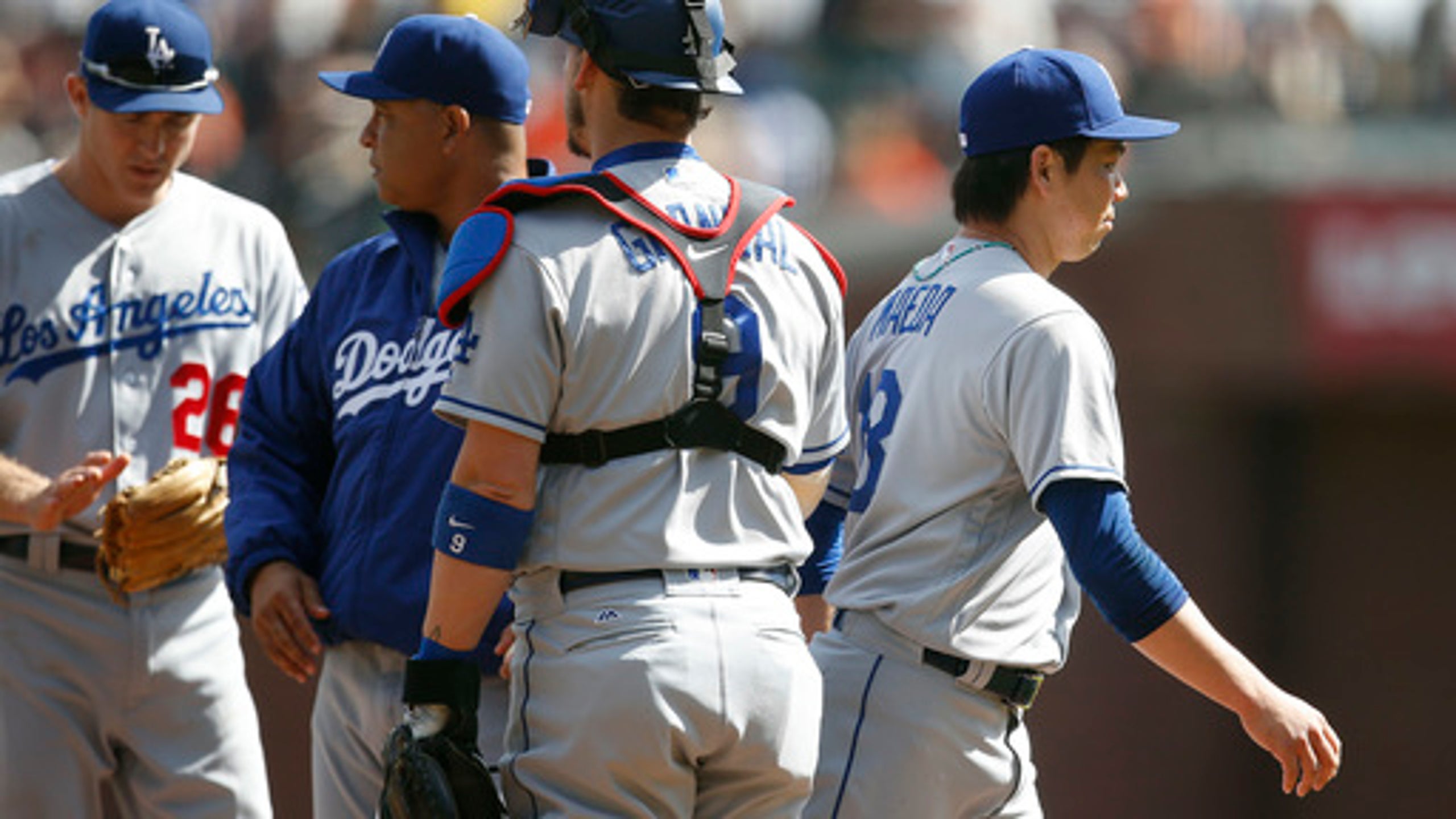 LEADING OFF: A day off before things get wild
BY foxsports • October 3, 2016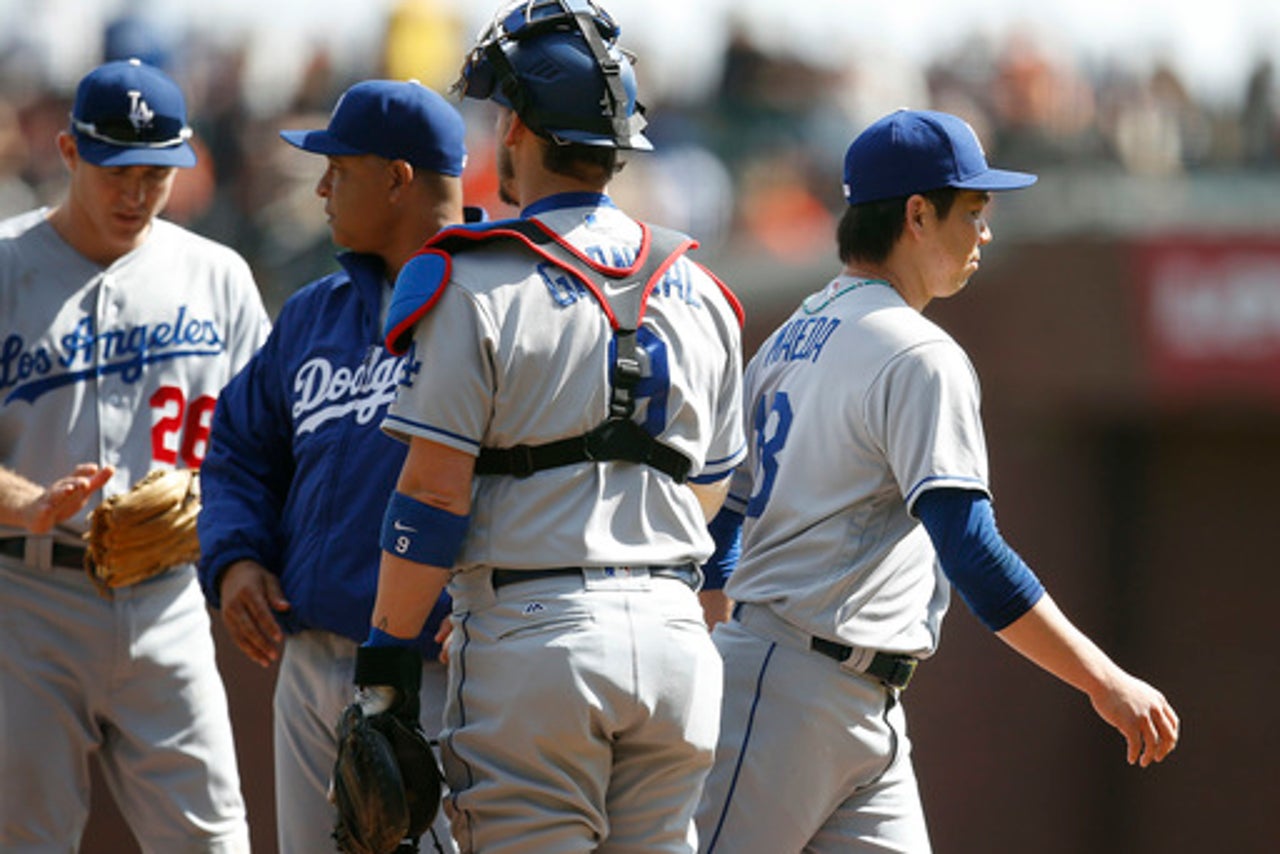 A look at what's happening all around the majors today:
---
QUICK BREATHER
Baseball fans get a one-day break before the postseason begins Tuesday with the AL wild-card game, when the Orioles will travel to Toronto to determine who gets to face the Rangers in an AL Division Series. Baltimore is expected to pitch ace Chris Tillman and the Blue Jays will likely throw Marcus Stroman, although both teams had yet to announce starting pitchers as of Sunday night.
EVEN ODDS
The San Francisco Giants' quest for a fourth-straight even-year World Series title hits the road in the morning, when the team flies to New York. Ace Madison Bumgarner gets the ball Wednesday in the NL wild-card game against the Mets' Noah Syndergaard. ''Everybody knows what a good pitcher Bumgarner is, but we have a good pitcher, too,'' Mets outfielder Yoenis Cespedes said through an interpreter.
San Francisco started its run to the 2014 World Series title by beating Pittsburgh in the wild-card game, and also won championships in 2012 and 2010. The Mets, meanwhile, are the defending NL champs and finished second in the National League with 218 home runs this year.
TAKE A LOAD OFF
Division winners begin a stretch of days off while waiting for the wild-card games, and some needed the break more than others. David Ortiz and the Red Sox limped to the finish, losing five of their final six regular-season games, but now get three days off before opening an ALDS at Cleveland. The Dodgers also closed with five losses in six games - including a three-game sweep to San Francisco that let the Giants into the postseason. In particular, L.A. outfielder Joc Pederson may need a few days to recover after hurting his shoulder diving for a ball in the outfield Sunday. Pederson is expected to play Friday at Washington.
MOVING DAYS
The Braves have begun packing up at Turner Field, and home plate is already waiting for them at under-construction SunTrust Park. Right after Jim Johnson struck out Justin Upton to end Sunday's 1-0 win over Detroit, the grounds crew pried up home plate, and former home run king Hank Aaron and Braves chairman Terry McGuirk took it on a police-escorted trip to the new stadium.
---
---