Major League Baseball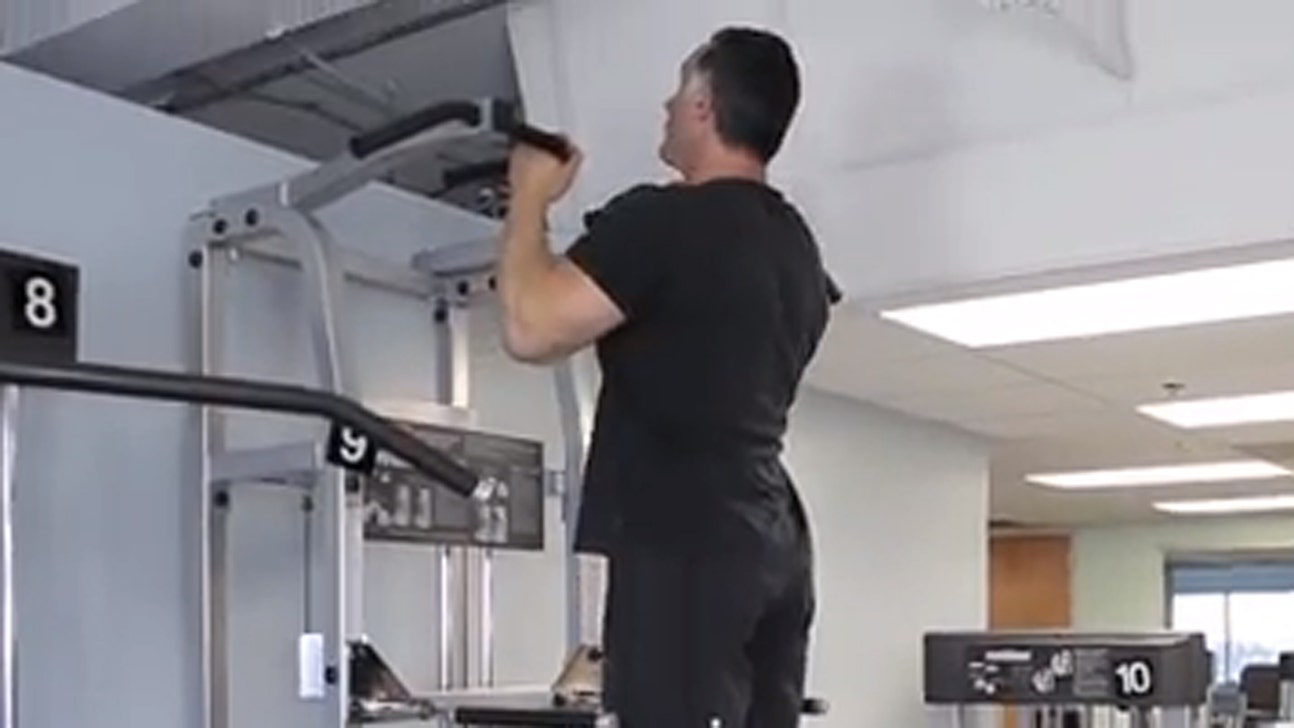 Major League Baseball
Kapler's workout tips on best way to use Gravitron
Updated
Mar. 4, 2020 3:55 p.m. ET

Around the third week of spring training, the training room becomes a crowded place. From Tommy John surgeries to minor injuries to the lower extremities, getting banged up, and worse, is part of the game.
When an injury robs a player of his ability to train the way he's accustomed to, there is nearly always an alternative.
After an injury left me unable to perform my usual routine, I focused on the best upper body workouts to keep myself fit and strong.
Seeing the news on "FOX Sports Live" of yet another baseball player on crutches always reminds me of the September night in 2005 when I tore my Achilles tendon in Toronto. I was with the Red Sox at the time, rounding second base. I'll never forget the pop, like getting shot at close range by a Colt .45.
There was plenty of physical and emotional pain from missing the opportunity to contribute during the playoffs that year. Beyond that, however, my mind shifted to preparing for the following season. What steps would I take to get my lower half back in shape? Then it dawned on me -- I wouldn't be doing anything strenuous with my legs for many months.
A few days after the injury, I was in a cast, still on painkillers and crutches, but I couldn't keep out of the gym. I knew that in order to speed up my healing process, I needed to keep the blood flowing in my body. Frankly, I am awful at sitting still, and I saw no reason to wait around. I couldn't do my usual workouts, but I could continue to challenge my upper body. For MLB players, sitting around aimlessly waiting to heal is never a good idea.
Two of the most effective upper-body workouts are pull-ups and dips. Between the two, I hit every muscle group above the waist. When healthy, I perform both movements with a dumbbell hanging between my knees or feet.
In my condition at the time, however, my Achilles was still vulnerable. I needed the help of a spotter or a machine. I chose the latter and found my way to the Gravitron machine. The Gravitron is a counter-weight system that helps you do body weight movements, pull-ups and dips in my case.
Professional players will always have a spotter at their fingertips, and I've known many a major-league player who implemented pull-ups after a detrimental blow to the lower body to keep their upper body and, perhaps more importantly, their psyche strong.
If you're an amateur, I recommend the Gravitron as a substantial alternative. To use the machine, select the amount of weight you want assisting you on the way up. For pull-ups, take any grip that's comfortable (overhand or underhand is fine). I vary my grips to keep it interesting and to create more angles for my body to adapt to.
1. Step or kneel (depending on the machine) carefully onto the lever, feet facing toward the machine, and straighten your whole body.
2. Use your lats (the muscles that give you that V shape below your armpits) to pull your shoulders down. Think of it as shrugging in reverse. Drive your elbows down toward your hips while pulling your body up.
3. Keep your core engaged, lifting your chest upward until your head is between your hands.
4. When performing dips on this machine, place your hands on the parallel bars that are near your waist. Keep your shoulders back and lower your body until your triceps are parallel to the floor. Press yourself back up to complete the rep.
After the first rep of each move, you'll have a good gauge of whether you need to add weight assistance. Proceed slowly as you get used to this contraption and build up over time. Before you know it, you'll be performing dips and pull-ups without any help from a machine.
Take a peek at the videos below, but I suggest lowering the volume and using them for visual aid only as the audio is less than stellar.
If you're unable to find this machine, spotted pull-ups and dips are amazingly effective, but need a strong, trusted partner who can support nearly your entire body weight if you're a beginner.
---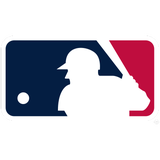 Get more from Major League Baseball
Follow your favorites to get information about games, news and more
---