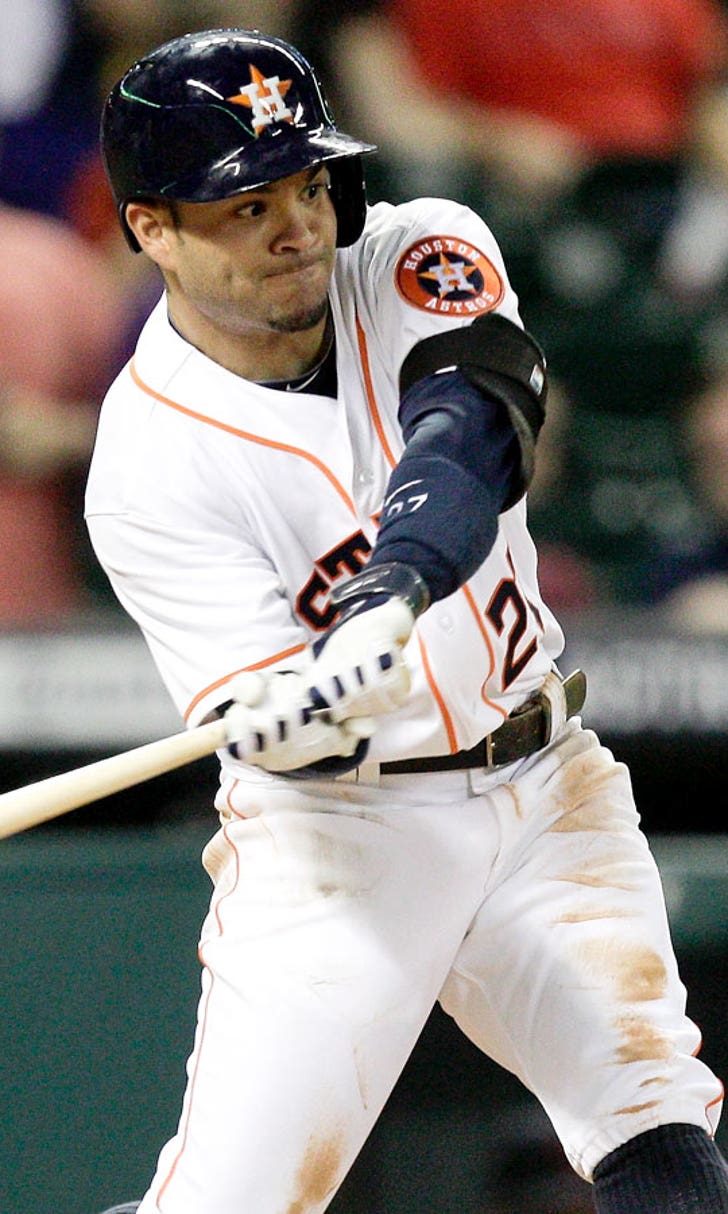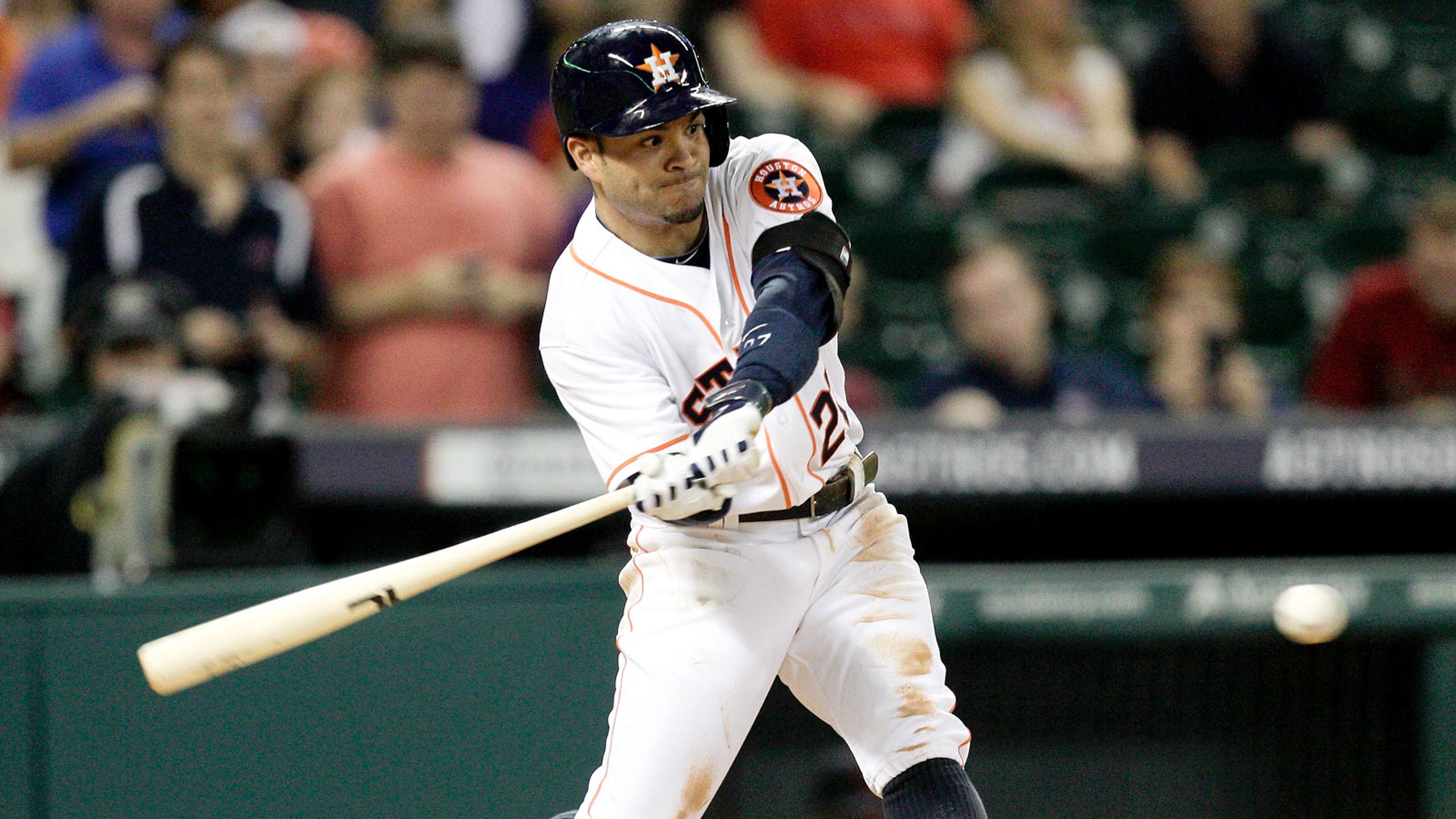 Judge OKs plan to put Astros, Rockets games on most Houston TVs
BY foxsports • October 30, 2014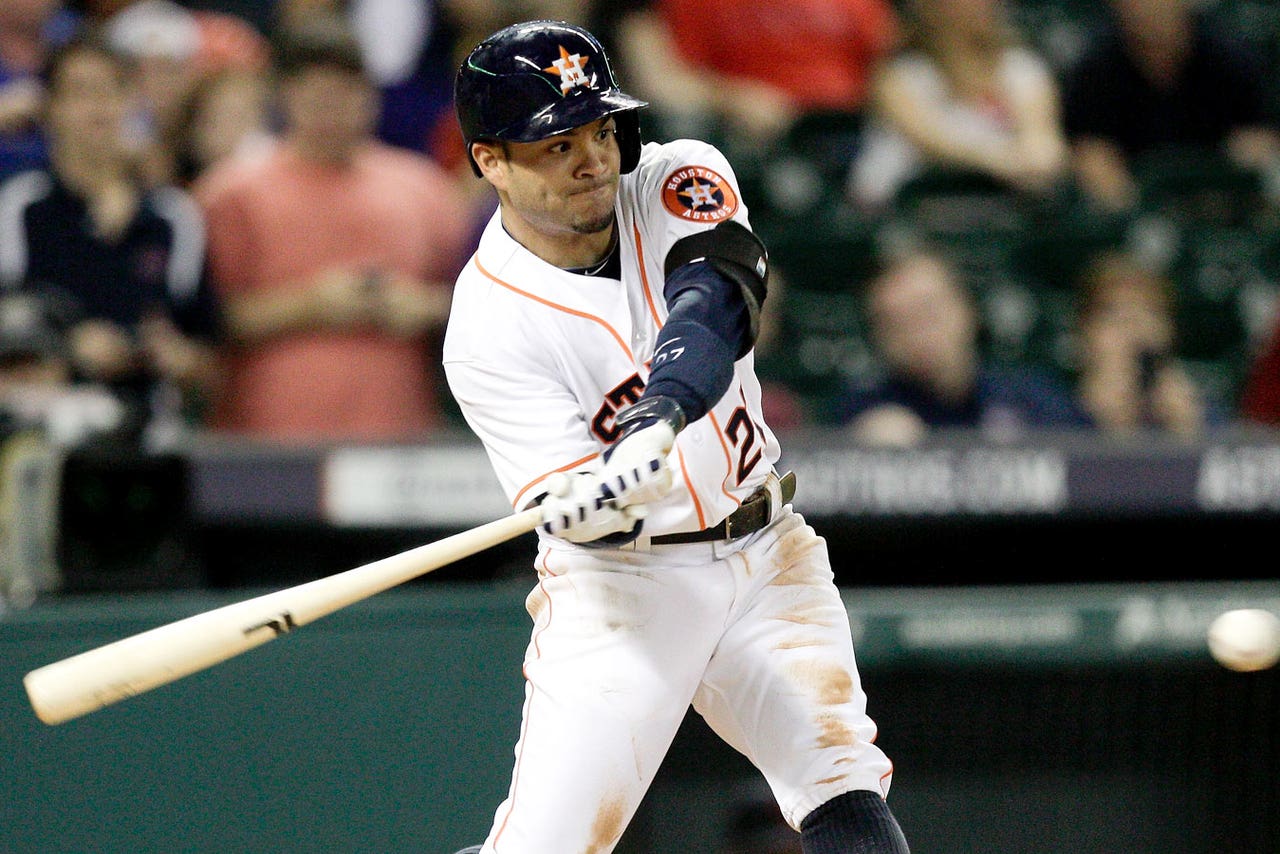 A Houston judge has approved a bankruptcy reorganization plan allowing AT&T and DirecTV to buy Comcast SportsNet Houston and convert it to Root Sports Houston, allowing Houston Astros and Rockets games to be seen by a much wider television audience.
Comcast and several cable providers including AT&T and DirecTV never agreed to carriage rights for the network, leaving the majority of Houston homes unable to watch Astros and Rockets games on television since 2012.
Judge Marvin Isgur approved the plan, which was supported by both the Rockets and Astros, on Thursday. The new network should launch next month.
The Astros issued a statement applauding the ruling and saying: ''Throughout this long process, our main goal has been to provide broad coverage of Astros games for our fans throughout our region. This new network will allow us to achieve this goal.''
---
---