New York Yankees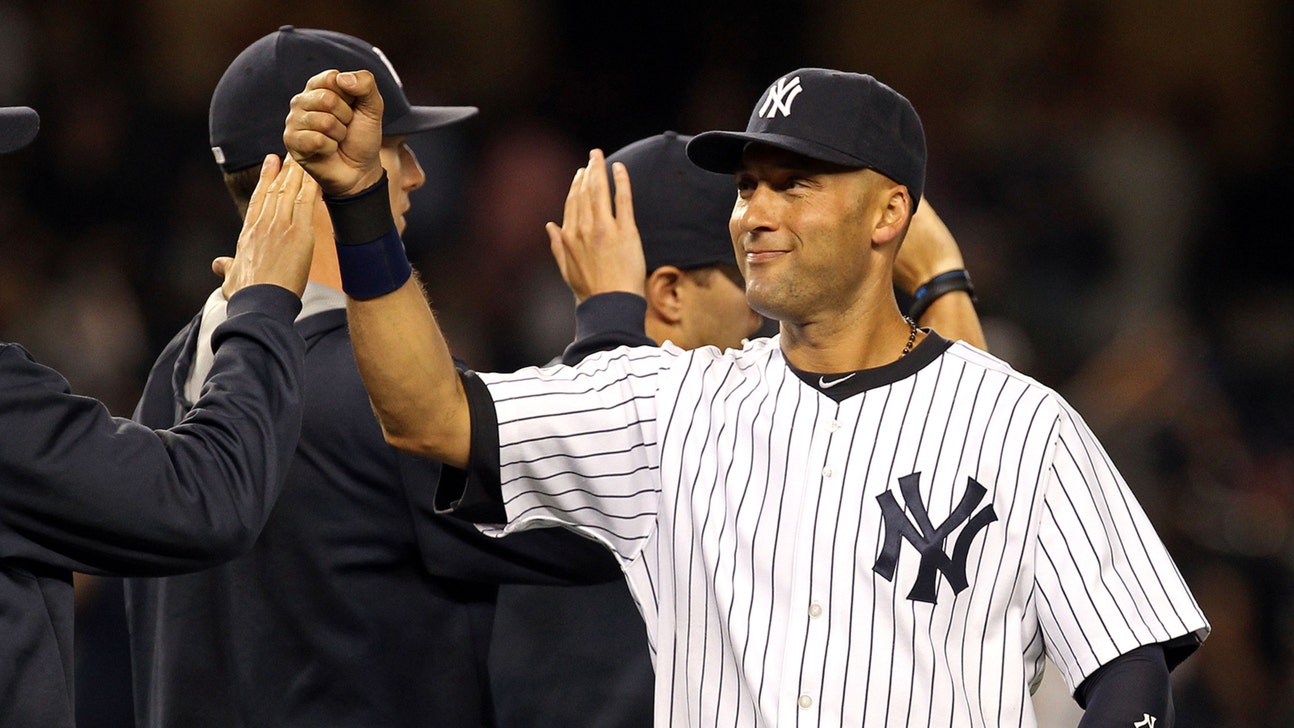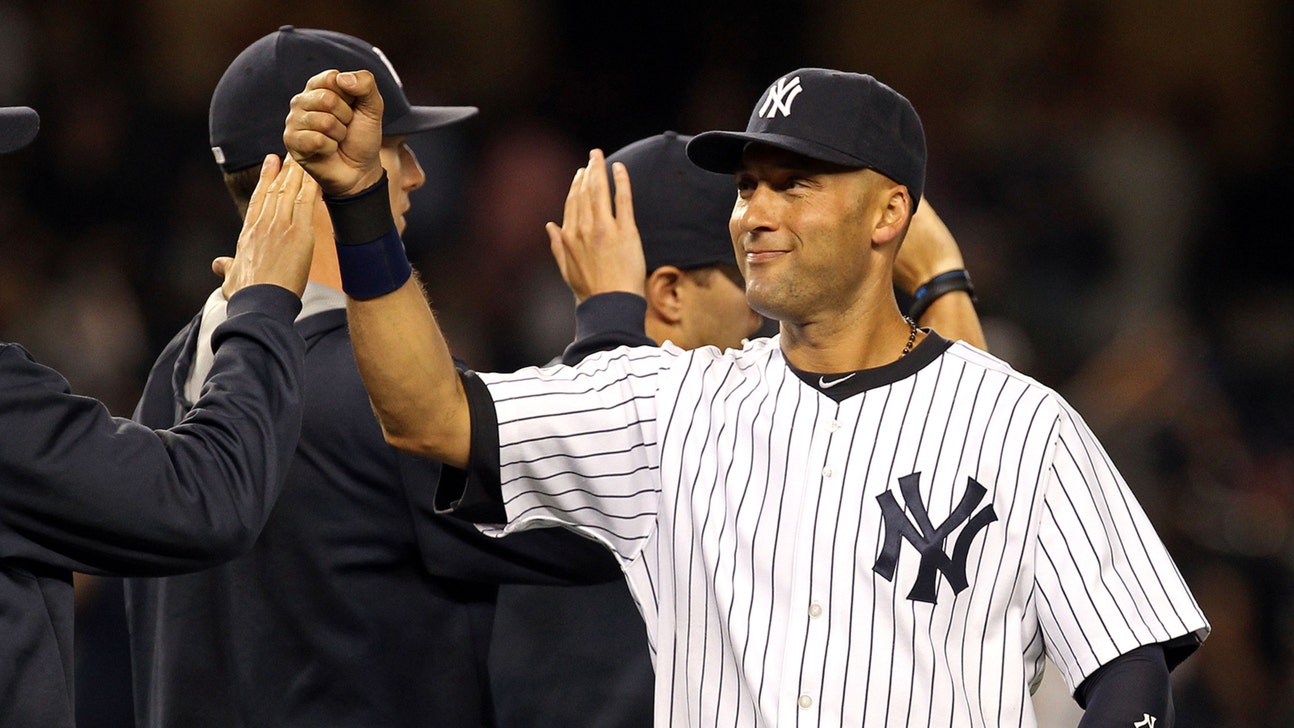 New York Yankees
Jeter, Cashman relationship severed in 2010 when GM preferred Tulo over Jeter
Published
Aug. 20, 2015 1:41 a.m. ET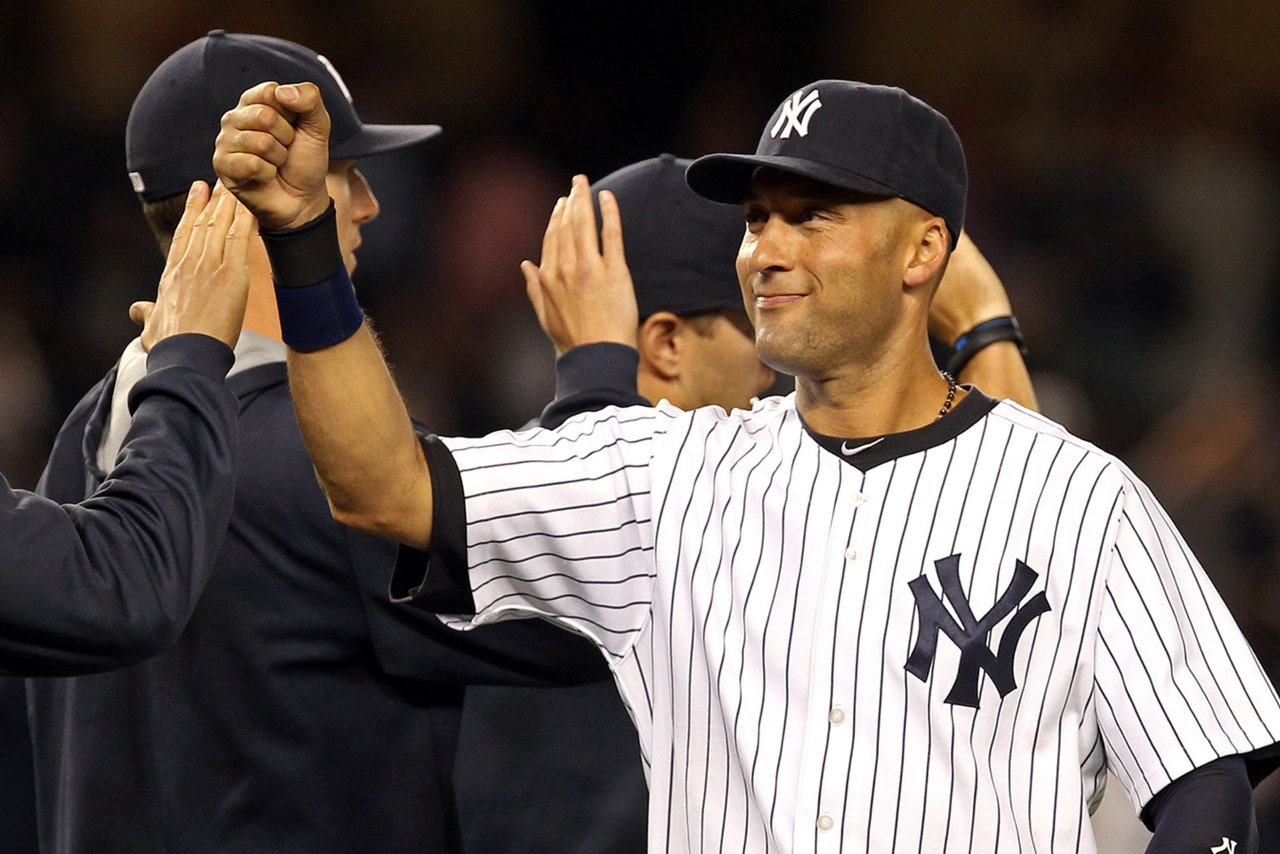 In a profile of New York Yankees general manager Brian Cashman in Sports Illustrated, S.L. Price revealed that Cashman and Derek Jeter didn't have the greatest relationship.
To add some intrigue, it happened when the GM told Jeter that he'd prefer then-Colorado Rockies shortstop Troy Tulowitzki.
The profile has yet to be published, but NJ.com was able to read an advance copy:
But there are some new stories, like when Jeter asked Cashman, in 2010, during tense contract extension negotiations, who he'd rather have at shortstop and Cashman responded quickly with at least one name: Colorado Rockies' SS Troy Tulowitzki. He and Jeter's relationship never really recovered, it seems.
According to Jeter's agent Casey Close, that's just how Cashman dealt with certain situations: by being blunt.
Said Jeter's agent, Casey Close in the profile: "For certain players and people, it's too much candor. He feels the easiest way to deal with something is to punch it right between the eyes. For some that's the right mode. For players who need a softer approach, it's like, Wow, that guy just hit me between the eyes."
As for why their relationship never recovered, Price gave a bit more information as to that conversation with the Captain:
Price says Cashman was ready to name more players he'd rather have at shortstop in 2010, but "wiser heads stepped in," but not before Cashman said, "we're not paying extra money for popularity. We're paying for performance." (They eventually agreed upon a three-year, $51 million deal.)
Jeter was coming off his then-worst season as a big leaguer in 2010, hitting .270 and posting a then-career low 1.7 bWAR.
To read NJ.com's entire piece, visit here.
---
---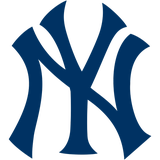 Get more from New York Yankees
Follow your favorites to get information about games, news and more
---