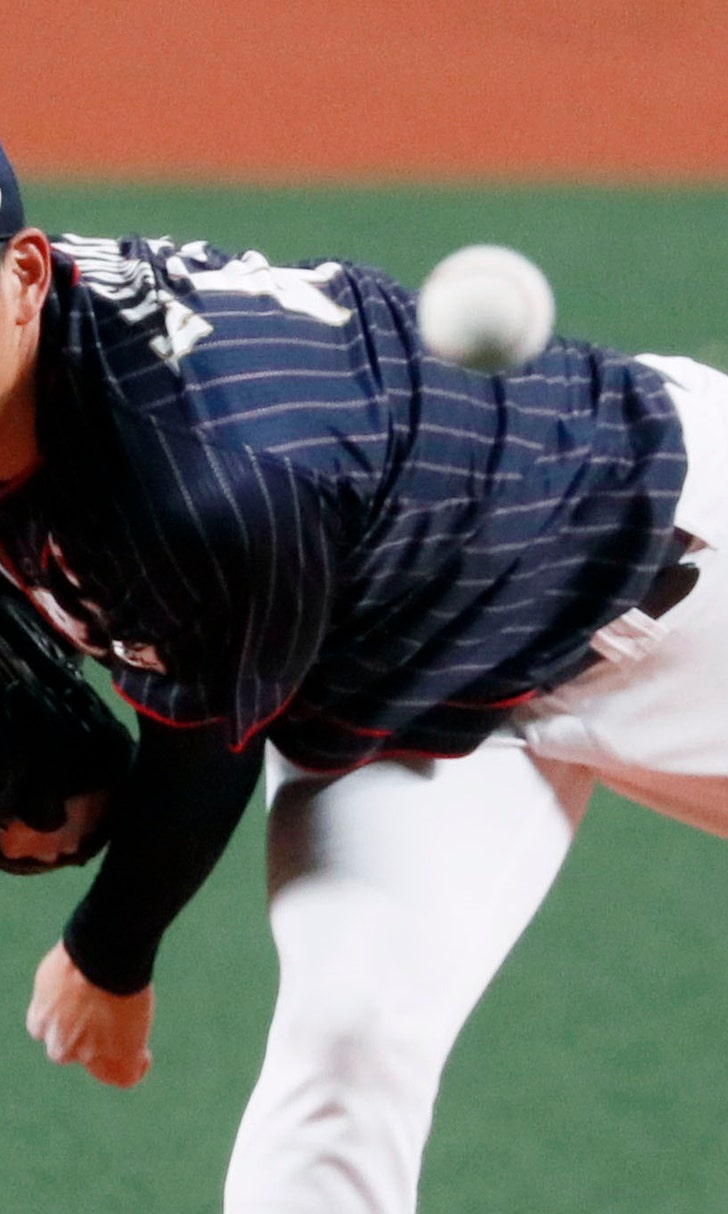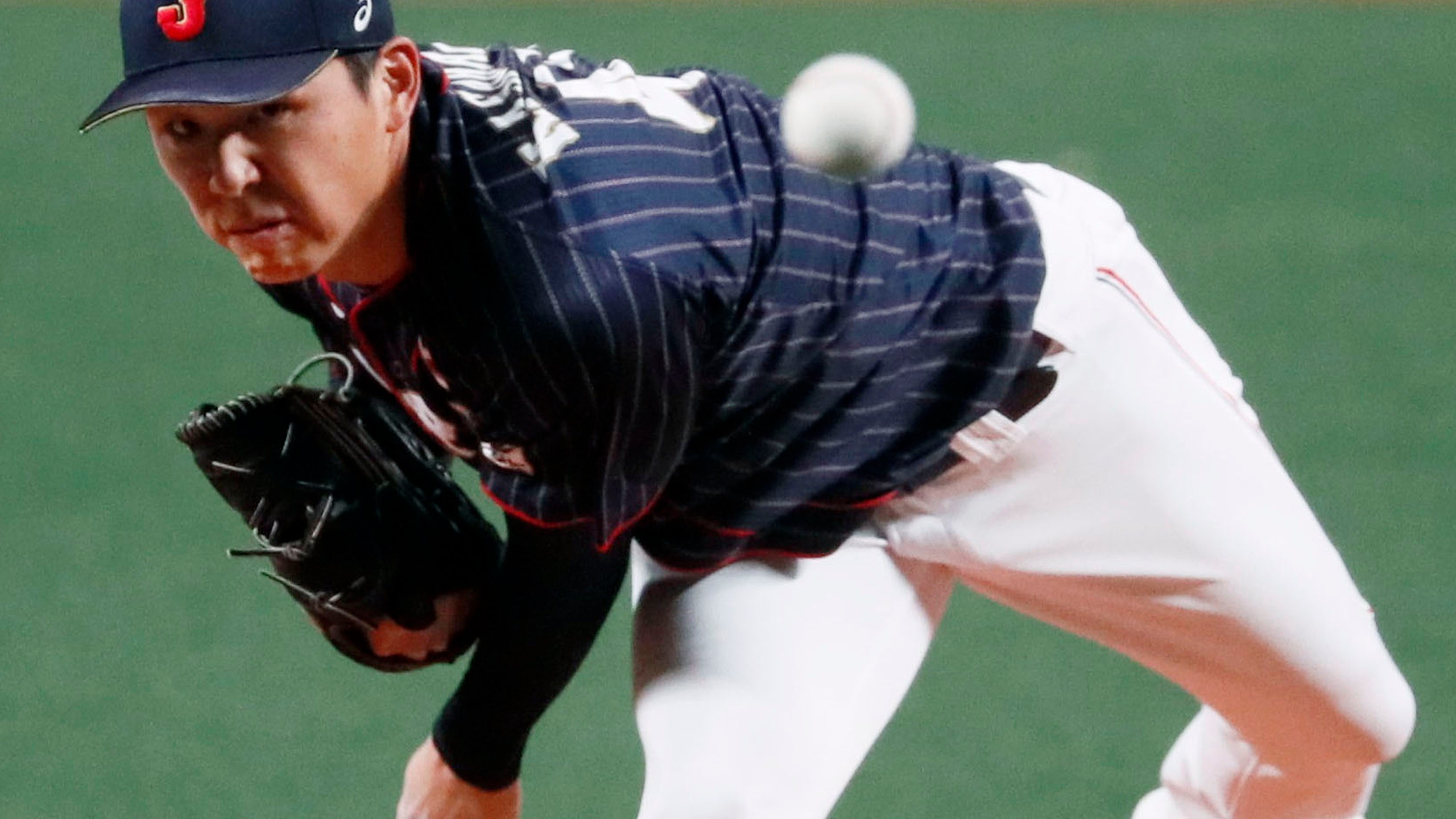 Japan beats MLB All-Stars 4-1 in final of exhibition series
November 15, 2018
NAGOYA, Japan (AP) — Sosuke Genda hit a three-run triple that chased starter Brian Johnson in a four-run second inning, and Japan beat the MLB All-Stars 4-1 Thursday for their fifth win in the six-game series.
Genda scored on Ryosuke Kikuchi's sacrifice fly off Erasmo Ramirez at the Nagoya Dome.
NL Rookie of the Year Ronald Acuna Jr. homered in the eighth against Yu Sato. MLB loaded the bases on singles by Eugenio Suarez, Mitch Haniger and Kevin Pillar, but Sato escaped the one-out jam by striking out Robinson Chirinos and Chris Taylor.
Johnson gave up four runs, five hits and a walk, getting just three outs, and was the loser.
Winner Shotaro Kasahara struck out four and gave up four hits in 4 2/3 innings, and Yasuaki Yamasaki got three straight outs for his second save.
"They play the game the right way," MLB manager Don Mattingly said of Japan. "They have a lot of hitters who can put the ball in play and give you a lot of looks, and their pitchers have always been one of their strengths."
Japan used the series to prepare for the 2020 Tokyo Olympics.
"We used a lot of young players in this series, and it was a valuable experience for them," Japan manager Atsunori Inaba said. "I hope they use this experience to continue making progress."
---
---