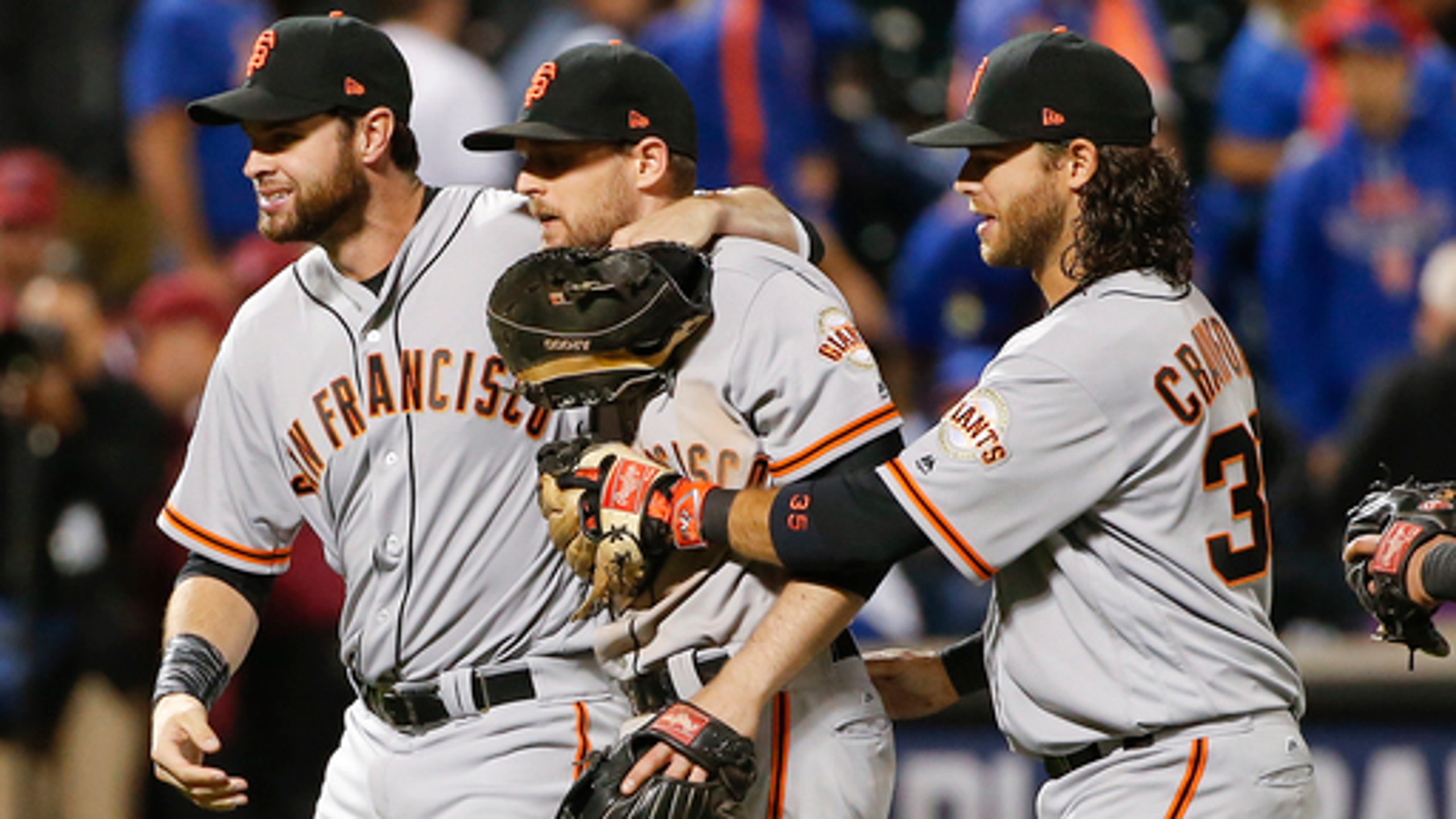 Giants' win over Mets seen by average of 7.71M on ESPN
BY foxsports • October 6, 2016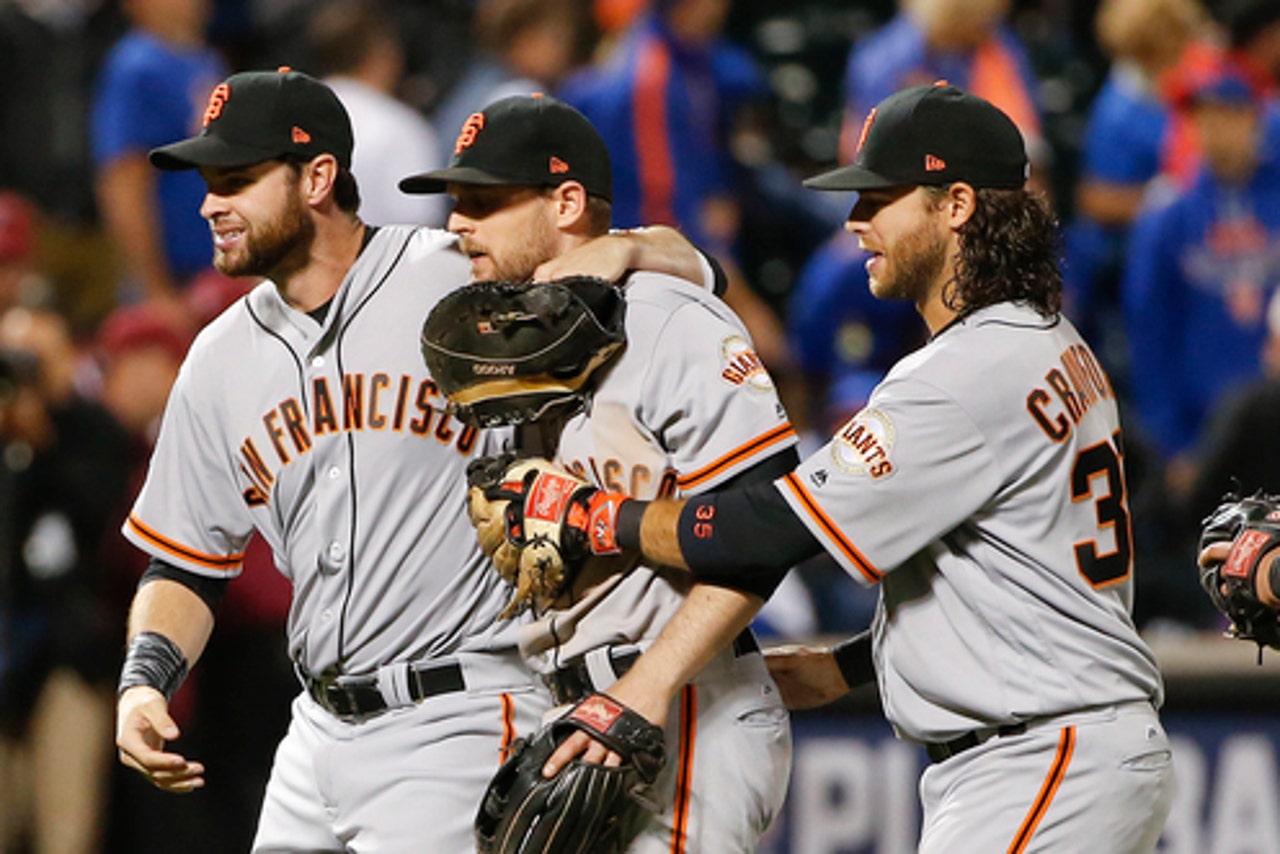 NEW YORK (AP) Viewership was down 1.9 percent from last year for ESPN's wild-card playoff coverage but up 36 percent over the previous NL one-game knockout on the network two years ago.
San Francisco's 3-0 win at the New York Mets on Wednesday night was seen by 7.42 million viewers on ESPN. That was down from 7.6 million for Houston's victory over the New York Yankees in last year's AL wild-card game on ESPN but up from 5.6 million for the Giants' 8-0 rout of Pittsburgh in 2014.
In addition, ESPN Deportes' coverage averaged 116,000 viewers and online streaming averaged 174,000, raising total viewership to 7.71 million. That was down from 7.86 million for the Astros' win last year but up from 5.68 million for the Giants' victory two years ago.
Toronto's 11-inning wild-card win over Baltimore on Tuesday was seen by an average of 4.2 million viewers on TBS and 4.02 million on Sportsnet in Canada.
---
---