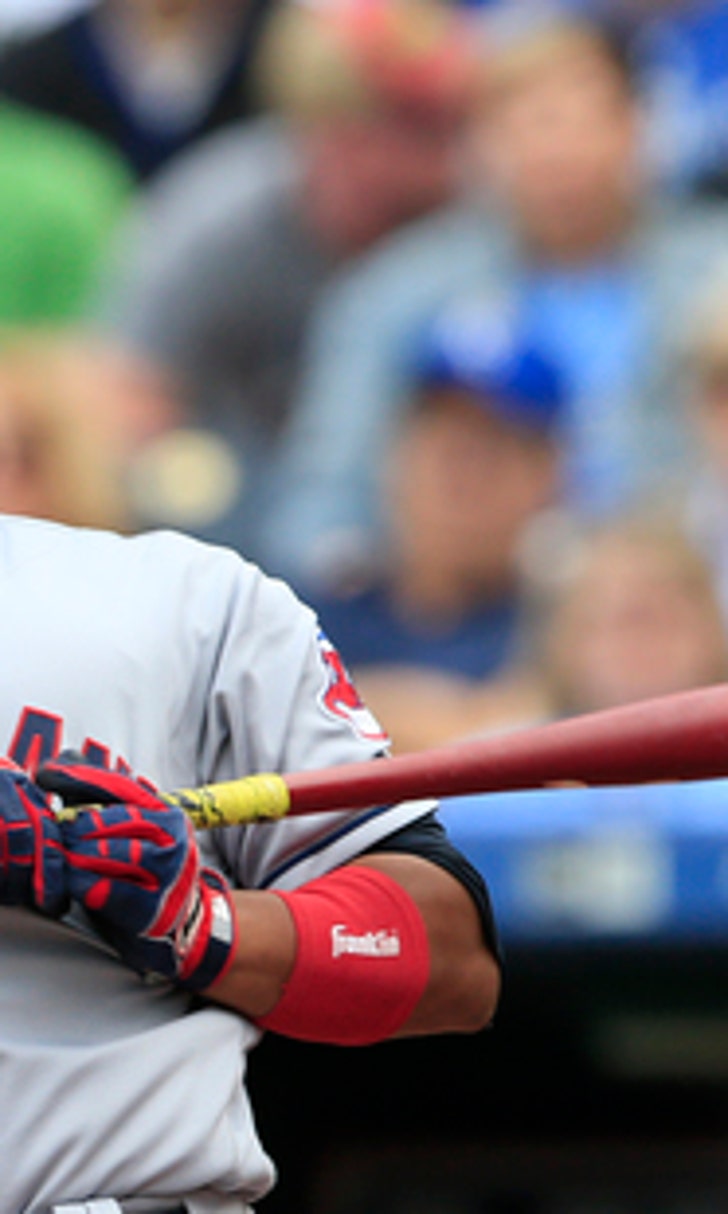 Francona faces former team, Indians see Red Sox in playoffs
BY foxsports • October 1, 2016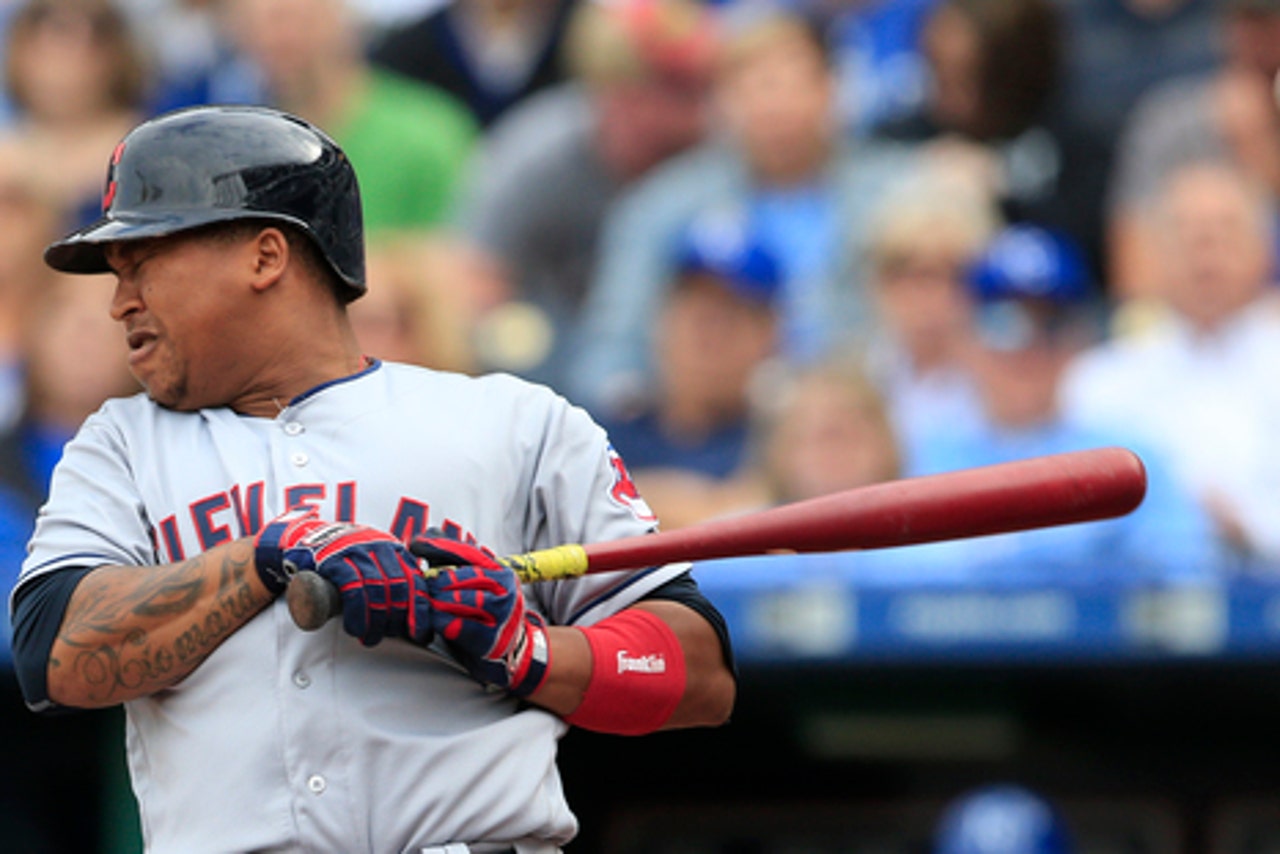 KANSAS CITY, Mo. (AP) Terry Francona once brought a lot of joy to Boston, guiding the Red Sox to a pair of World Series championships. Starting soon, he hopes it doesn't go so well for them.
Now managing the Cleveland Indians, Francona will face his former team in the best-of-five AL Division Series. The matchup begins Thursday, with both teams still trying to earn home-field advantage.
This is Francona's fourth season with the AL Central champion Indians, and he said he doesn't want this to be about him versus the AL East champ Red Sox.
''Well, the one thing I think I need to be cognizant of is the players have worked so hard, both sides, to get to this,'' Francona said before Saturday's game against Kansas City. ''I can't let my personal feelings ever get in the way of or take away from what they've done. So, whatever my feelings are need to remain my feelings.''
Francona is a close friend of Red Sox manager John Farrell.
''It's tough when you're going to compete against one of your best friends,'' Francona said. ''That's actually kind of hard, but I'm so proud of him and happy for him and what he's accomplished. I kind of consider it an honor, actually to compete against him.''
Francona isn't sure how his rotation will line up for the Red Sox series. Ace Corey Kluber, who is 18-9 with a 3.14 ERA, has not pitched since Monday when he left in the fourth inning at Detroit with tightness in his quadriceps.
Kluber will throw a bullpen session Sunday. The Indians have not ruled out Kluber starting the postseason opener. Pitching coach Mickey Callaway said he is confident Kluber will pitch in one of the first three postseason games.
''He's doing well,'' Francona said. ''He went out and did some running, some agility stuff today.''
Danny Salazar, who has not pitched since September because of a forearm strain, could throw a simulated game Monday.
The Indians could also be playing a makeup game on Monday at Detroit if it has postseason ramifications. The Tigers entered Saturday a half-game back of Toronto in the wild-card standings.
''No idea,'' Francona said on who would start if there is a game Monday. ''Some of it may depend on what the game's for. We'll see. Some of it will depend on who pitches tomorrow and how much.''
Francona said Salazar would not start against the Tigers, emphasizing he needs a simulated game first.
---
---