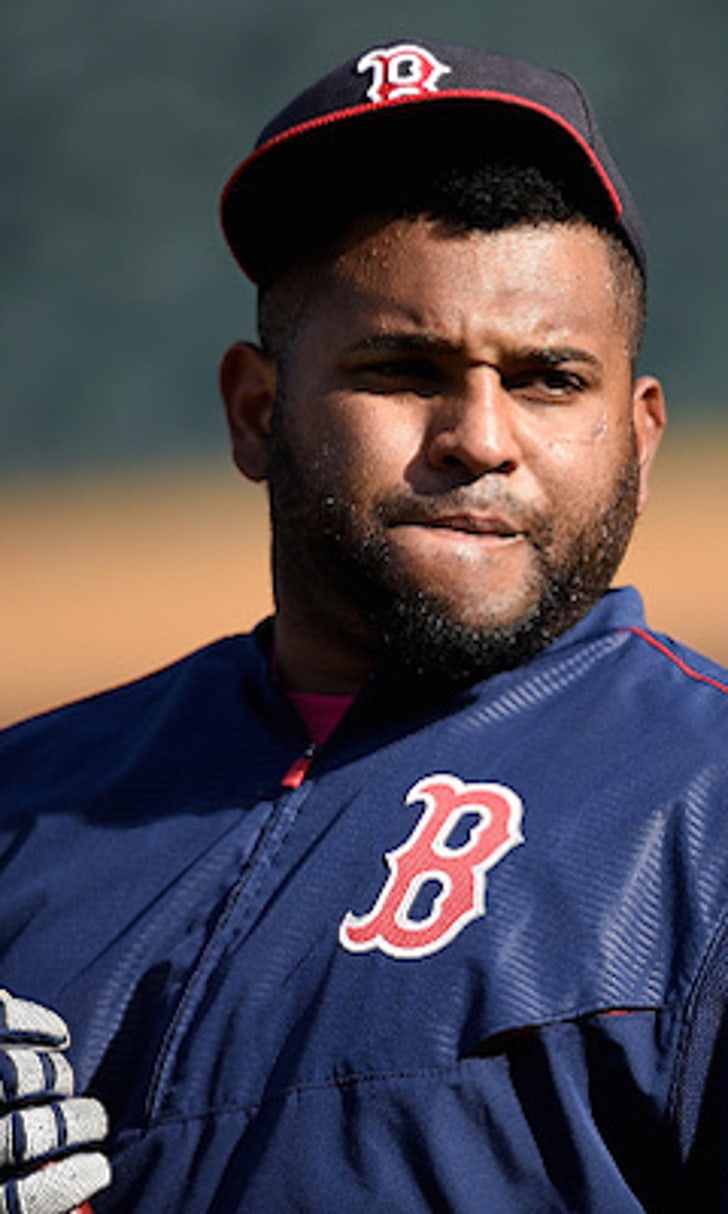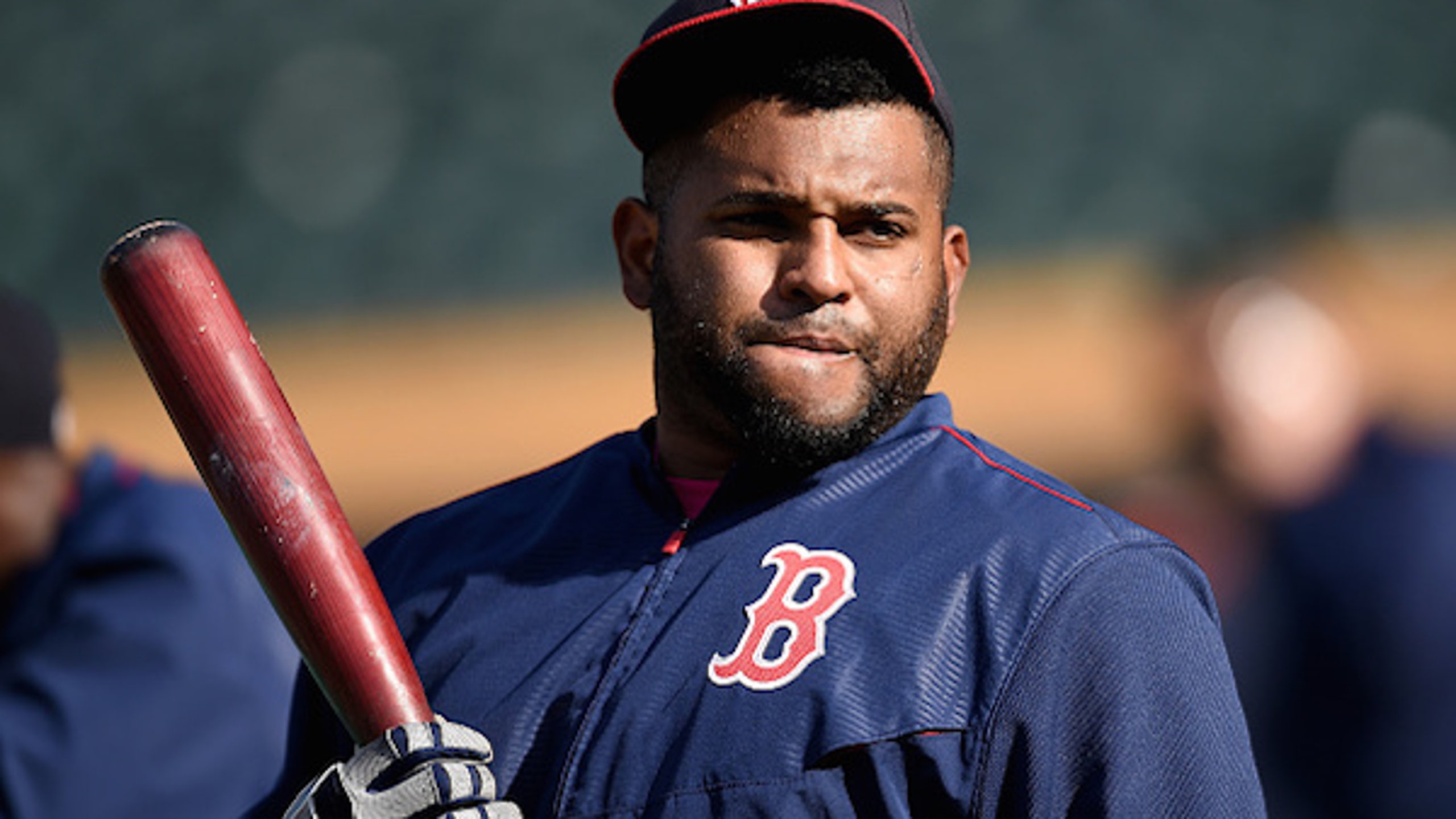 Farrell: Sandoval's in-game Instagram use 'very disappointing'
BY foxsports • June 18, 2015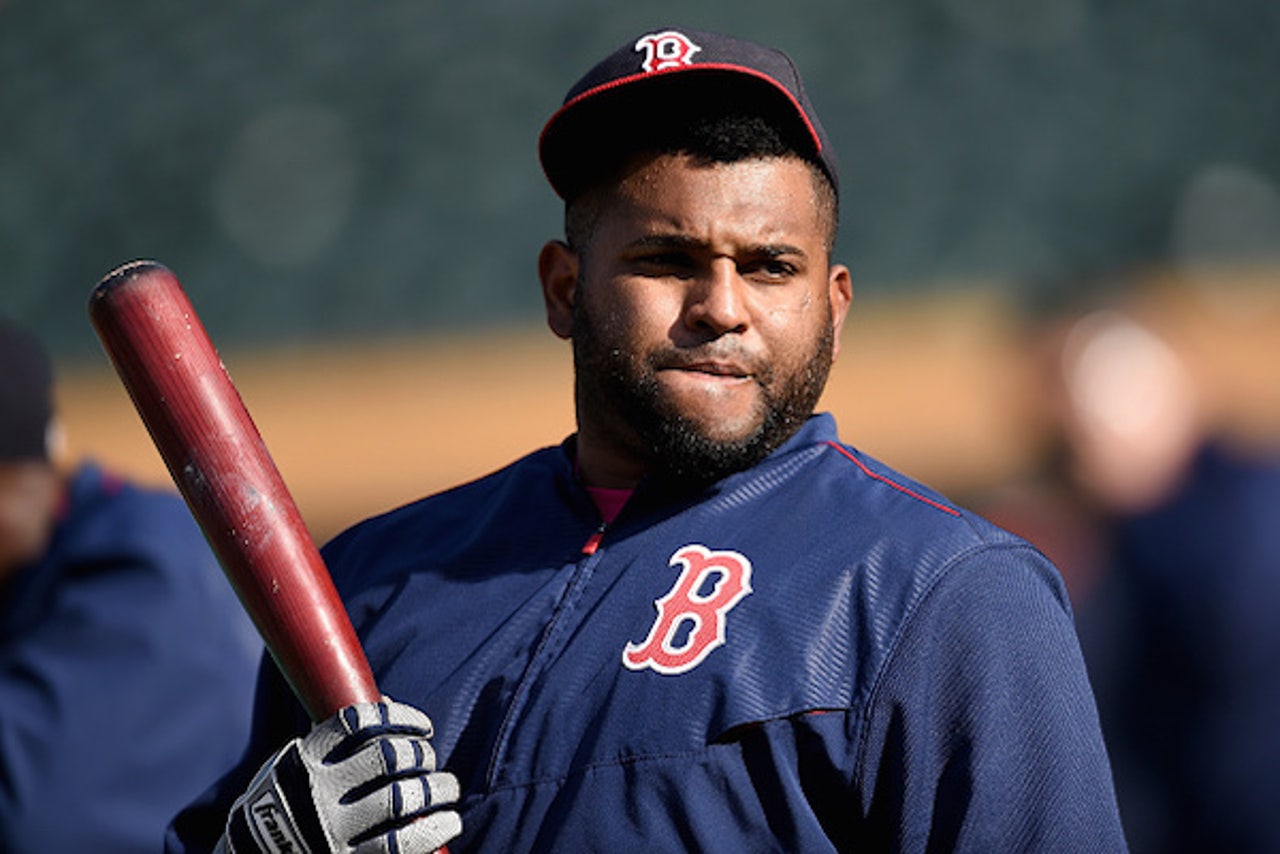 By Zack Cox
Boston Red Sox manager John Farrell made it abundantly clear Thursday that in-game social media use by Pablo Sandoval or any other player would not be tolerated.
"There was a message broadcast (Wednesday) night during the game, which obviously is a violation of MLB rules," Farrell told reporters, as aired on "Red Sox First Pitch," after announcing Sandoval would be benched for Thursday's series finale against the Atlanta Braves. "It's a violation of our own team policies, and we've handled it accordingly.
"It's disappointing. It's disappointing because it's a rule that is known by all. Like I said, it's very disappointing. It's not tolerable, and as a result, he's on the bench (Thursday night)."
Sandoval fessed up to using his phone to "like" two photos on Instagramduring the seventh inning of Wednesday's 5-2 loss to the Braves. The third baseman told reporters he was aware his actions were in violation of both team and league social media policies, and that he had apologized to both Farrell and Red Sox general manager Ben Cherington.
"He took ownership of it, and consequences are to be had when something like this is done," Farrell told reporters. "… Game time is to commit yourself to the game and your teammates, and anything beyond that is taking away from what we're trying to do."
The Red Sox are in the midst of arguably their worst stretch of what's been an all-around disappointing season. They have lost eight of their last nine games and entered Thursday with the worst record in the American League.
Sandoval, however, has enjoyed great success at the plate of late, recording multiple hits in five consecutive games and upping his batting average from .244 to .270 over the last 10 days.
More from NESN.com:
---
---