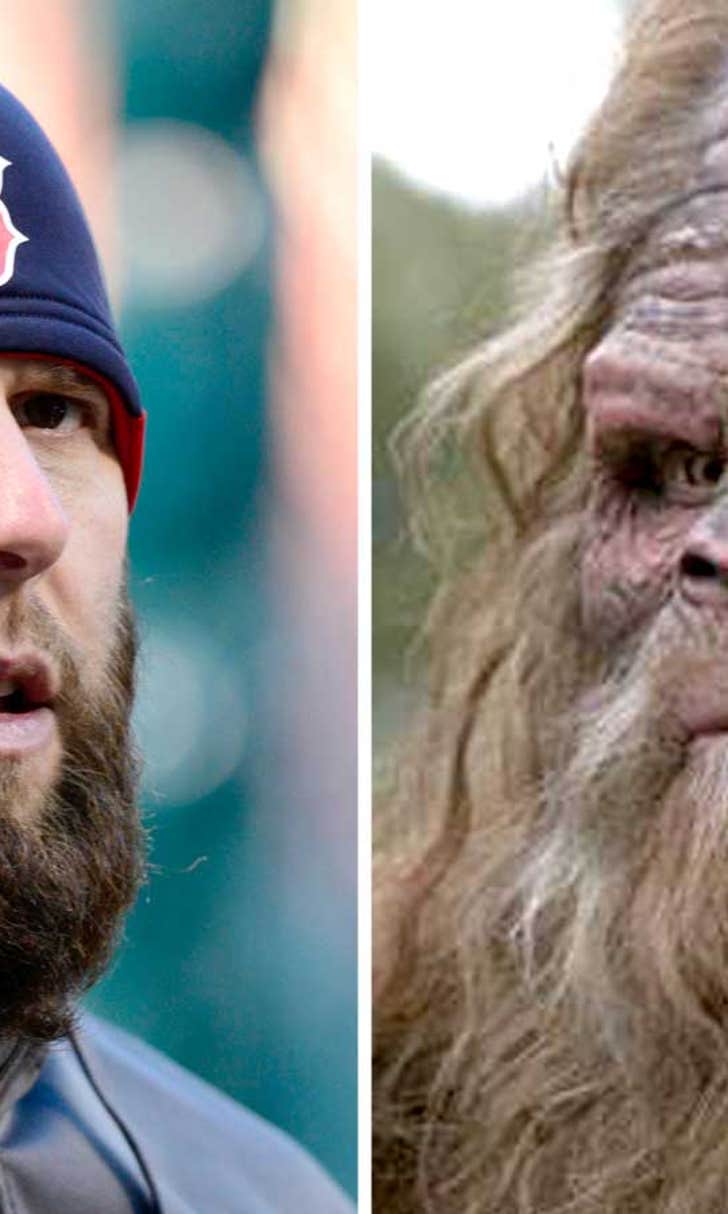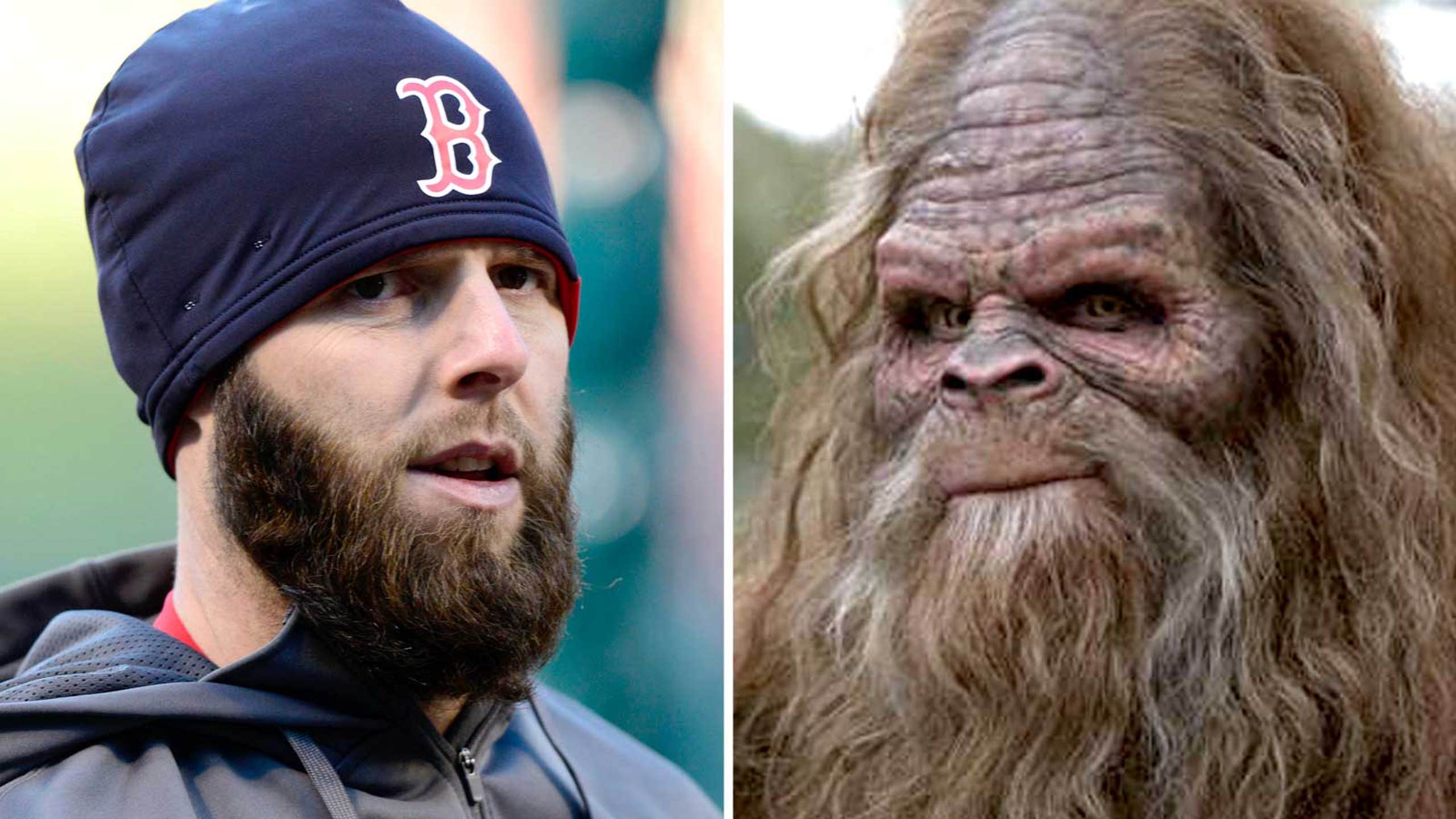 Dustin Pedroia admits he's a Bigfoot believer: 'They're out there'
BY foxsports • January 29, 2014
Dustin Pedroia and former teammate Jonathan Papelbon thought this would be the year they finally went looking for Sasquatch. The Boston Red Sox' World Series run threw a wrench into those plans, though.
Pedroia discussed a number of topics with WEEI.com's Rob Bradford on a podcast Monday, including David Ortiz's future, the second baseman's thumb rehab and the Red Sox' chances of repeating as World Series champions in 2014.
But the pair also discussed Pedroia's belief in Sasquatch, which the Woodland, Calif., native said stems from his childhood.
"I went up to the Redwoods when I was a kid," Pedroia said while bantering with Bradford. "My dad wanted to show me when you drive through the Redwood tree and all that stuff, and they had a big, like a [Sasquatch] museum deal. They've got photos [of Sasquatch]. They've got all kinds of stuff, man, so I've been on the search, man."
Pedroia's fascination with Sasquatch is well-documented, as the four-time All-Star even received a Bigfoot cake for his 30th birthday last season.
While some question the creature's existence, Pedroia has remained adamant that there are Sasquatches lurking somewhere.
"Google some things," Pedroia told Bradford during Monday's podcast. "This isn't like a made-up creature that's like 20 feet tall. This isn't a movie. OK, Rob? This is real life, man. They're out there. It kind of has your body frame."
Pedroia and Bradford went back and forth for several minutes on the topic, giving each other a hard time in the process. At the end of the day, though, Pedroia is sticking to his guns, insisting that one guy even shot a Sasquatch.
"I don't have time to argue with you, but how come in like 1980, Washington had a Bigfoot on like their state deal?" Pedroia asked Bradford. "You know like, 'Welcome to California' — they've got the yellow flower thing — or 'Welcome to the Sunshine State' or whatever? (Washington) had a picture of Bigfoot on theirs. How come they had that, Rob?"
---
---