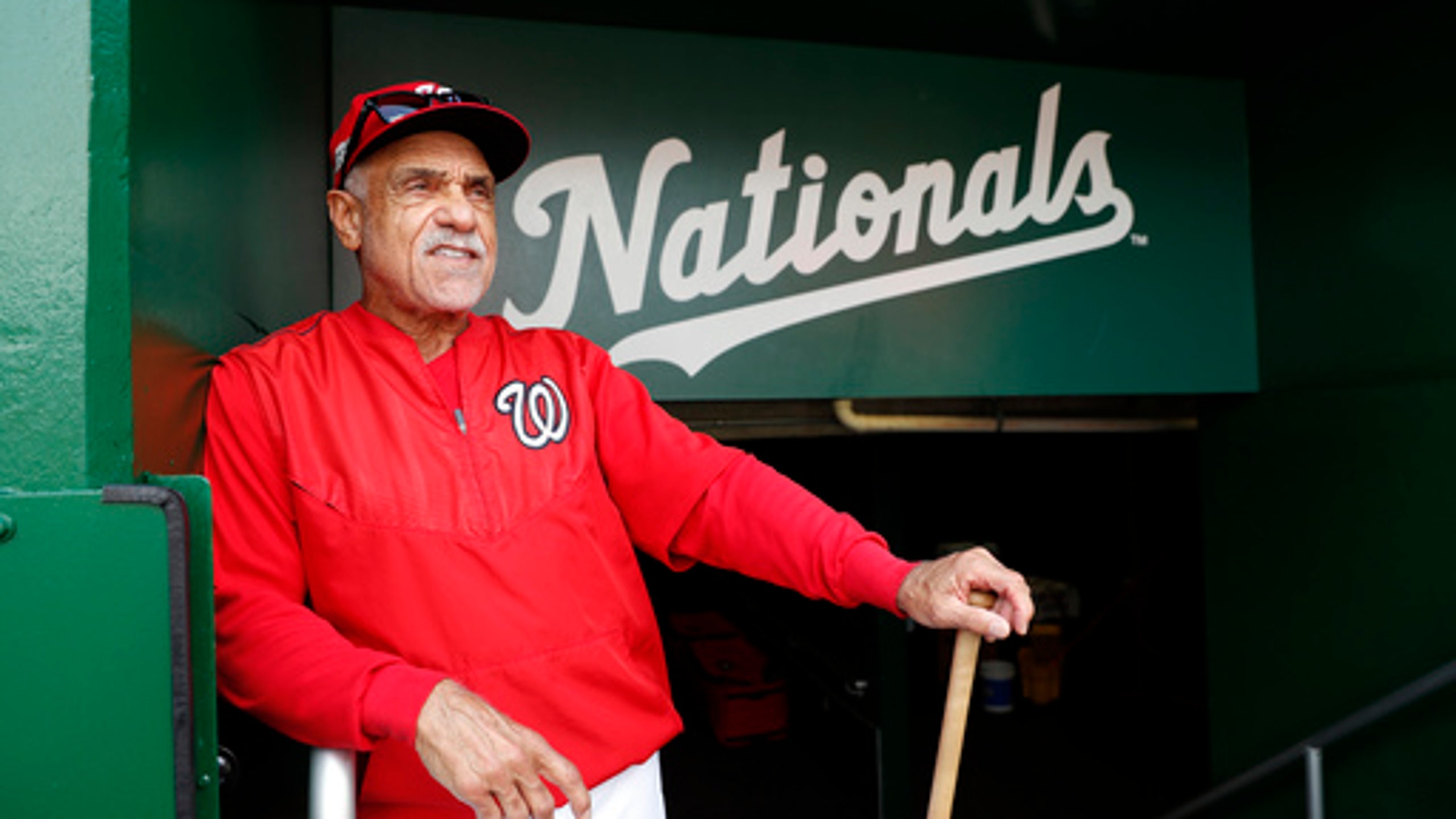 Dodgers to carry 3 catchers for NLDS against Nationals
BY foxsports • October 5, 2016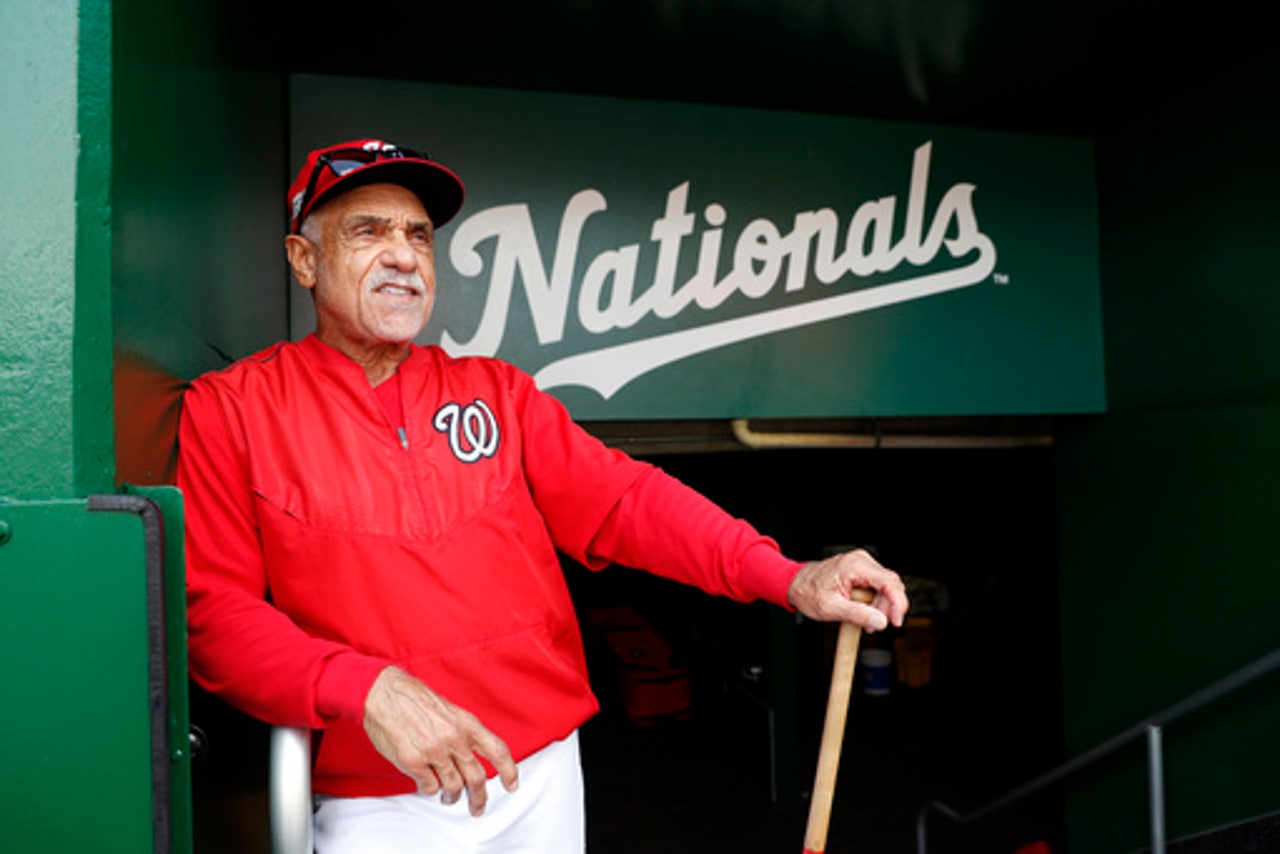 LOS ANGELES (AP) The Dodgers will carry three catchers on their 25-man roster in the National League Division Series against Washington.
Manager Dave Roberts said Tuesday he likes rookie Austin Barnes' versatility, while Carlos Ruiz will back up starter Yasmani Grandal behind the plate.
Barnes was a surprise, considering he's hitting .156 and Ruiz is batting .278. The Dodgers traded veteran backup A.J. Ellis in August to get Ruiz from Philadelphia to bolster their offense against left-handed pitching. Ruiz could also be a pinch-runner for Grandal.
Also making the roster is infielder Charlie Culberson, whose 10th-inning home run against Colorado allowed the Dodgers to clinch their fourth consecutive NL West title, a record for the storied franchise.
Among those left off the roster are infielder-outfielders Kike Hernandez and Rob Segedin, pitcher Alex Wood and reliever J.P. Howell.
Segedin, Wood and Howell will travel with the team when it leaves Wednesday for Washington, D.C. Hernandez won't travel and figures to be part of a group headed to Arizona to get work in in case they're activated later in the playoffs.
The roster is yet to be official, although Roberts has confirmed various players in recent days.
Hernandez is hitting .190 with 18 RBIs and 64 strikeouts in 109 games.
''He didn't have the year he would like,'' Roberts said. ''I wanted to see the at-bat quality a lot better this past month.''
The Dodgers head into their fourth consecutive playoff appearance having lost five of their last six games, which helped cost them home-field advantage.
''I like our chances because we've shown we can execute when we need to,'' Roberts said before the team held a two-hour workout at Dodger Stadium.
Clayton Kershaw will start Game 1 on Friday against Max Scherzer of the Nationals. Kershaw returned from a back injury in September after being out 2 1/2 months. He is 1-2 with a 0.96 ERA, 27 strikeouts and two walks in five starts since Sept. 9.
''He feels strong,'' Roberts said of his ace.
---
---