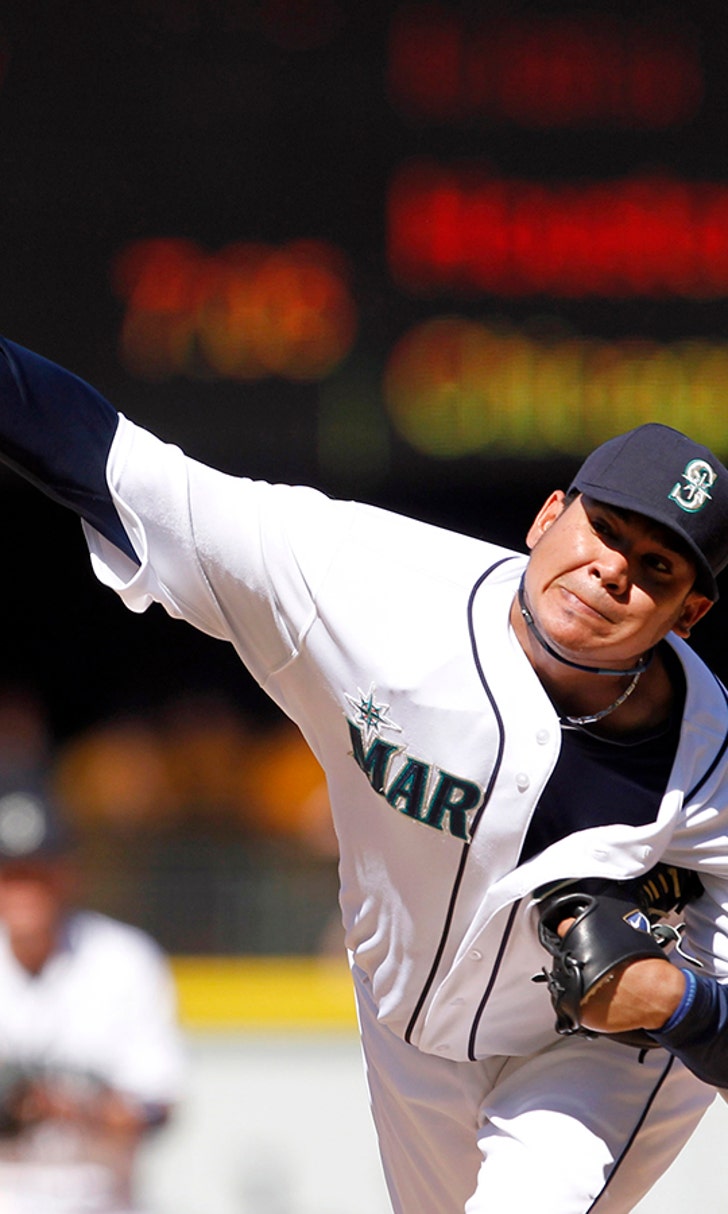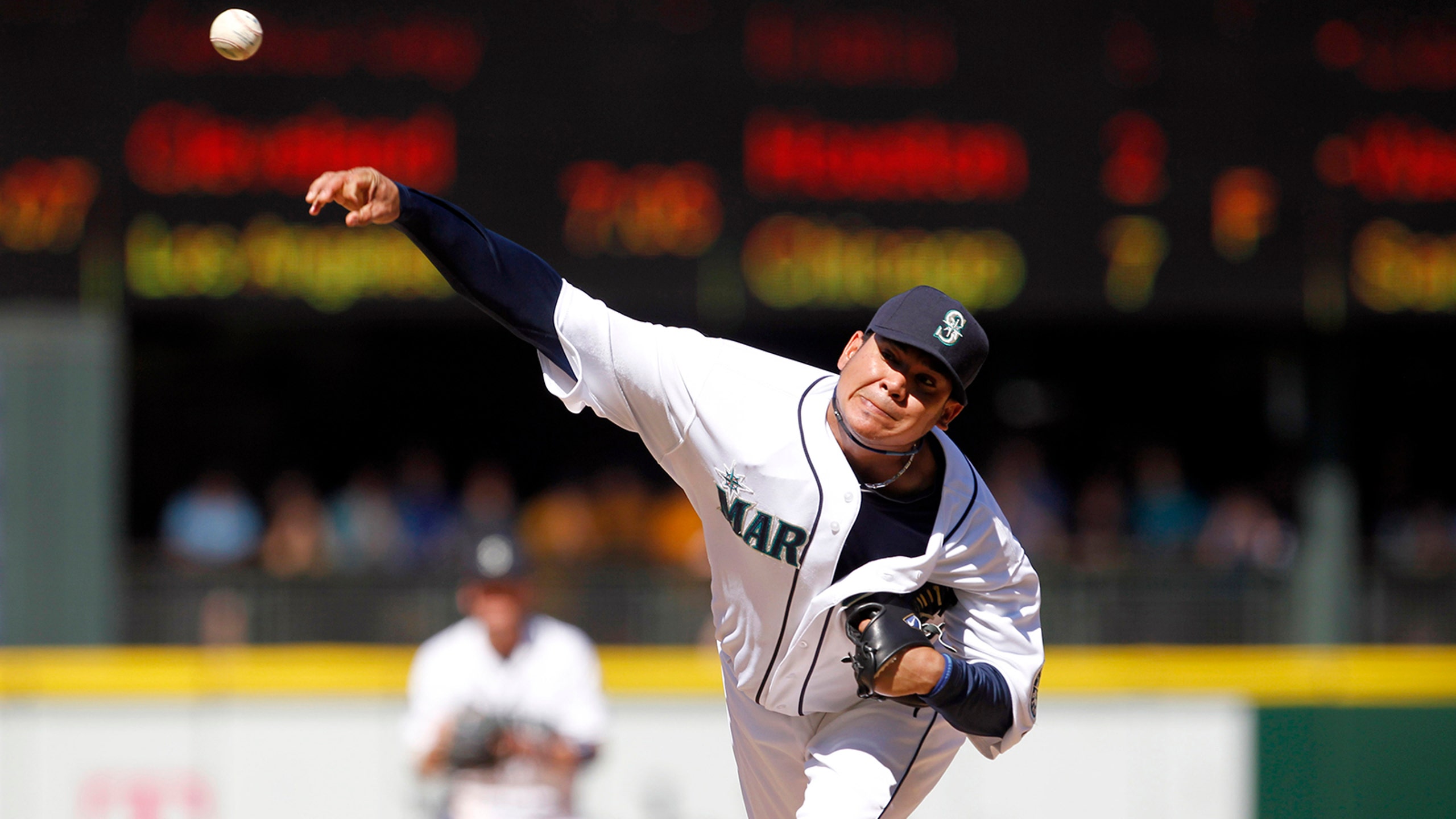 Declining relations with Venezuela could affect MLB talent pool
BY foxsports • March 6, 2015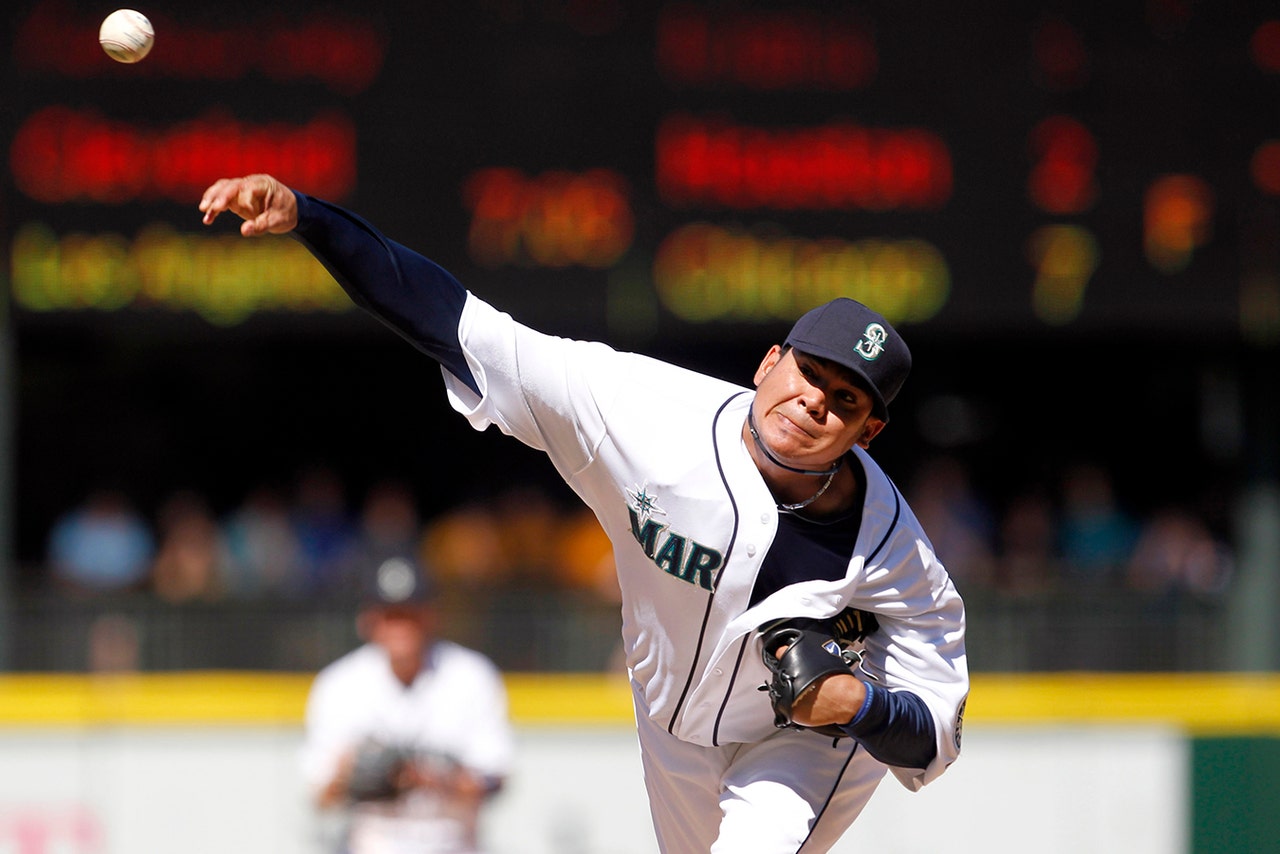 Over the past several months, baseball executives have wondered what the improvement in U.S.-Cuba relations will mean for the sport.
Now, Major League Baseball must confront the less favorable realities of a deteriorating relationship between the U.S. and Venezuela -- the third-largest supplier of talent to MLB.
Travel to Venezuela for MLB team executives -- already reduced because of security concerns -- will become rarer because of new visa restrictions on U.S. citizens imposed by the Venezuelan government. And Thursday, respected Venezuelan journalist Ignacio Serrano of El Nacional reported that the Seattle Mariners will close their academy in the country.
The news (on which the Mariners have declined comment) will have symbolic and practical ramifications. The Mariners' franchise player, Felix Hernandez, is an alumnus of the program now being shuttered. The team, which has a long history of signing international players, won't have the same presence in a talent-rich country. And the future of the Venezuelan Summer League is in jeopardy.
Last year, the VSL included only five teams: the Mariners, Tigers, Phillies, Cubs and Rays. Assuming Seattle formally pulls out before the 2015 season, the VSL will be one more departure away from an impractical three-team arrangement. Most MLB teams now centralize their Latin American operations in the more politically stable Dominican Republic, where the summer league has 36 teams. (Six MLB clubs have two affiliates in the league.)
Phillies assistant general manager Benny Looper told me Thursday, "It's business as usual for the Phillies in Venezuela." One Rays official said, "While we always monitor conditions everywhere that we operate, we're committed to our Venezuelan academy and staff."
Still, this is an uncertain time for MLB teams with strong ties to a troubled land that loves baseball. 
---
---