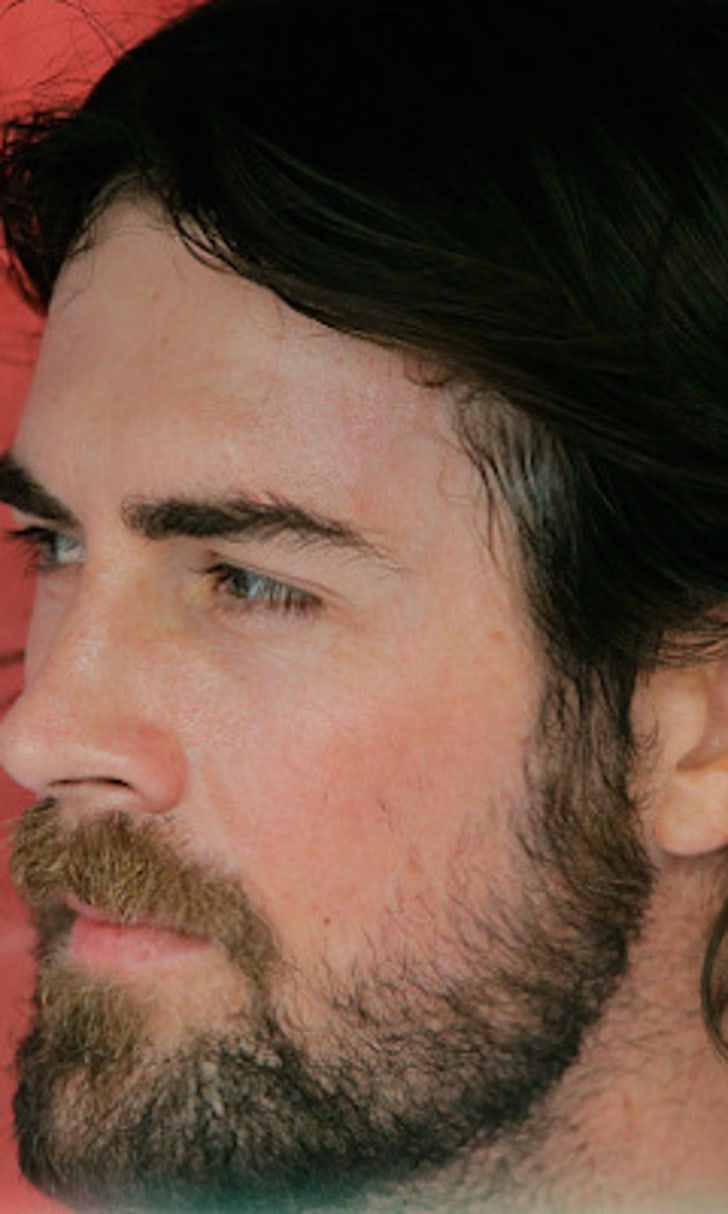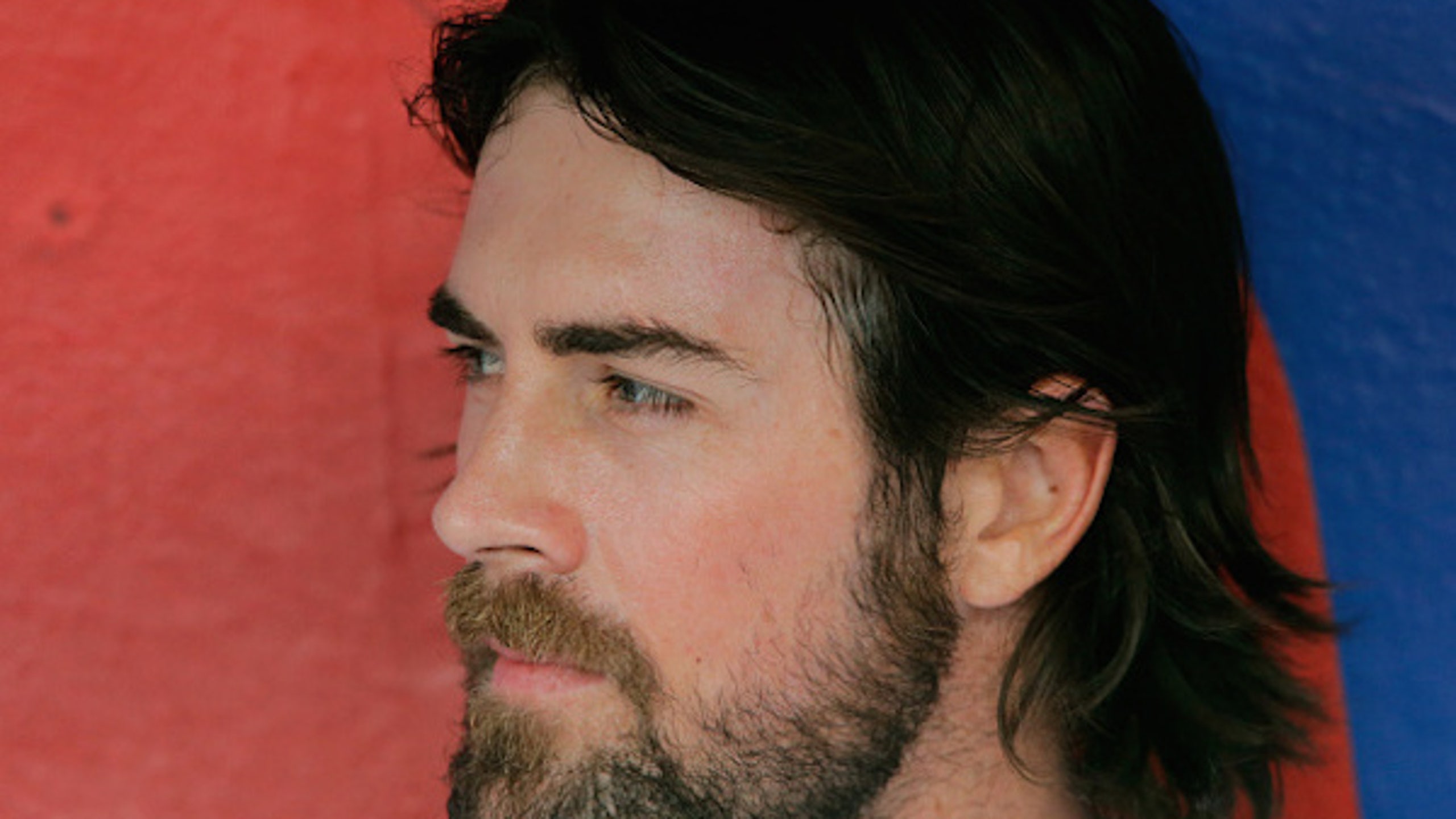 Cole Hamels pranks media with empty locker and nameplate
BY foxsports • June 18, 2015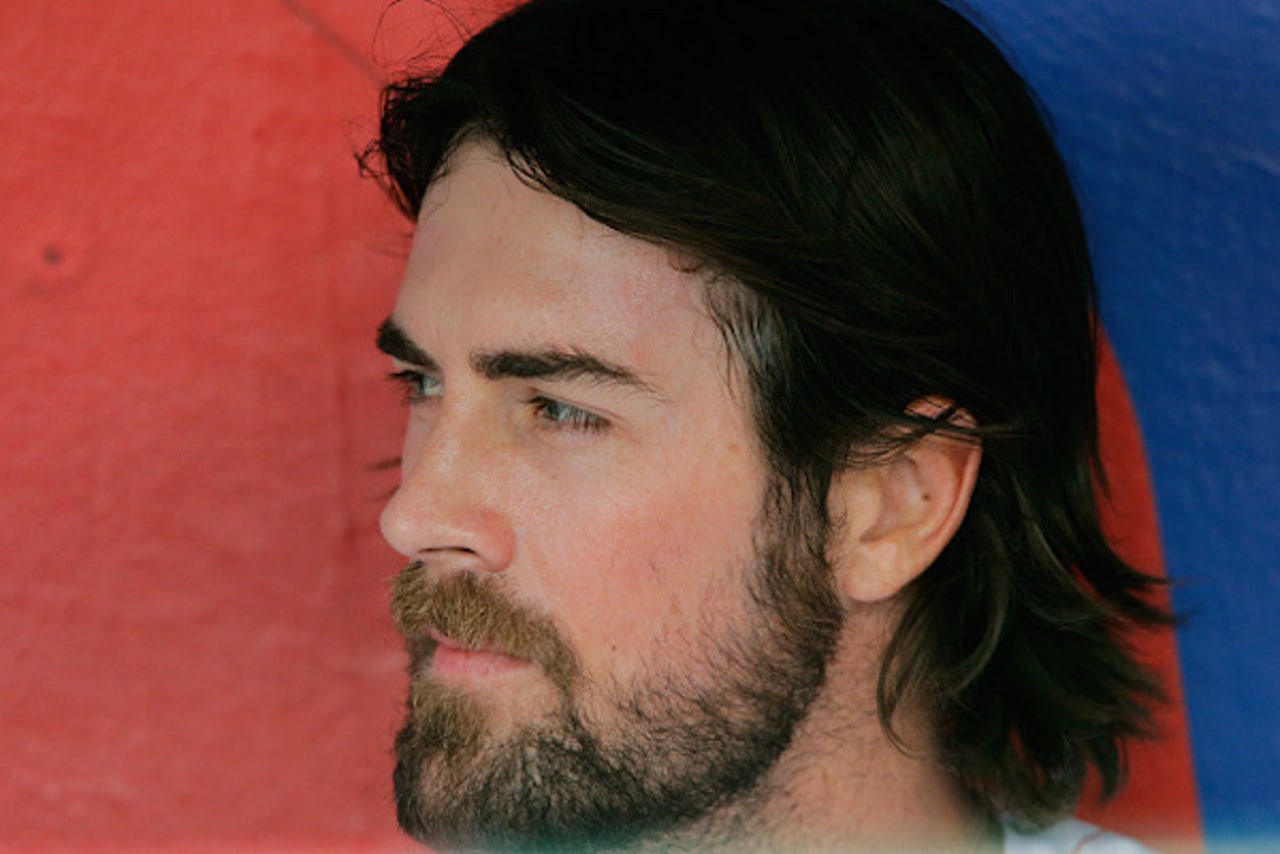 By TOC Staff
Oh, that Cole Hamels! Such a kidder he is.
The Phillies left-hander was already scheduled to miss his Friday (June 19) start against the Cardinals due to a mild hamstring strain, and the media probably wanted to talk to him about that. Reporters probably wanted to talk to him more about possible trade rumors, however. And if the hamstring injury was serious, that obviously foils any attempts to deal him away.
So when Hamels' locker was emptied out following the Phillies' 2-1 win over the Orioles on Thursday — with his nameplate taken away — that raised immediate suspicions that something was going on. Had he been traded?
As legendary (and fictional) Indians manager Lou Brown once told Ricky Vaughn in "Major League" after the kid thought he'd been sent to the minors, "I think someone's been having some fun with you." It turns out Hamels pulled a prank on the media, according to CSN Philly's Jim Salisbury.
Hamels was not available for comment after Thursday's game, but he did take the opportunity to have a little fun with the situation by emptying the contents of his locker and removing his nameplate. Upon entering the clubhouse after the game, reporters wondered whether the pitcher had been traded. It was just a prank, Hamels having a little fun with everybody.
Ha ha ha! Boy, you sure got us, Cole! OK, I have to delete all those Tweets now and reclaim my reputation as a reporter. Oh, and my editor probably wants a few words with me. Good one, buddy! 
That's how I imagine some conversations went in the Phillies clubhouse and Citizens Bank Park press box, anyway.
More from The Outside Corner:
---
---