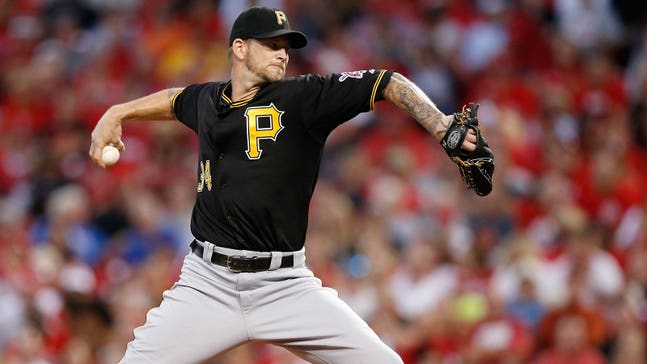 Burnett holding runners better
Published
May. 4, 2015 9:39 a.m. EDT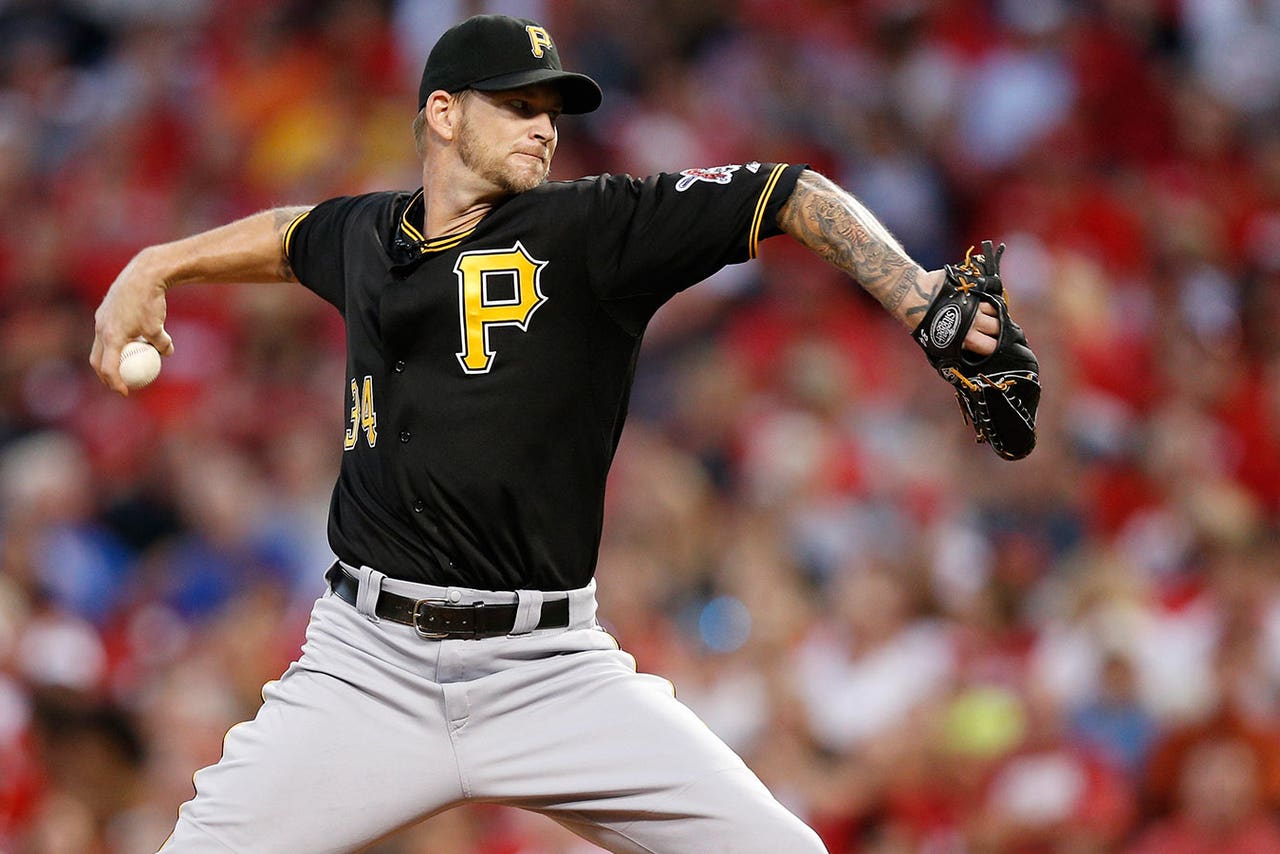 A.J. Burnett knows he's knows the quickest to the plate, but he also knows how important it is to control the running game.
"I'm not the quickest guy anymore to home," Burnett told the Pittsburgh Post-Gazette. "I just try to vary my holds and get them flat-footed."
And so far it appears to be working.
The season is only a month old, but Burnett is doing a much better job of controlling the running game then he did in his previous stints with the Pirates.
"During that time, Pirates catchers caught a total of four runners – two each season – stealing, for caught-stealing percentages of 5 and 8 percent respectively.
"Friday night, with Burnett on the mound, Francisco Cervelli threw out two of three St. Louis Cardinals attempting to steal in the first three innings alone."
(h/t: Pittsburgh Post-Gazette)
Photo Credit: Joe Robbins/Getty Images
---
---