Buck Showalter explains why he didn't use Zach Britton in the AL Wild Card Game
BY Lindsey Foltin • November 15, 2016
After losing the AL Wild Card Game to the Blue Jays, Orioles manager Buck Showalter is getting a lot of heat for how he managed his bullpen.
Showalter, who is known for being a master manipulator of the 'pen, used seven of his 10 pitchers on Tuesday night -- none of which were named Zach Britton. That came to a surprise to many, considering Britton is arguably the best relief pitcher in baseball right now and has a legit shot to win the AL Cy Young Award.
So after the game, which ended on a three-run homer by Edwin Encarnacion off right-hander Ubaldo Jimenez in the 11th inning, a reporter asked Showalter if Britton (who warmed up in the ninth, 10th and 11th innings) was physically able to pitch.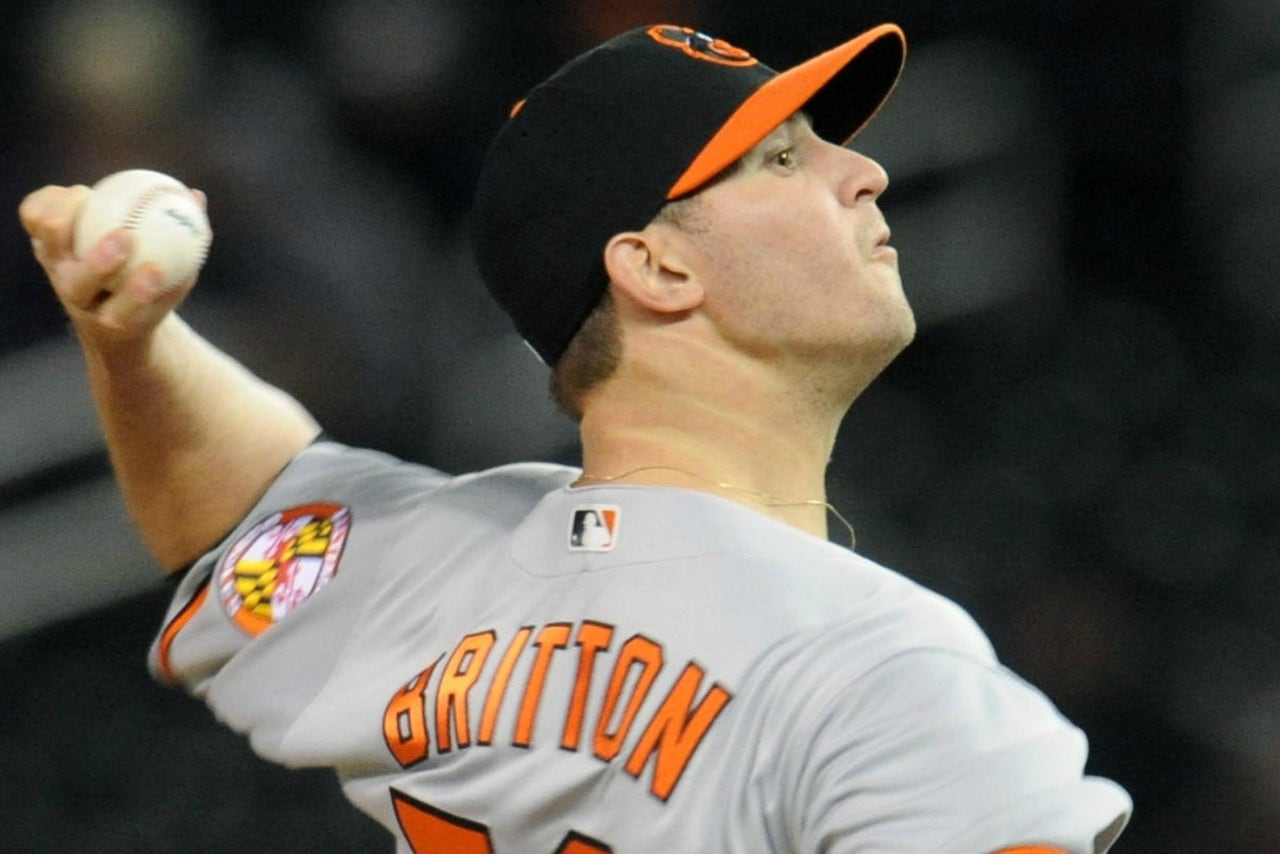 So did Showalter consider using Britton at any point?
Was it possible that Showalter didn't want to go to his Cy Young candidate closer in a tie game while on the road? "No," Showalter said.
Finally, when Showalter was asked if he regretted the decision not to go to Britton with the entire season on the line, Showalter contradicted himself.
While Showalter's explanation was anything but clear, one thing is for sure -- his decision will haunt him for a long, long time.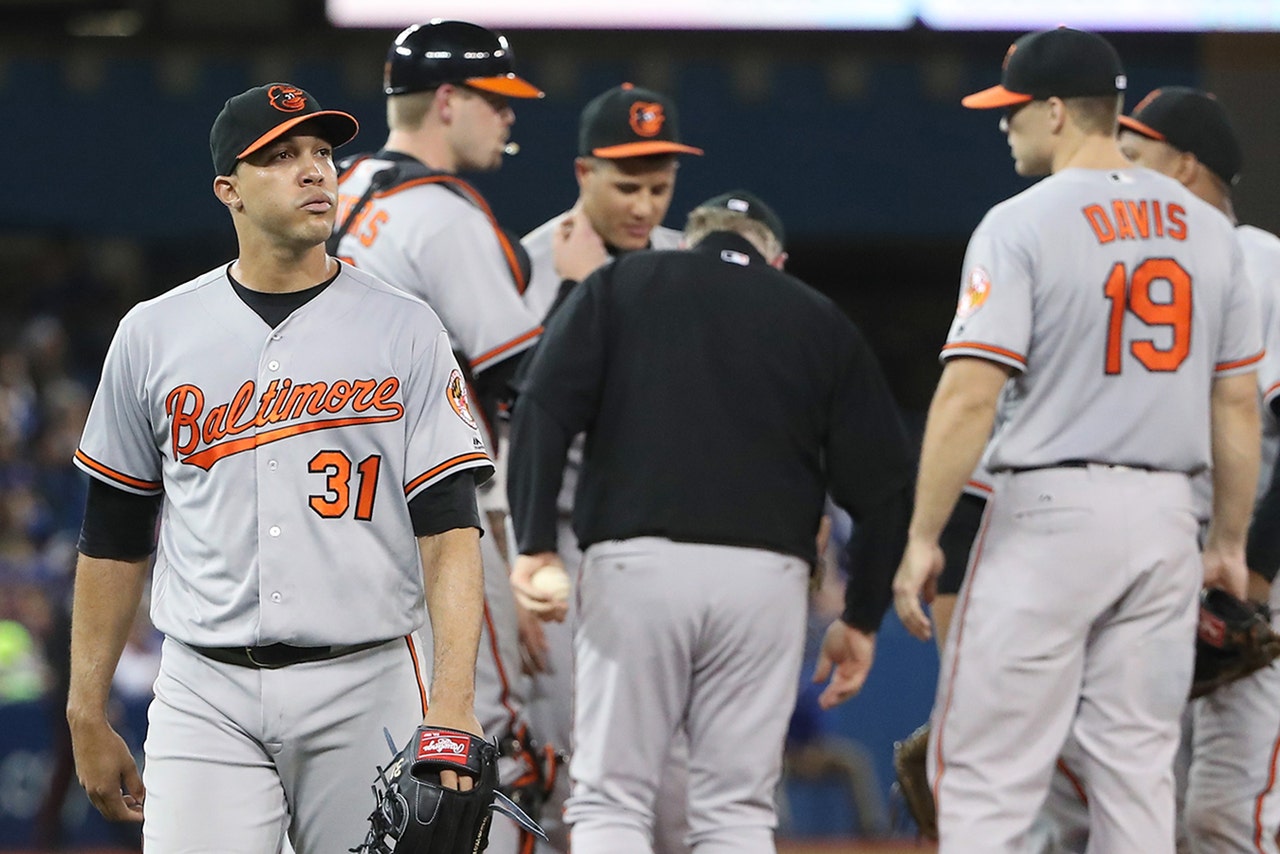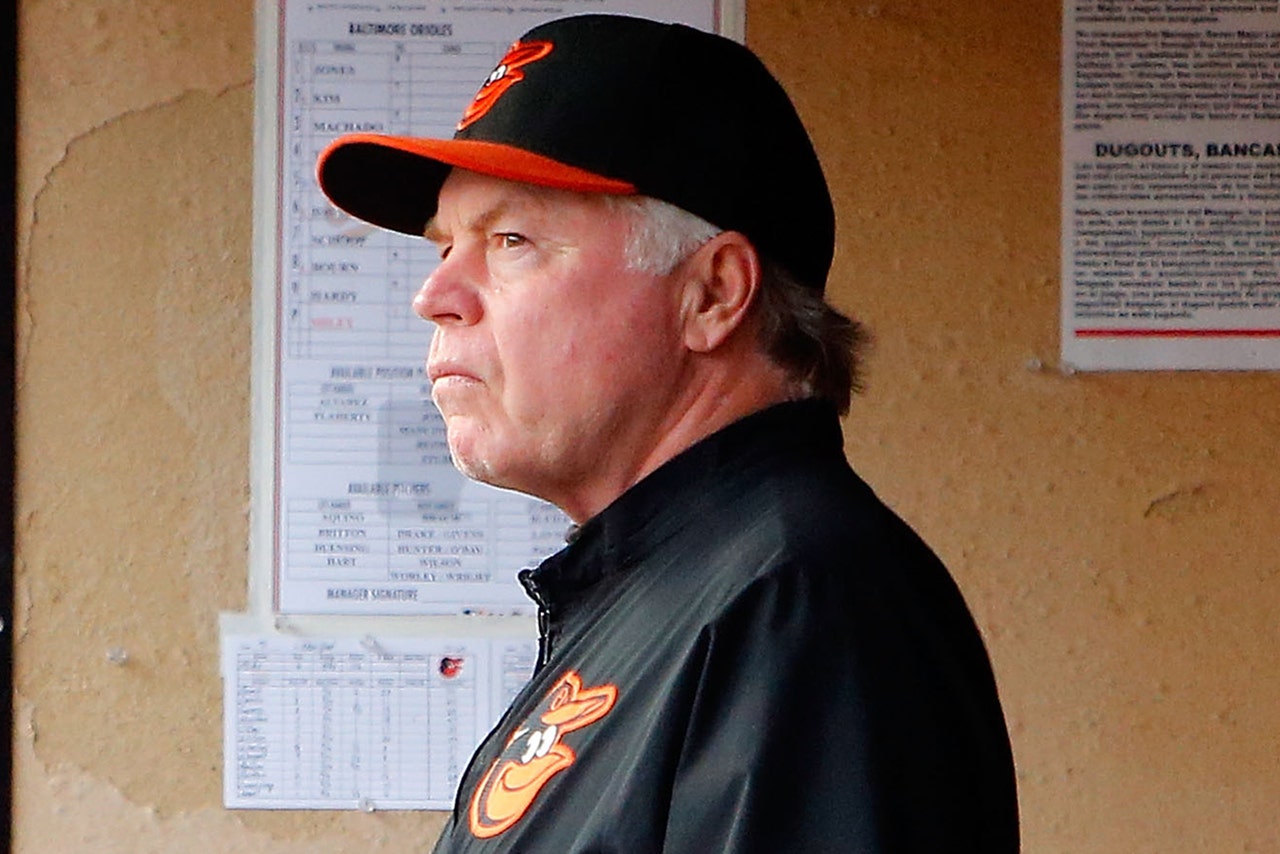 ---
---