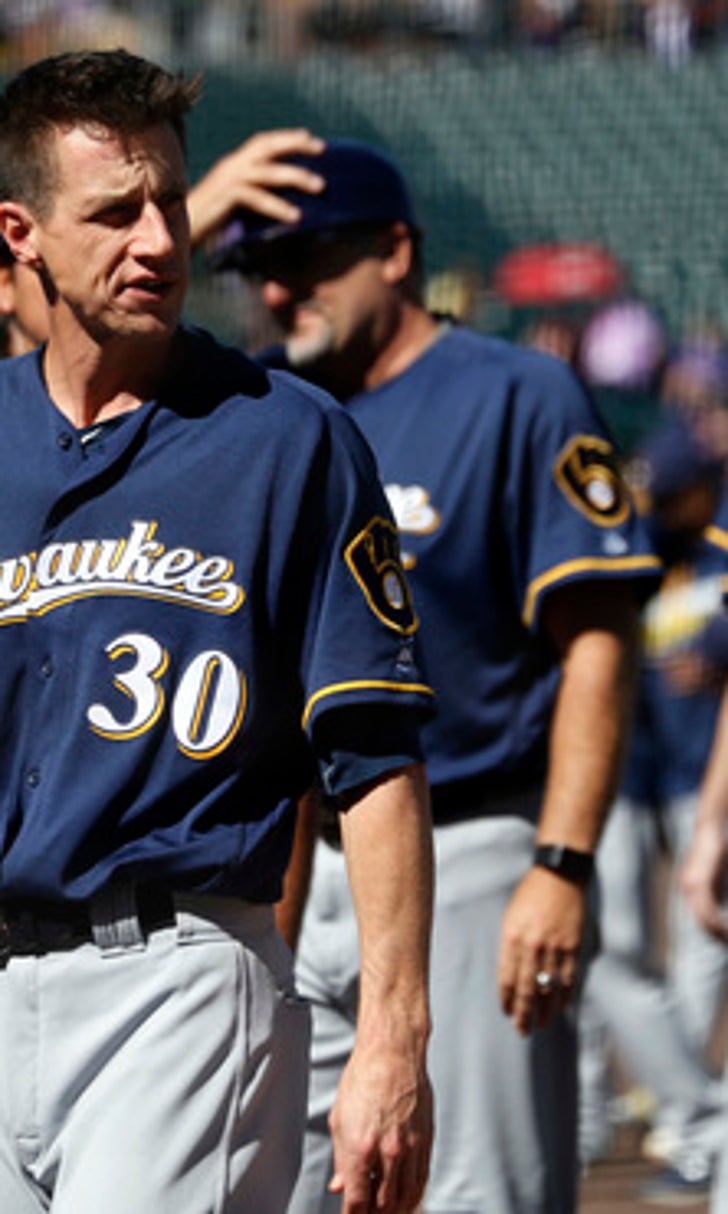 Brewers hope to maintain aggressive tone on base paths
BY foxsports • October 4, 2016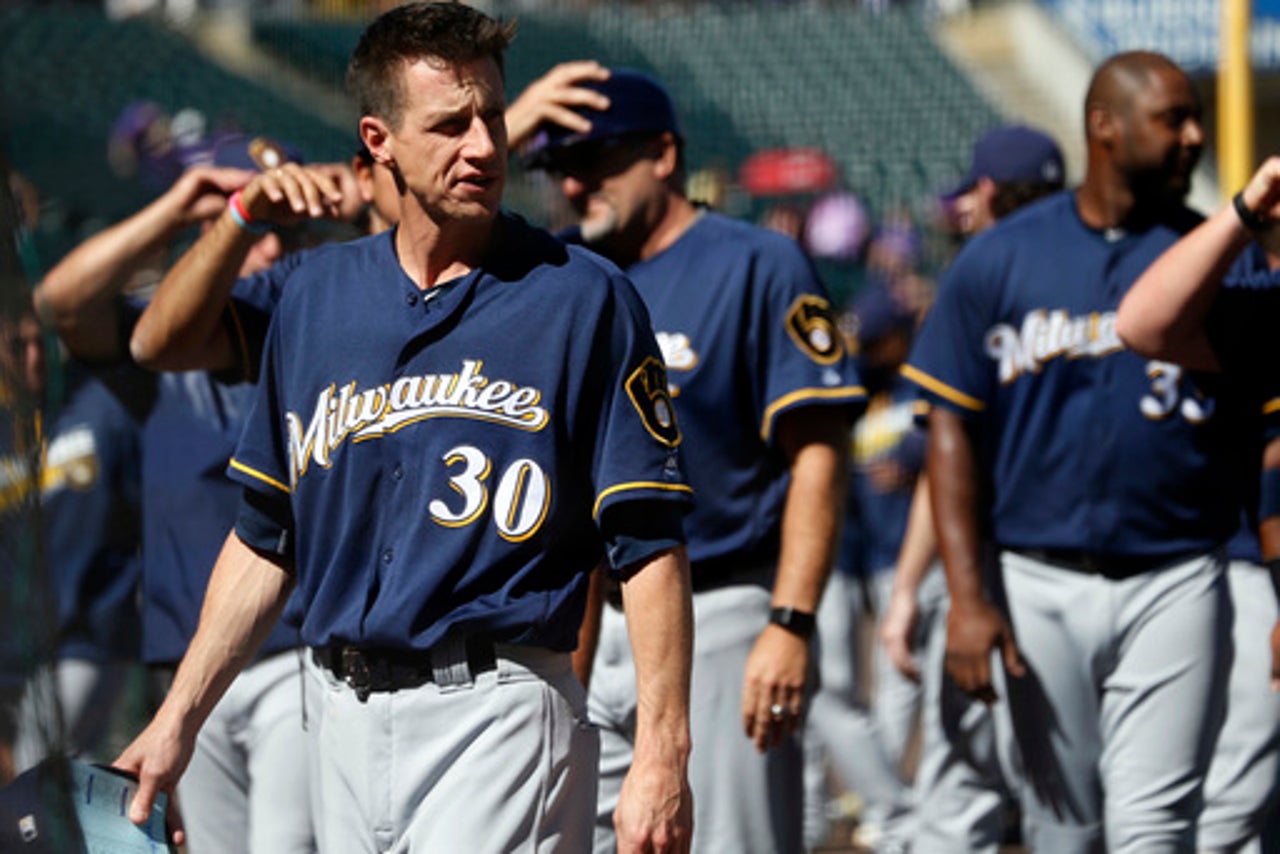 MILWAUKEE (AP) The rebuilding Milwaukee Brewers tried to make up for any deficits in talent by staying aggressive, especially on the base paths.
It's a tone that manager Craig Counsell wants to maintain as the roster reshaping continues, with more young players expected to arrive at Miller Park in 2017.
The Brewers led the majors with 181 stolen bases, 42 more than second-place Cincinnati. Milwaukee was caught stealing a major league-worst 56 times, five more than the Reds.
But don't just focus on the statistics.
''It's the threat to steal that we need to maintain, and that we will continue to maintain,'' Counsell said on Tuesday at Miller Park. ''So we're always going to push it and be on the edge of that. I think it's important, I think it's going to be part of who we are.''
Infielder Jonathan Villar led the majors with 62 stolen bases. But Villar at times took risks running the bases. Other Brewers did, too, to the team's detriment.
According to Counsell, players need to learn lessons now to improve. Counsell and general manager David Stearns are also analyzing young players who might be part of the team's core in the future.
''We took a mentality this year of really pushing it, really being aggressive, and I'm very glad we took that mentality,'' said Counsell, who held an end-of-season news conference with Stearns on Tuesday.
''We explored players' limits, and we explored our limits' on the bases, and it was necessary ... players have to learn from it, there's no question,'' Counsell said.
The Brewers only figure to get younger, especially if they decide to deal outfielder Ryan Braun. Stearns would only say he would field calls that come in for any player.
One player who appears likely to return is first baseman Chris Carter, whose 41 homers were tied with Colorado's Nolan Arenado for most in the National League. Carter is eligible for arbitration this offseason.
''Chris certainly had a wonderful year this year and certainly at this stage we would anticipate him being our first baseman next year,'' Stearns said.
NOTES: Stearns announced that the team's entire coaching staff would return in 2017. ... Three players elected to become free agents on Tuesday: 3B Will Middlebrooks, LHP Sam Freeman and LHP Michael Kirkman.
---
---