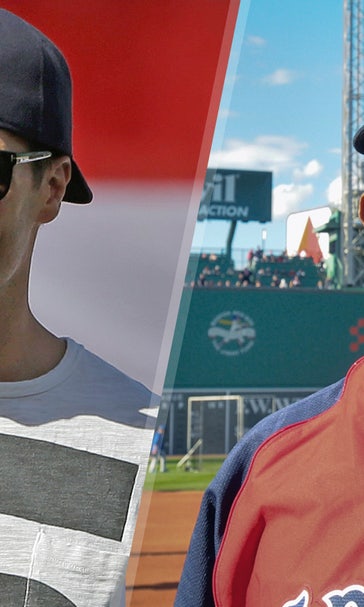 Brady takes cuts vs. Pedro Martinez on Fenway's Opening Day
April 13, 2015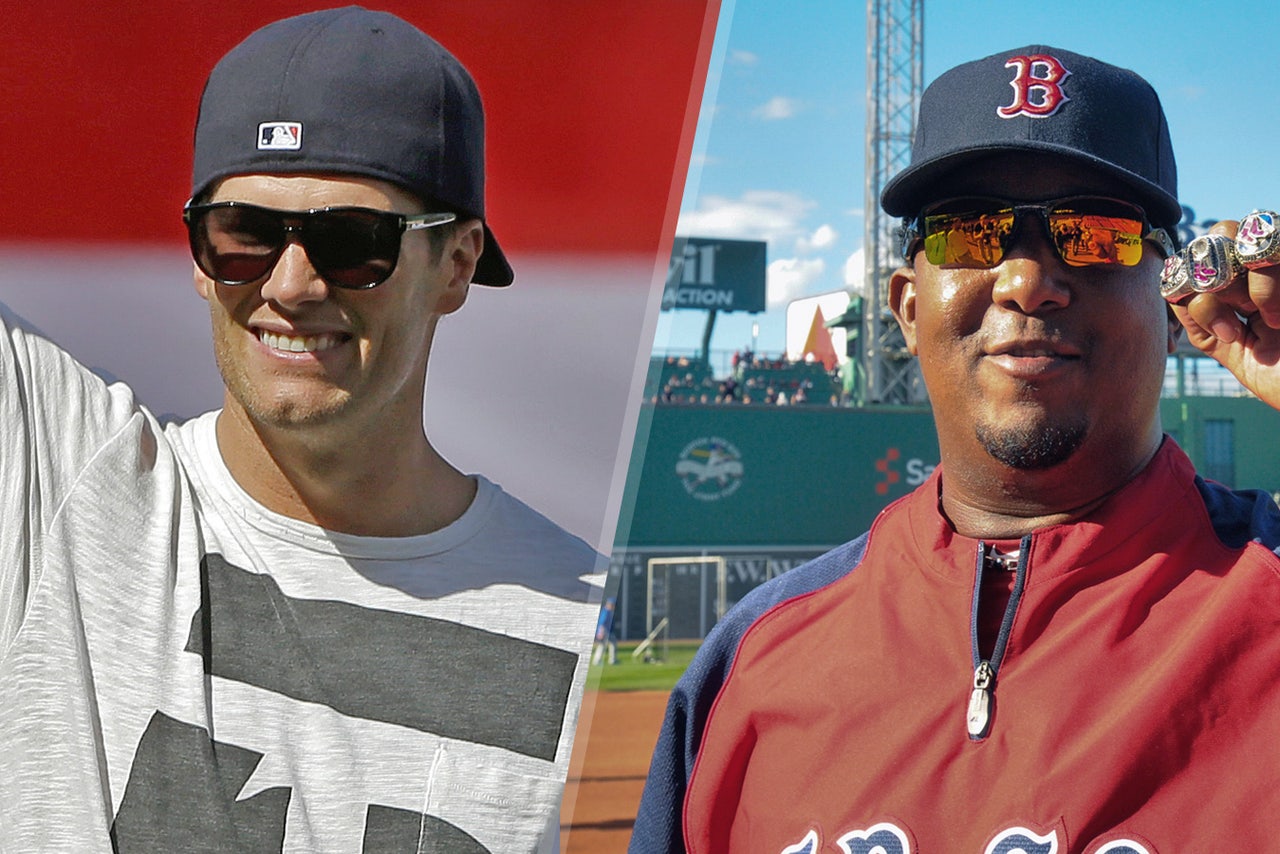 Tom Brady had a busy day for himself Monday at Fenway Park.
He bounced the first pitch to home plate before the Boston Red Sox's home opener against the Washington Nationals.
Earlier, he found time to take batting practice. The pitcher wasn't just any arm.
It was Pedro Martinez, the right-hander who will be inducted into the Hall of Fame this summer.
Check out Brady's swing:
---
---