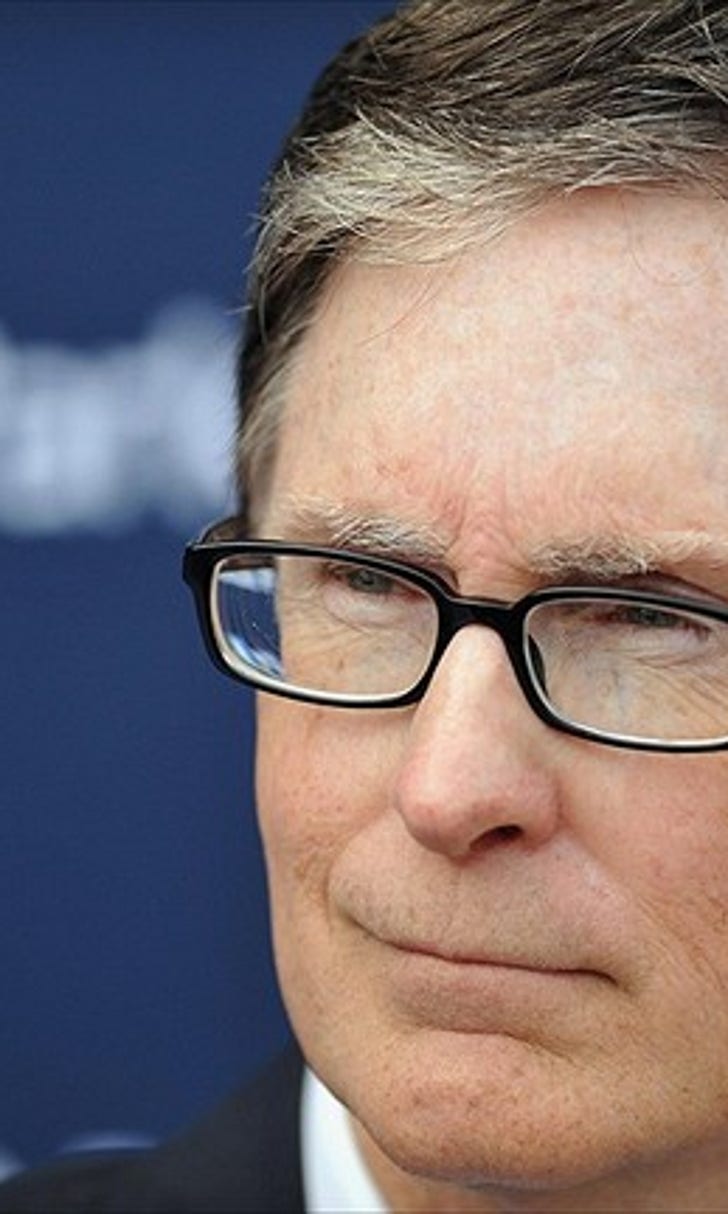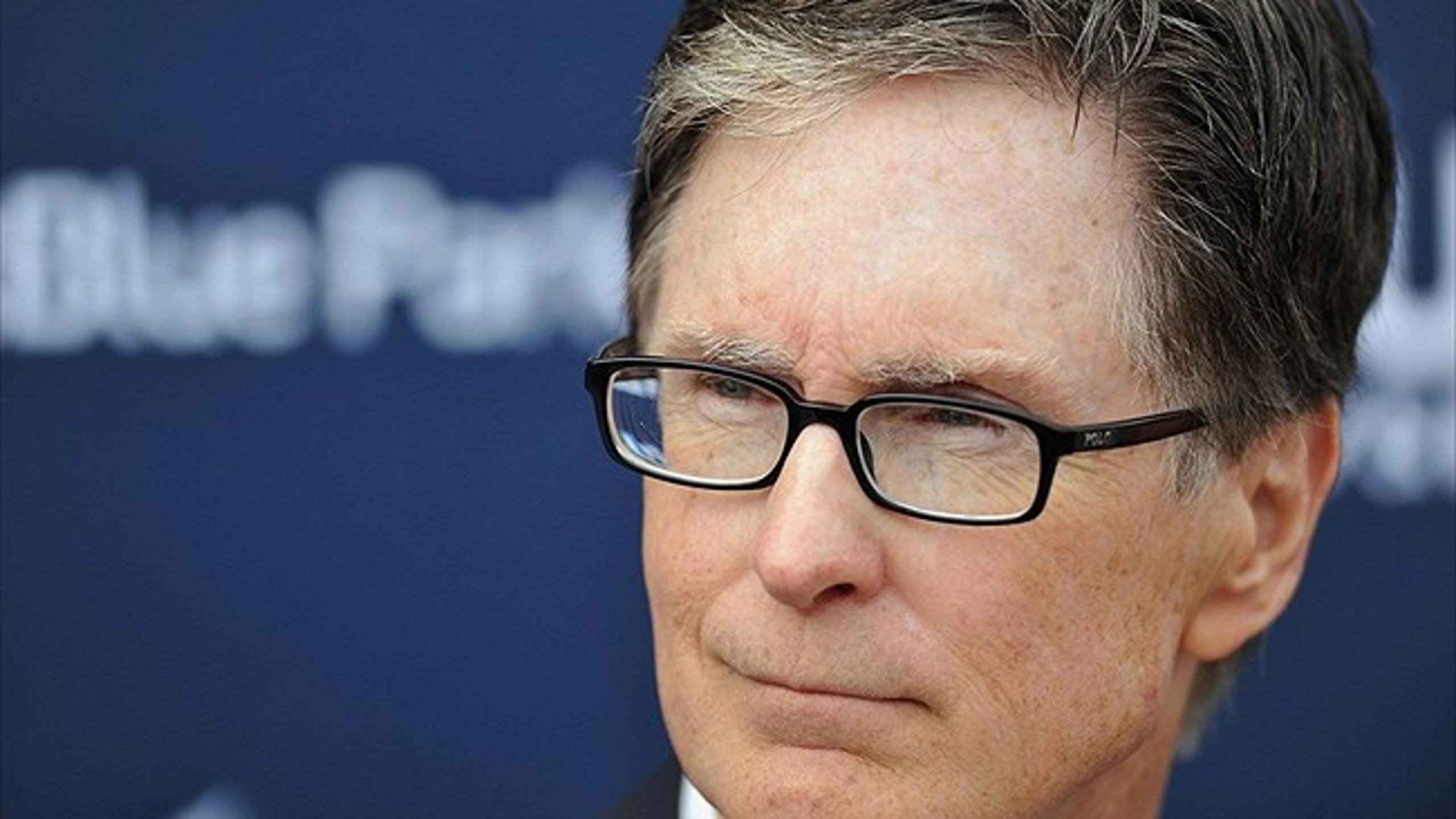 Boston Red Sox among six teams to pay luxury tax in 2016
BY Fansided and Sean Penney/FanSided via BoSox Injection • December 17, 2016
A record six teams will pay Major League Baseball's luxury tax in 2016, including a Boston Red Sox team with the third highest payroll.
The tax man is coming to collect from the Boston Red Sox.
Boston was among the six teams that were sent bills on Friday by the commissioner's office, according to the Associated Press. The Red Sox were served with the third highest tax penalty at $4.5 million, trailing the Los Angeles Dodgers ($31.8 million) and New York Yankees ($27.4 million).
Rounding out the rest of the record number of tax paying teams are the Detroit Tigers ($4 million), San Francisco Giants ($3.4 million) and the Chicago Cubs ($2.96 million).
The luxury tax threshold for 2016 was set at $189 million, with teams penalized based on how many consecutive years they have exceeded the limit. Boston pays a 30 percent rate as a second time offender, up from the 17.5 percent they were charged a year ago.
Boston had the third highest payroll in baseball this year at $200.6 million. This figure accounts for the average annual value of contacts for any player on the 40-man roster, as well as benefits.
The luxury tax threshold rises to $195 million next year, but the Red Sox are still currently projected to go over. Under the new rules established in the recently agreed upon collective bargaining agreement, Boston would be hit with a 50 percent tax rate as a third time offender if they are unable to dip below the threshold. An additional 12 percent would be tacked on if they exceed the limit by $20 million, which increases to as high as a 45 percent surtax for third time offenders that are over by at least $40 million. There are also penalties that would increase the draft pick compensation surrendered for signing certain free agents and limit bonus pool money for international signings.
More from BoSox Injection
There is plenty of incentive for Boston to avoid being a third time offender, which is why they haven't splurged on the free agent market. Even owners with deep pockets need to be a bit more financially responsible now that there's more than money at stake. After depleting their farm system with a series of recent trades, the Red Sox can't afford to be coughing up extra draft picks or limiting their presence in the international market.
All it would take is for the Red Sox to duck the tax for one year, which would reset the penalties so that they would be treated as first time offenders the next time they go over again.
Boston's 2017 payroll is currently just north of $180 million, but that's before accounting for arbitration salaries that could tack on an extra $20-25 million. This puts them in danger of being a third time offender unless they can find a way to trim salary. Trading away Clay Buchholz, a surplus starting pitcher set to earn $13.5 million next year, would be the most realistic way to put the team in position to get under the tax.
The $4.5 million tax bill may seem like a mere slap on the wrist for someone with John Henry's money, but with the harsher penalties starting next year, expect the Red Sox to plan on trimming the payroll in the near future.
---
---