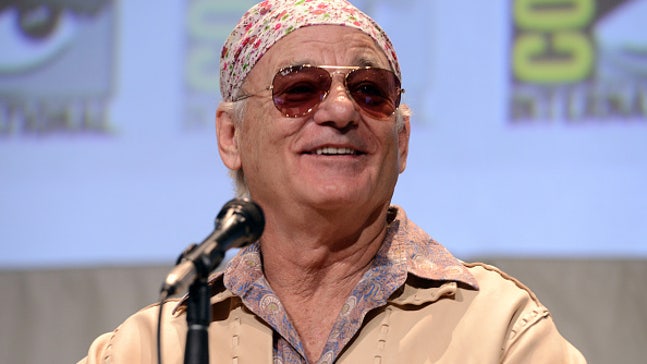 Bill Murray calls St. Louis Cardinals fans 'Satan's messengers on Earth'
Published
Jul. 9, 2015 5:09 p.m. ET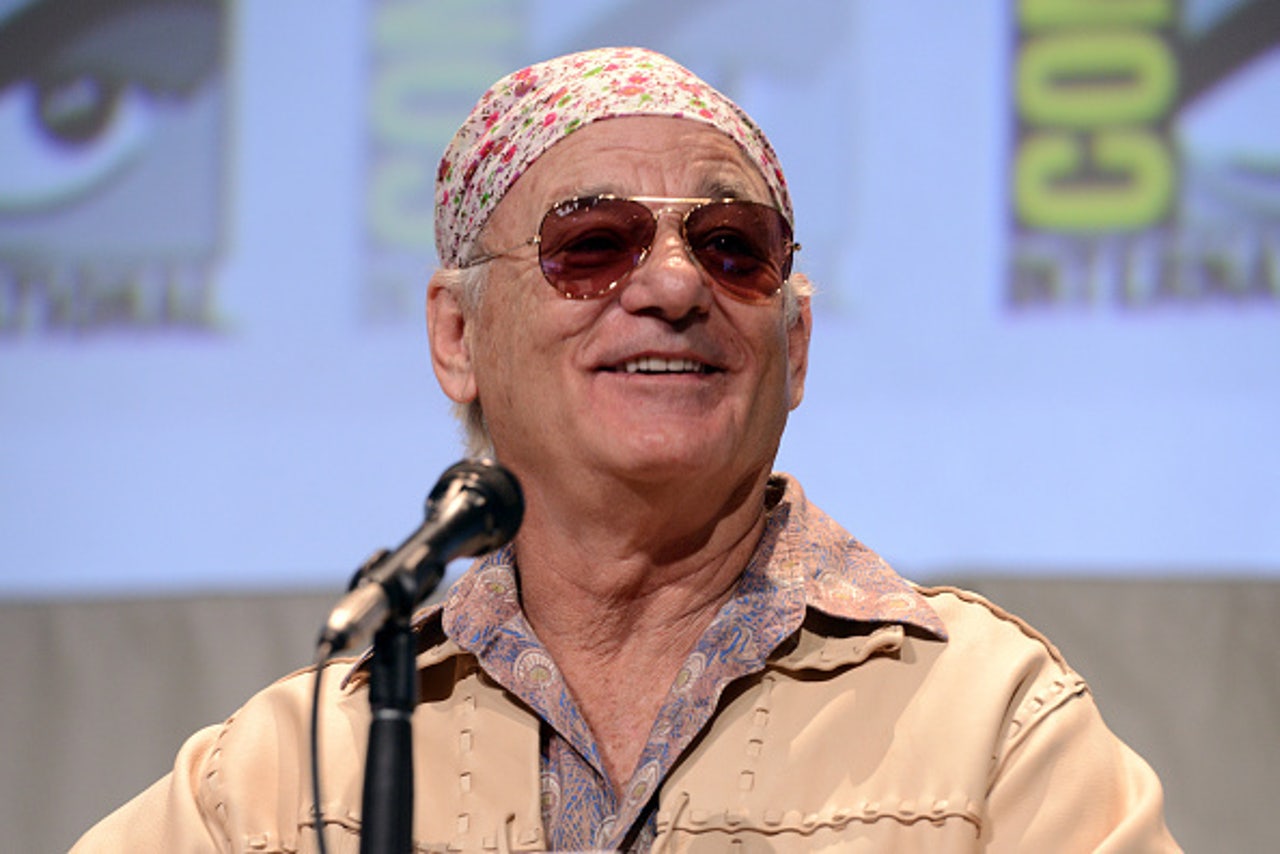 By Sam Galanis
A lot of people don't like the St. Louis Cardinals. Bill Murray is one of those people.
While Cardinals fans often wind up being the butt of jokes about the team, the actor really took it to the next level when he took a shot at the "Best Fans in Baseball" at the John Deere Classic Pro-Am in Silvis, Ill., on Wednesday. Murray, who's a Chicago Cubs fan, delivered this gem in an article by the Quad-City Times' Don Doxsie:
"Murray, wearing a floppy hat and a blue and gold paisley shirt that was perpetually untucked, began bantering with the masses before he took his first swing.
"He asked if any fans saw his beloved Cubs sweep St. Louis in a double-header Tuesday. One woman behind the ropes said she was a Cardinals fan.
"'Satan's messengers on Earth,' was the way Murray described the Cardinals.
"'And then it turns out your team is cheaters, too,' he added."
Murray, of course, was referring to the investigation surrounding allegations that the Cardinals hacked into the Houston Astros' internal records in that last jab.
That woman wasn't Murray's last victim, either. Doxsie also wrote that the actor signed an autograph for a young boy before noticing a Cards cap on his head.
"Are you a Cardinals fan?" Murray asked. "Get out of here. Rotten kid."
More from NESN.com:
---
---