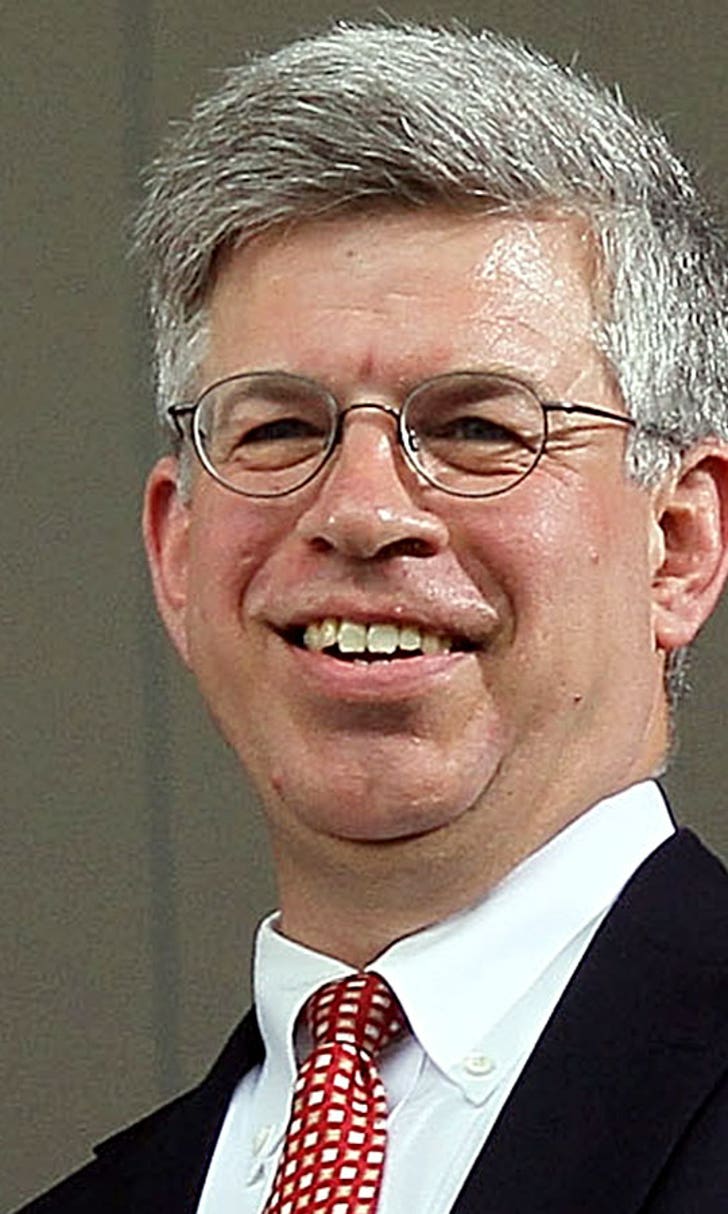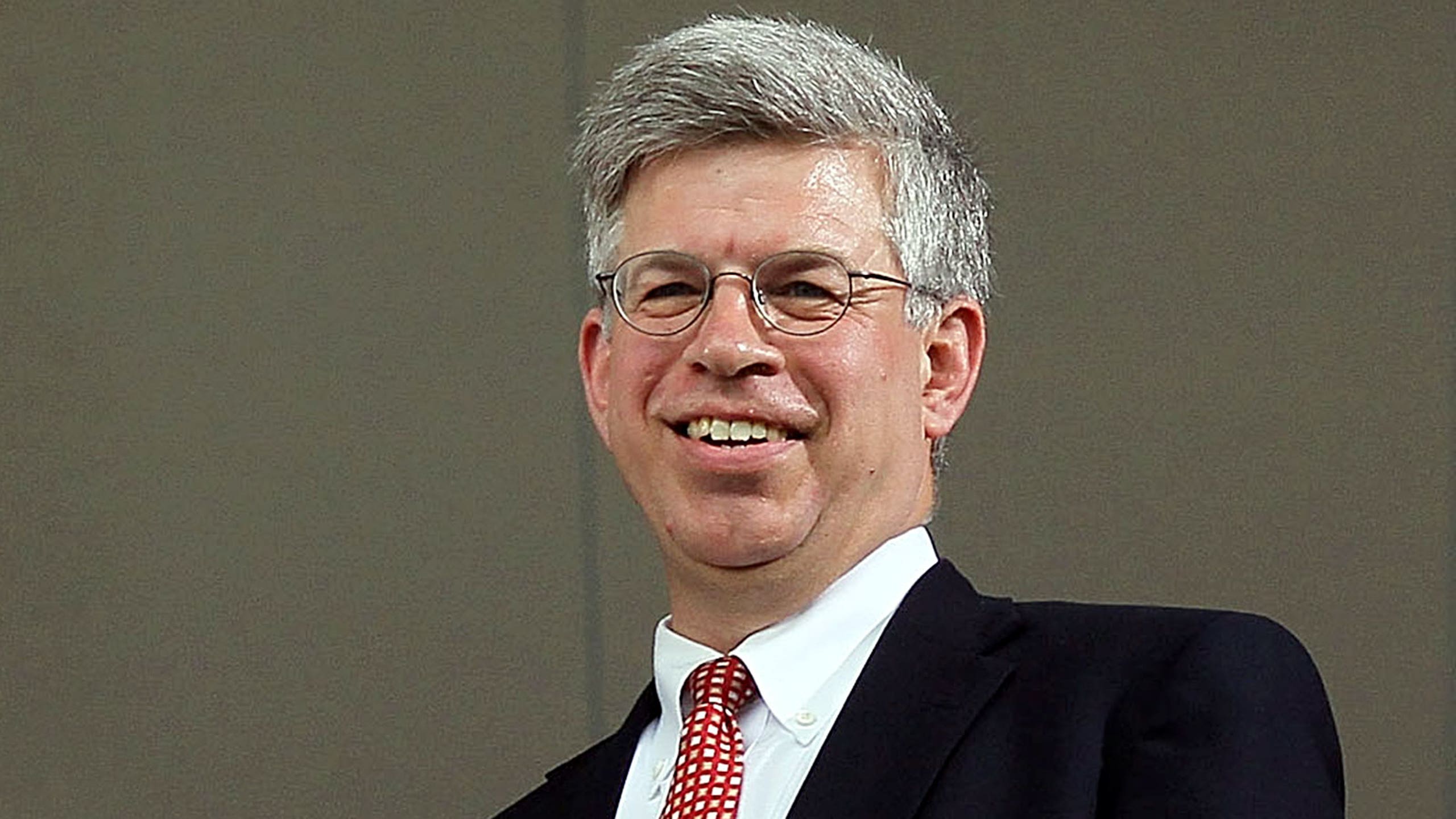 Baseball losing another icon with John Lowe's retirement
BY foxsports • October 23, 2014
And here we thought Bud Selig, Derek Jeter and Paul Konerko were the only baseball legends retiring after this year.
Just prior to Game 1 of the World Series, we learned of another: John Lowe, iconic baseball writer at the Detroit Free Press for the past 29 seasons.
For the men and women who cover this sport, John is as respected as Selig, Jeter and Konerko among their peers. Selig himself is an admirer of John's work and devotion to the game. I mentioned John's retirement to the commissioner when I saw him Wednesday at Kauffman Stadium. "Johnny Lowe's retiring?" Selig replied, in earnest surprise, before recovering quickly: "Then it's time for me to retire, too."
Rare is the reporter who is revered both within the journalism industry and the institution he covers. But that is John Lowe's legacy. Trust me on this: Before and after the first two games of this World Series, my colleagues and I spent more time swapping John Lowe stories than discussing anything that's happened on the field.
That's even true of baseball VIPs at Kauffman Stadium this week.
"You know there's one thing: He loved the game," Jim Leyland told me Wednesday afternoon, still not quite believing the news. John was on the beat for all eight of Leyland's seasons as the Detroit manager, but they've known each other for three decades -- dating back to the start of Leyland's big-league managerial career with Pittsburgh in 1986. The two talked baseball often during Leyland's years with the Pirates, Marlins and Rockies, because John always invested time in building relationships with managers, coaches and players across the majors. When the Tigers traveled to Bradenton, Fla., for spring games against the Pirates, John would leave even earlier than usual to make certain his day included a conversation with Leyland.  
"That's what John Lowe's about: He absolutely loved the game," Leyland continued. "Anybody who did what he did, and was as dedicated as he was, he had a true passion for the game. As a manager, you always had a respect for somebody like that. Like Dick Vitale. He obviously loves basketball. He loves the game. And that's how I think of John Lowe.
"He's a great guy. I'll never forget him. He's kind of got a signature with his hat. And he's a great human being."
Personally, I owe my career and many of my greatest professional memories to John. I chose to become a journalist in large part because of the encouragement he offered after we met during my sophomore year of college. And I'm far from alone in saying that. The Bill Belichick and Mike Krzyzewski coaching trees have nothing on the John Lowe Journalism Tree.
I covered the Tigers alongside John at the Free Press for three-plus years -- a dream job for me, after growing up in Bay City, Mich. John recommended me for the job, and -- as has been the case before and since, on matters large and small -- his word was more than enough to get me in the door.
The students there don't know how good they're about to have it. To recall something I once heard after a knowing tap on the shoulder: This doesn't happen every year.
---
---