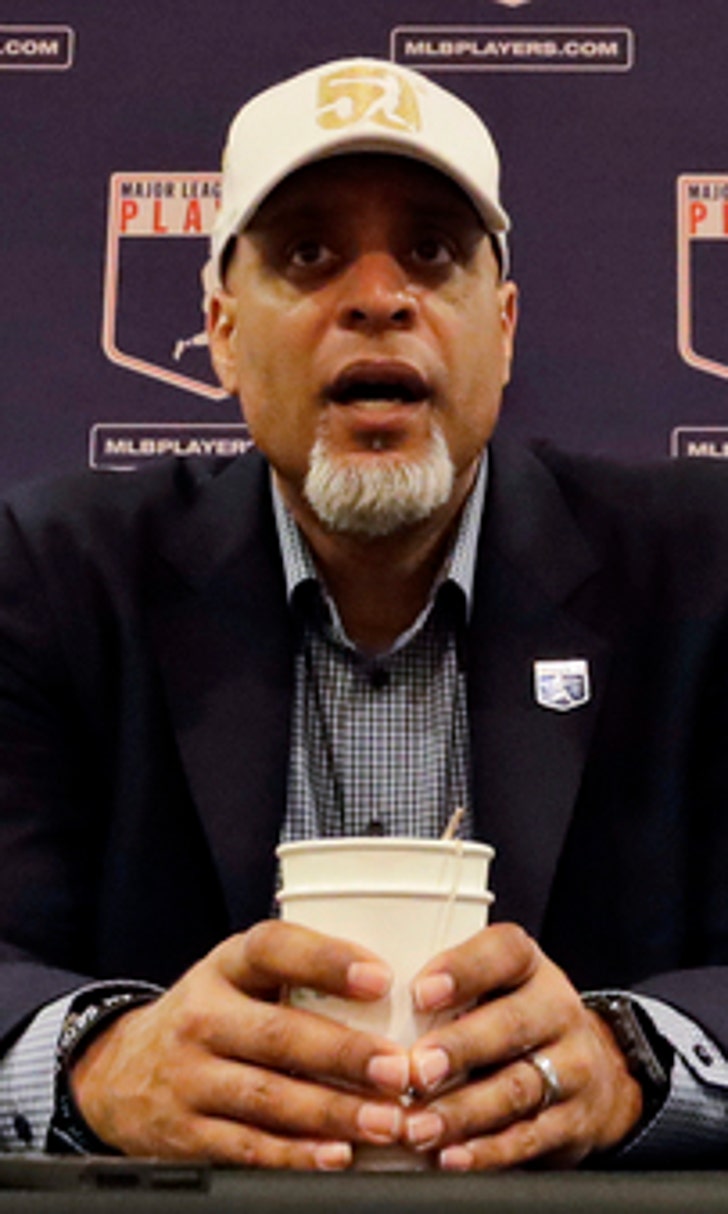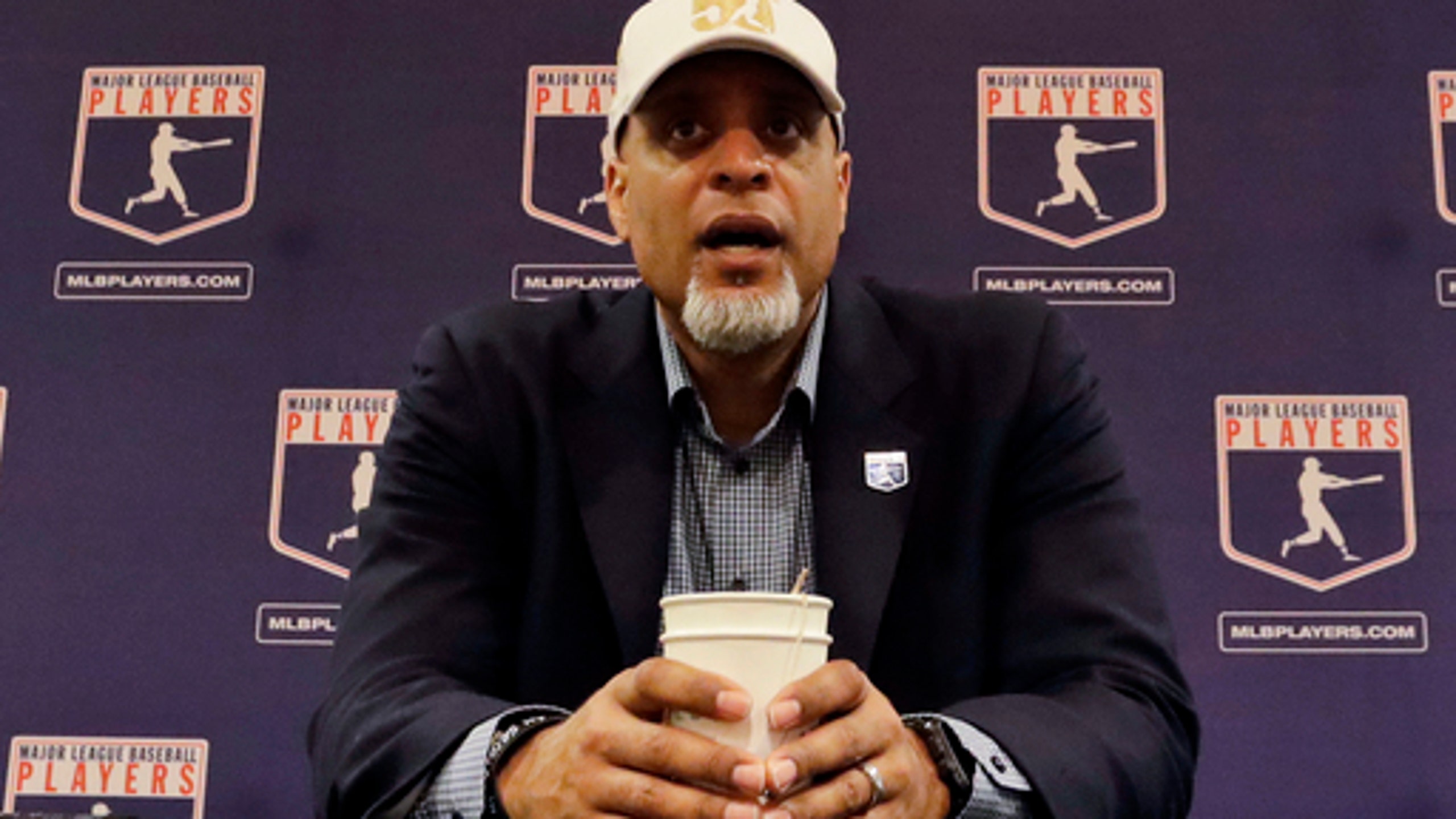 APNewsBreak: Runner-on-2nd rule off for spring training
February 23, 2018
TAMPA, Fla. (AP) A proposal collapsed that would have put a runner on second base to start the 10th inning of spring training games, a person familiar with the negotiations told The Associated Press.
The players' association refused to sign the spring-training deal Wednesday, the person added. Major league spring training games start Friday.
The person spoke on condition of anonymity Friday because no statements were authorized.
Management thinks the union backed off because players were upset Commissioner Rob Manfred described new pace-of-game rules that apply to the regular season as an agreement, the person said.
The union makes the distinction it did not agree to the rules but instead will not challenge MLB's decision to unilaterally impose them. The new rules include a general limit of six mound visits without a pitching change by managers, coaches and players.
Union head Tony Clark says in an email to the AP that ''to suggest that this didn't get done based on recent commentary alone is grossly misleading.''
Players initially had appeared amenable in January to MLB's spring-training proposal, which also would have required a 10th inning for tied exhibition games and capped them at 10 innings. MLB did not have the right to implement the plan unilaterally because it had not given the union one offseason of advance notice.
Baseball experimented with the rule last year at the rookie level Gulf Coast and Arizona leagues, putting a runner on second base starting in the 10th. Extra-inning games in those two leagues averaged 27 minutes longer than nine-inning games, down from 43 minutes for all other minor leagues.
MLB also would like to use the runner-on-second rule in the All-Star Game for the 11th inning or later, but that was not part of the proposal that came apart this week, the person said.
---
More AP baseball: https://apnews.com/tag/MLBbaseball
---
---