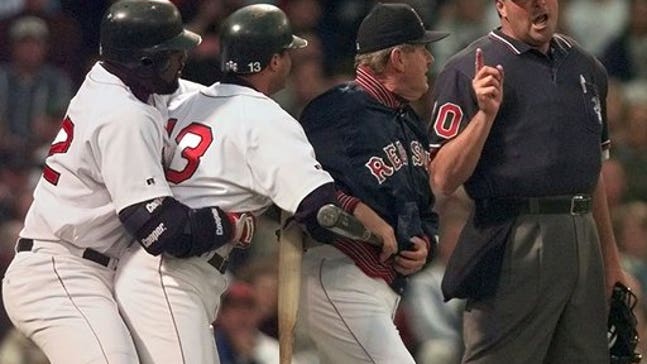 APNewsBreak: Longtime MLB umpire Tim Welke calls it a career
Published
Mar. 17, 2016 4:37 a.m. EDT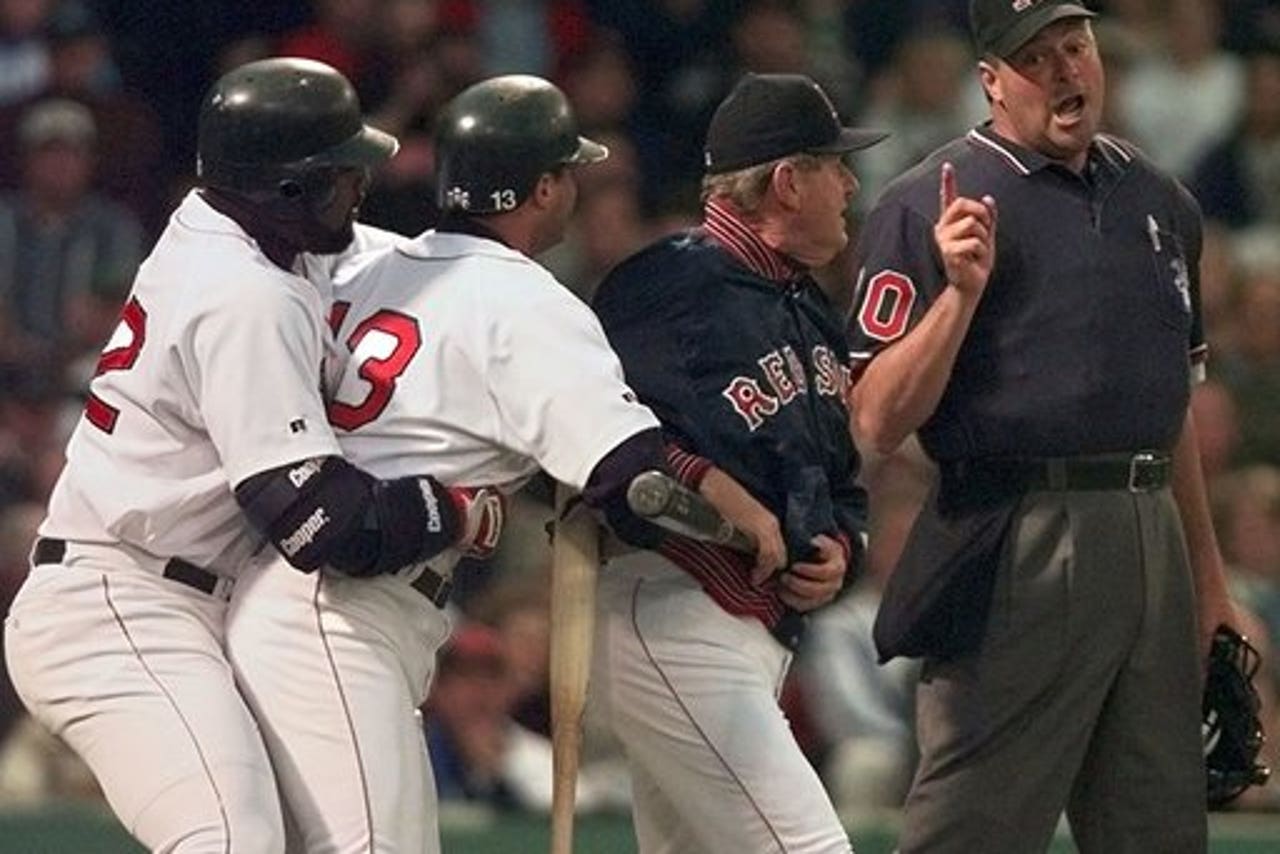 SARASOTA, Fla. (AP) Major League Baseball umpire Tim Welke is calling it a career after 33 seasons.
Welke told The Associated Press on Wednesday that he had one knee replacement surgery in January and would have another in June.
The 58-year-old Welke worked the World Series four times and was the plate umpire for last year's All-Star Game.
Welke handled more than 4,200 games in the regular season, almost half of them as a crew chief. For a couple of years, that crew included his brother, Bill.
Managers, players and fellow umpires often praised Welke for his even-tempered demeanor and ability to control a game without letting emotions escalate.
True to his nature, Welke's last ejection came in 2012. But in 2014, he tossed a fan in Atlanta who was heckling Bryce Harper in a profane manner.
---
---