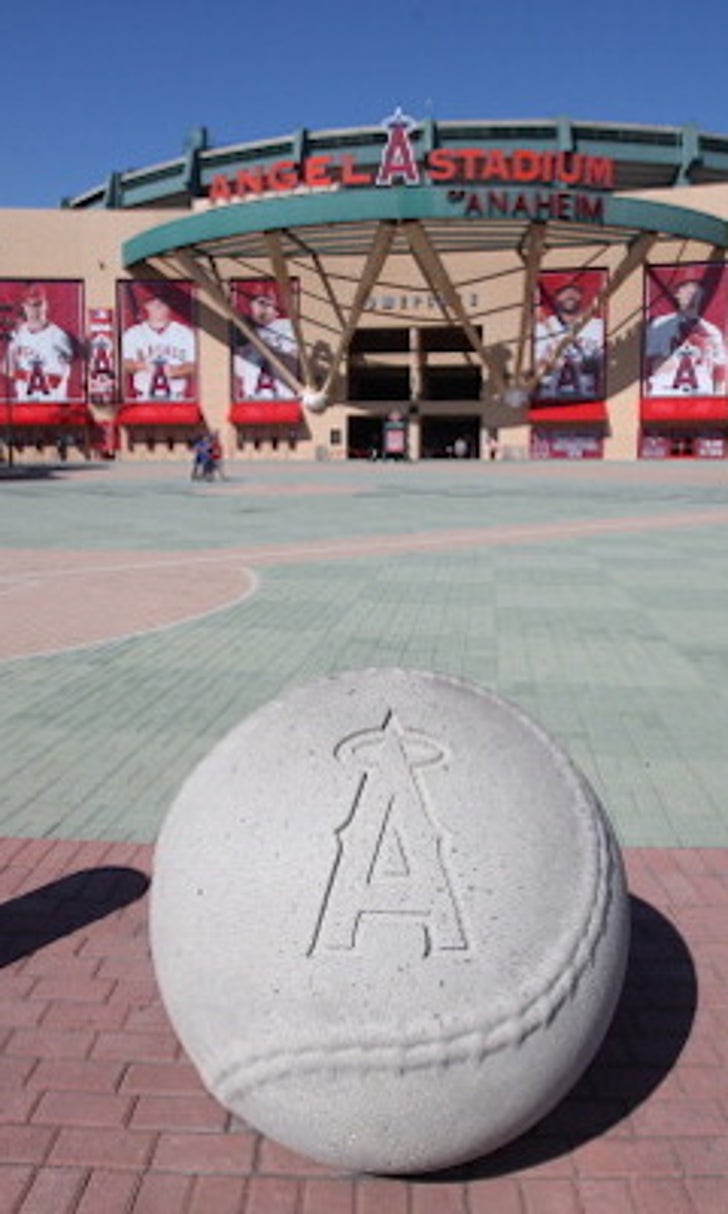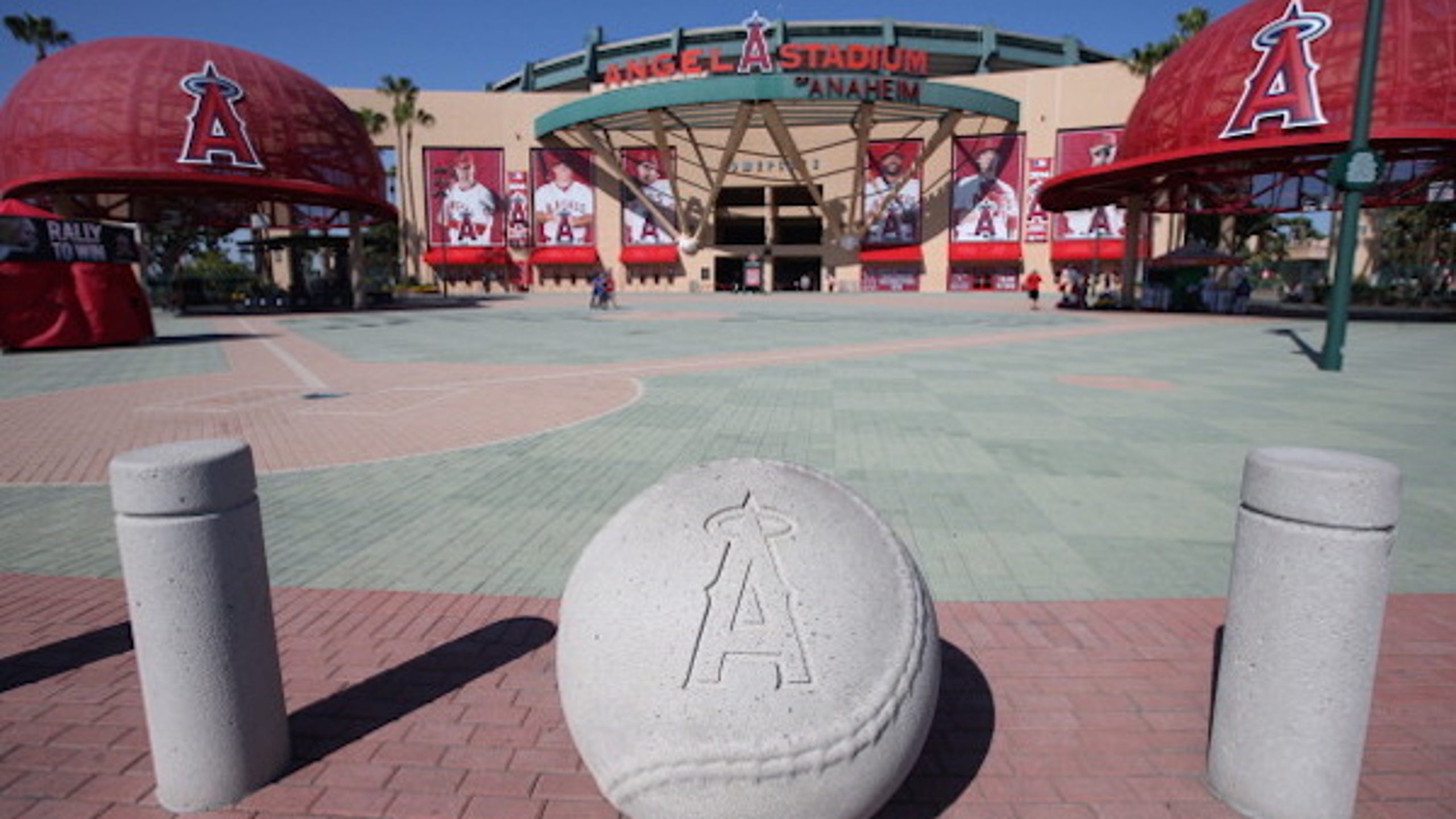 Angels marketing VP resigns after making foolish comments
BY foxsports • June 18, 2015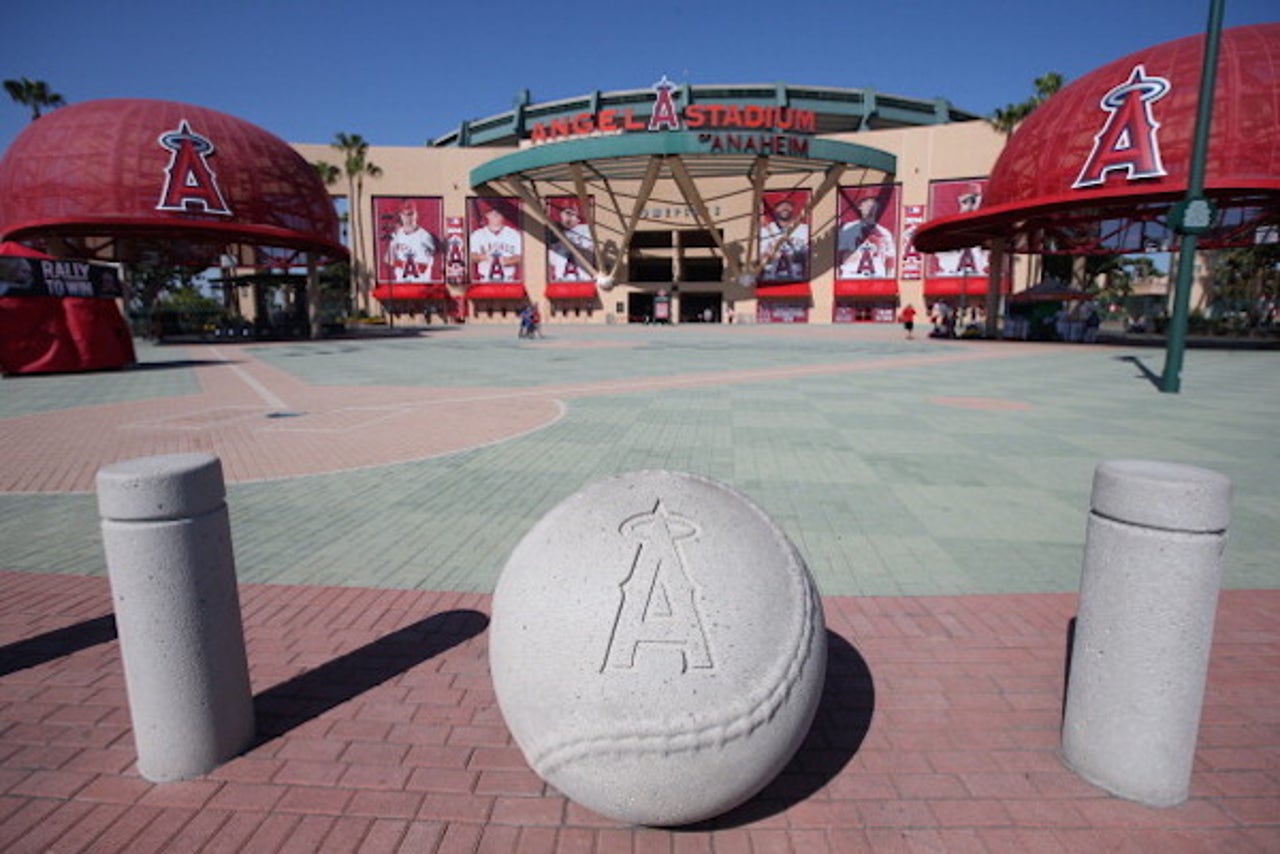 By Steve DelVecchio
Los Angeles Angels vice president of marketing and ticket sales Robert Alvarado resigned on Wednesday after 14-plus seasons with the team. He basically forced himself out by making some idiotic comments about not being able to accommodate fans who don't make much money.
In a story that was published in the Orange County Register last month, Alvarado tried to explain why ticket sales have dipped.
"We may not be reaching as many of the people on the lower end of the socioeconomic ladder, but those people, they may enjoy the game, but they pay less, and we're not seeing the conversion on the per-caps," Alvarado said. "In doing so, the ticket price that we're offering those people, it's not like I can segregate them, because I'm offering it up to the public, and I'm basically downselling everybody else in order to accommodate them."
Angels vice president of communications Tim Mead called Alvarado's resignation a "personal decision," though he was almost certainly forced out by the team.
Basically, Alvarado was saying poor people spend less on tickets and buy less stuff, which means the team would be missing out on money by lowering ticket prices. Comments like those are probably best made in-house.
More from Larry Brown Sports:
---
---