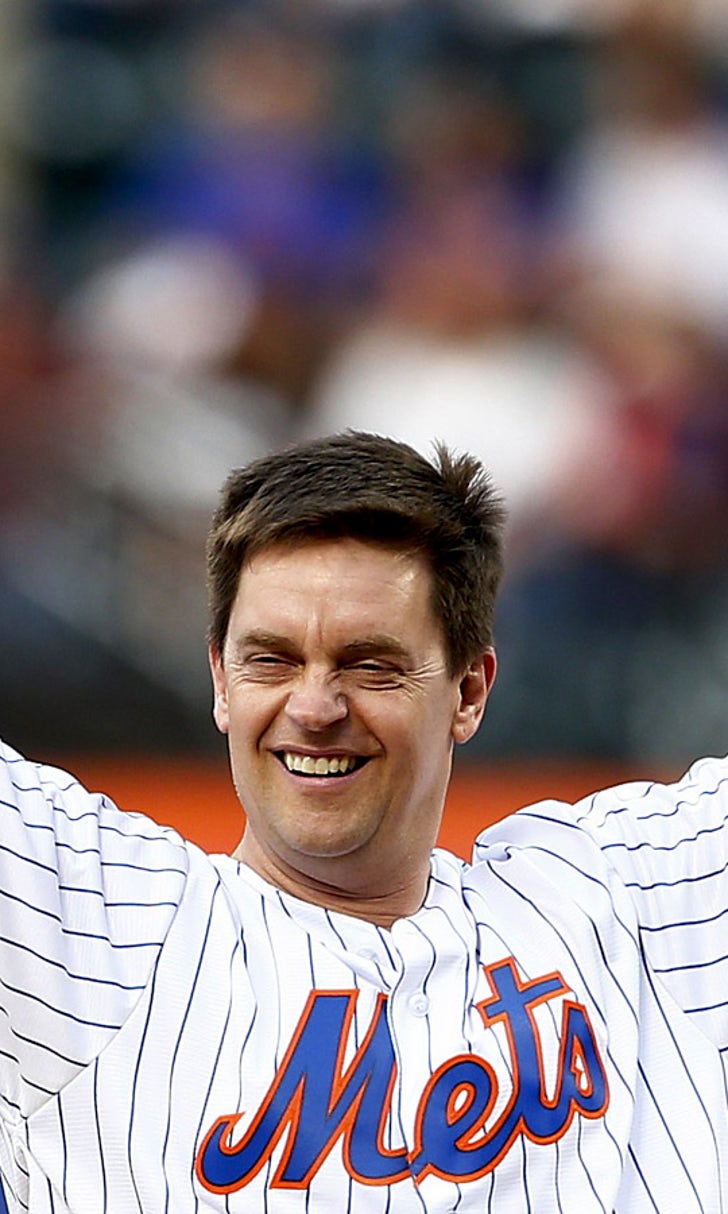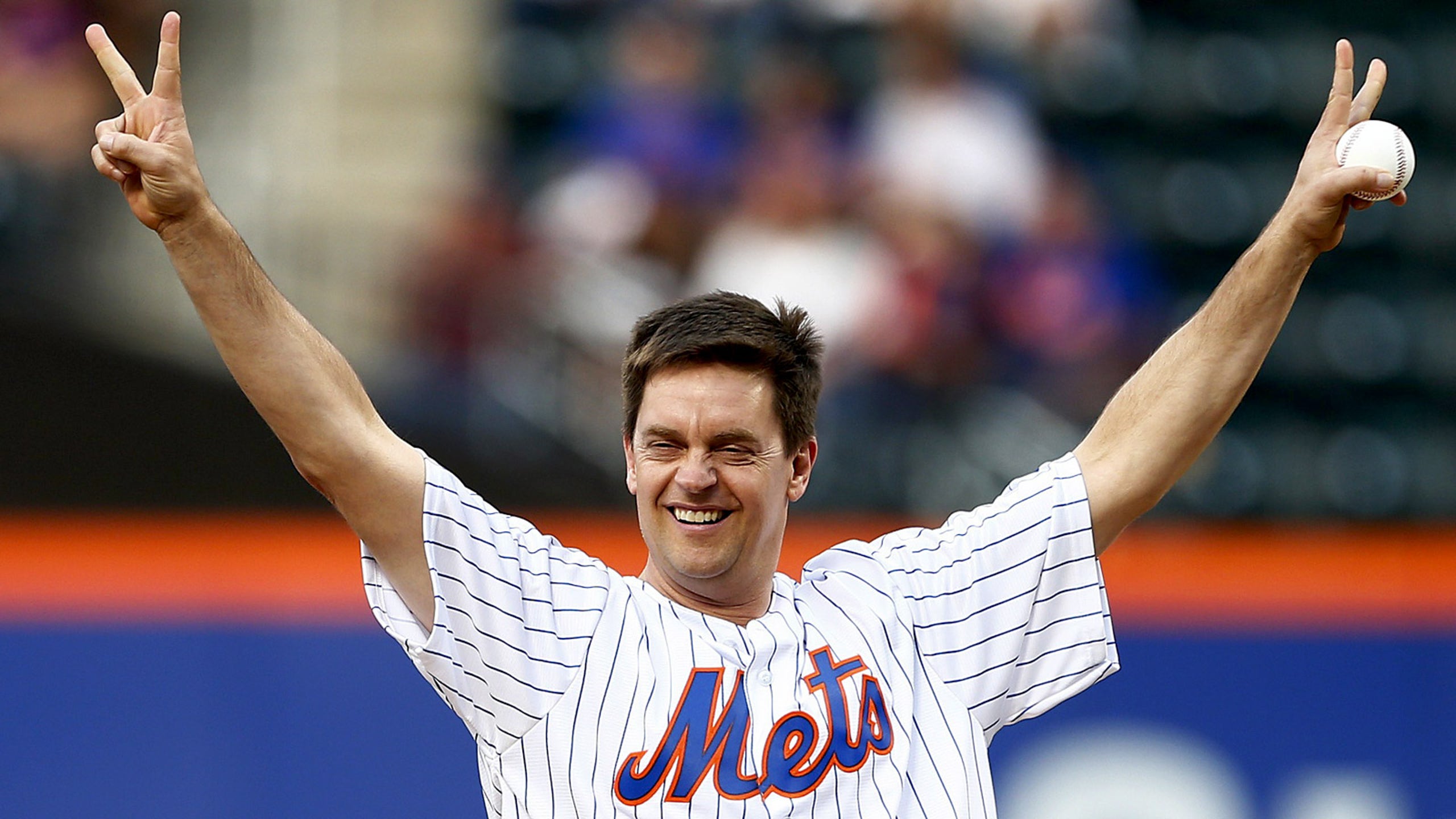 Actor/comedian Breuer videos final out of no-no vs. his Mets
BY foxsports • June 11, 2015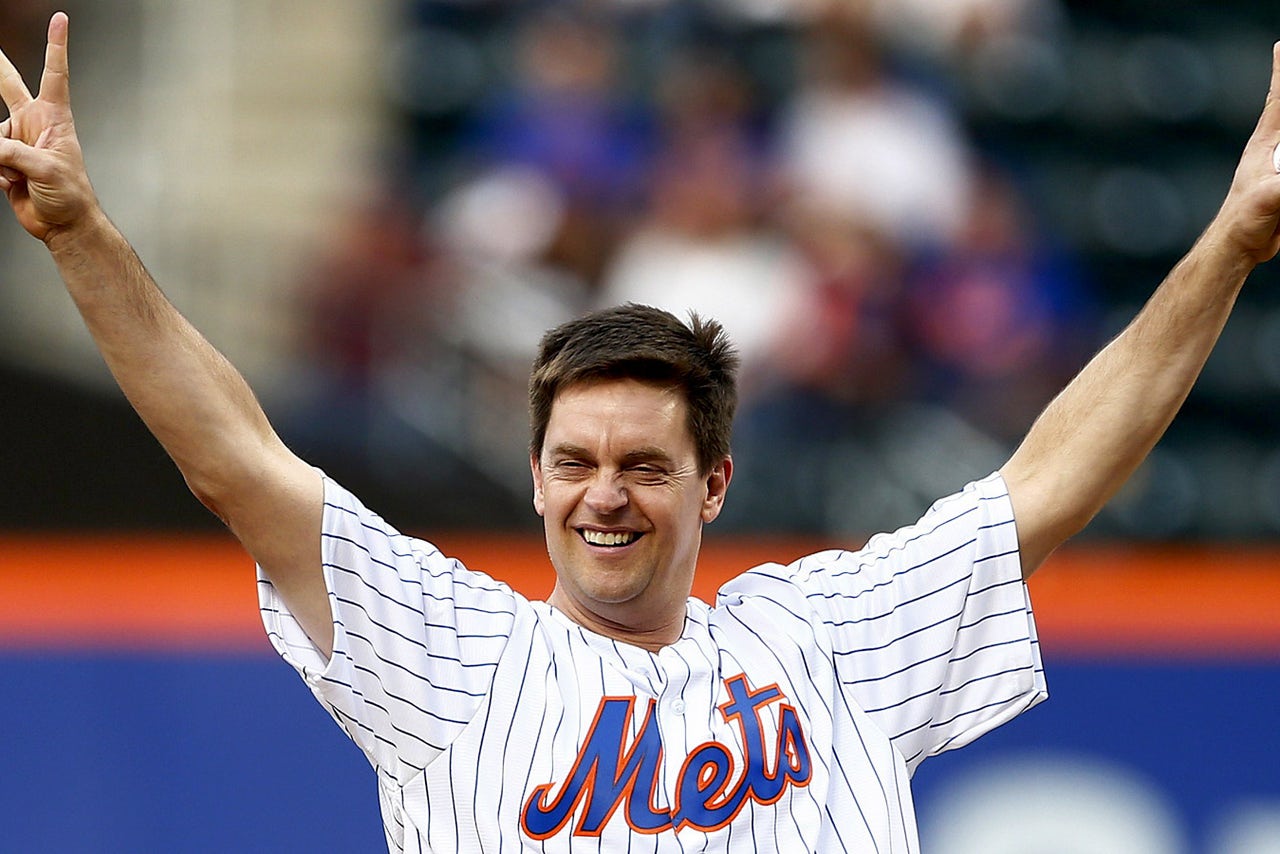 Witnessing an MLB no-hitter in person is rare.
Ask 10 baseball fans if they've been in the stands for one and chances are "No" will be the majority response, if not a unanimous one.
But comedian/actor and Mets fan Jim Breuer can now add his name to the "Yes" group.
Breuer was in the Citi Field crowd Tuesday night when San Francisco Giants rookie Chris Heston tossed the first no-no of the season ... and fortunately for us, Breuer videoed the final out and posted it on his Facebook page.
Later in the parking lot, Breuer added another video.
Even though he doesn't attend all the games, Breuer has been posting Mets video recaps throughout the season.
Click here for a compilation Breuer posted near the end of a Mets' 11-game winning streak and a three-game series at the rival New York Yankees. For more, here's the link to Breuer's Facebook page.
---
---