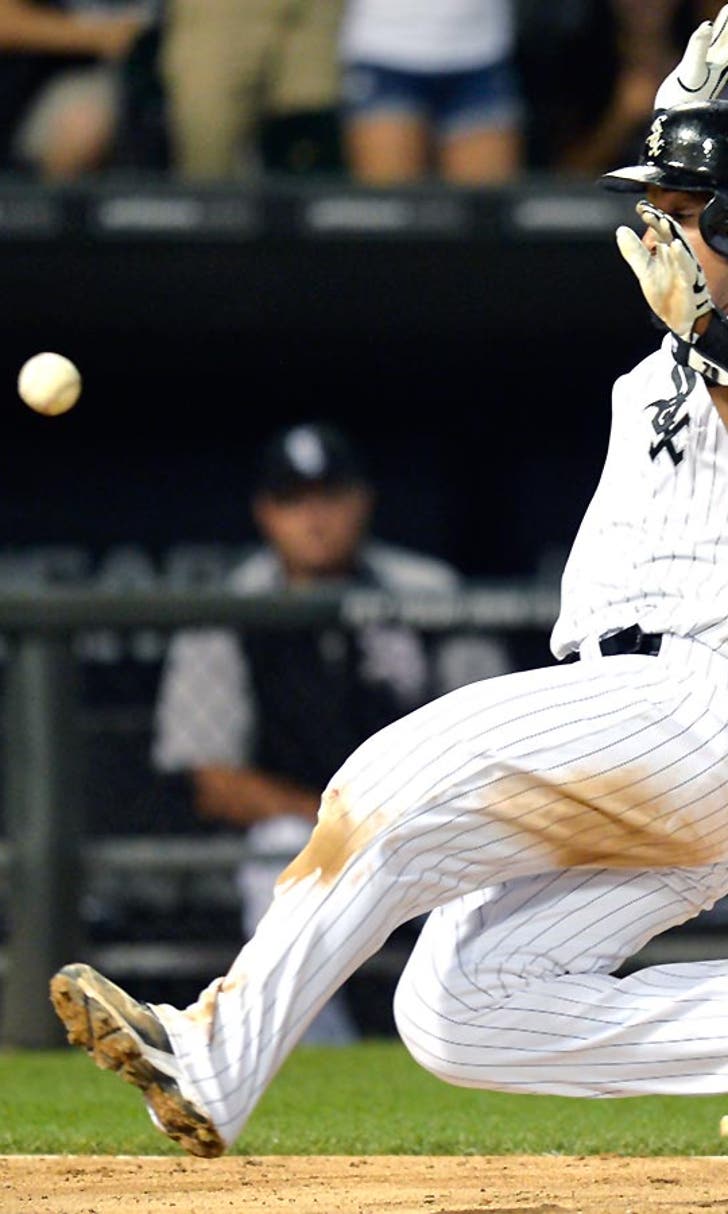 Abreu's hit streak at 21 games as White Sox beat Twins
BY foxsports • August 2, 2014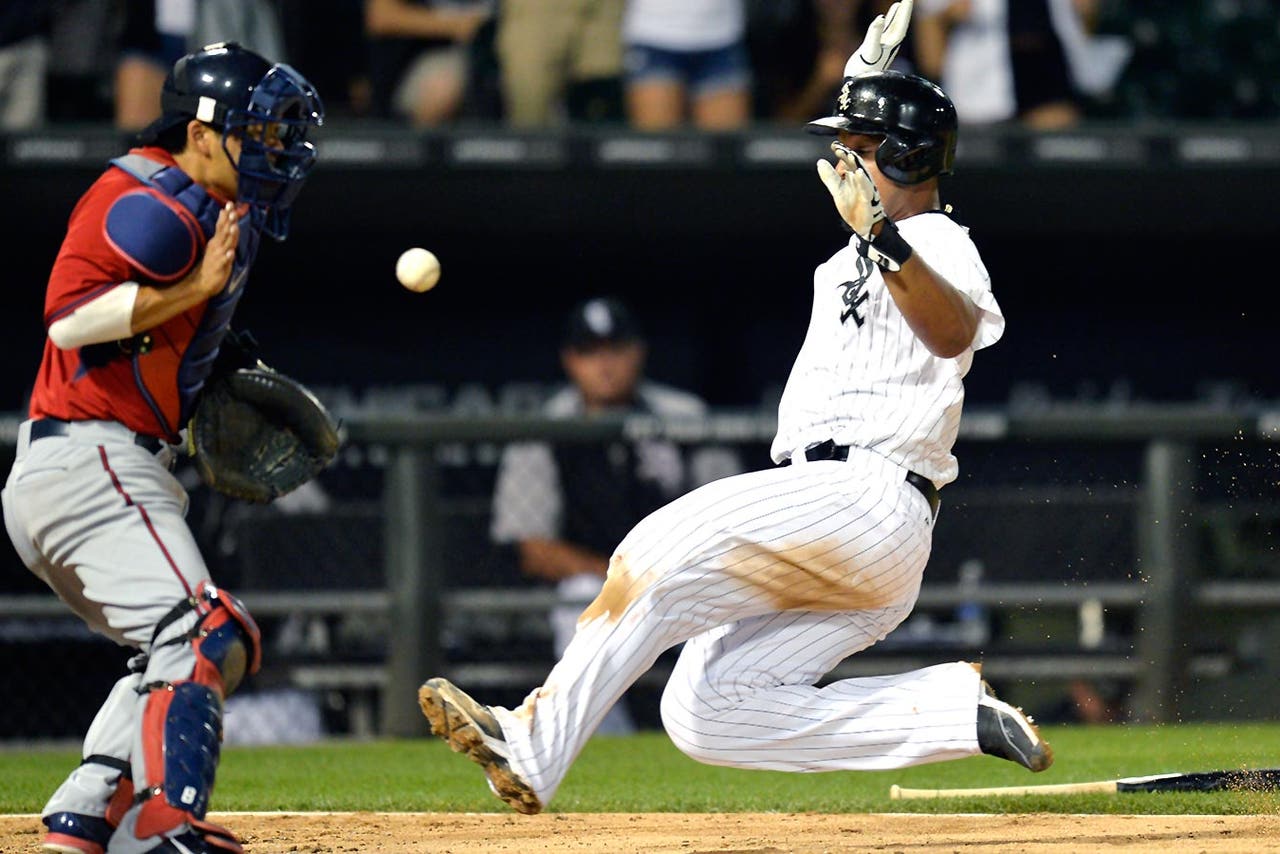 CHICAGO -- Chris Sale had a rare off night on the mound. Good thing for the White Sox, Jose Abreu came through again at the plate.
The Cuban slugger reached base five times while extending his hitting streak to 21 games, and Chicago scored four runs in the eighth inning to beat the Minnesota Twins 10-8 on Friday night.
Abreu had three singles, scored twice and drove in a run. He also walked and was hit by a pitch.
The 21-game hitting streak is the longest by a White Sox player since Carlos Lee's club-record run of 28 in 2004. Abreu has reached base in 10 straight plate appearances. No White Sox player has done that since Frank Thomas set a team mark of 15 in 1997.
''Anything you throw up there I think he's going to hit hard,'' manager Robin Ventura said.
Paul Konerko and Alexei Ramirez delivered consecutive RBI singles in the eighth to give Chicago an 8-7 lead. Tyler Flowers added a run-scoring single in the inning after hitting a solo homer earlier in the game. Alejandro De Aza capped the decisive rally with another RBI single, and the White Sox overcame a shaky start by Sale to win for the sixth time in eight games.
''I don't have the prescience to tell you where this season is going to take us,'' Sale said. ''But as long as we come in every day and we work hard and play like we played tonight and string some stuff together, I don't see why we couldn't be there with anybody else.''
The Twins had the bases loaded with no outs in the ninth against Jake Petricka when Kurt Suzuki drove in a run with a fielder's choice grounder. But Petricka struck out Kennys Vargas and Oswaldo Arcia for his seventh save in eight chances, ending a game that lasted 3 hours, 47 minutes.
''We had a lot of good things happen tonight except the end,'' Twins manager Ron Gardenhire said.
The teams combined for 31 hits -- 17 for Chicago -- and spent most of the game trading leads.
The Twins went up 7-6 in the top half of the eighth on a solo homer by Chris Parmelee off Eric Surkamp, only to have the White Sox answer in a big way in the bottom half.
That rally made a winner of Javy Guerra (1-2), who retired the final two batters in the eighth.
Sale gave up a season-high tying five runs and eight hits over six innings.
Minnesota's Logan Darnell lasted just four innings in his second major league start, allowing four runs and five hits in five innings. He walked four after getting roughed up by the White Sox last Saturday.
ON DECK
The White Sox send Scott Carroll (4-6, 4.29) to the mound with Yohan Pino (1-3, 4.38) pitching for Minnesota.
TRAINER'S ROOM
Twins: First baseman Joe Mauer (strained right oblique) and starter Ricky Nolasco (sore right elbow) are scheduled to begin minor league rehab stints next week.
White Sox: Pitching coach Don Cooper rejoined the team after missing 11 games because of vertigo. General manager Rick Hahn had some burn marks on the right side of his face stemming from an accident with a new fire pit at his house on Monday night.
NO DEAL, NO FUN
Hahn said the White Sox were close to a three-team deal before Thursday's non-waiver trade deadline and was disappointed nothing materialized. ''I sort of felt like the kid looking out the window with all his friends playing outside while I was inside practicing my violin,'' he said.
---
---