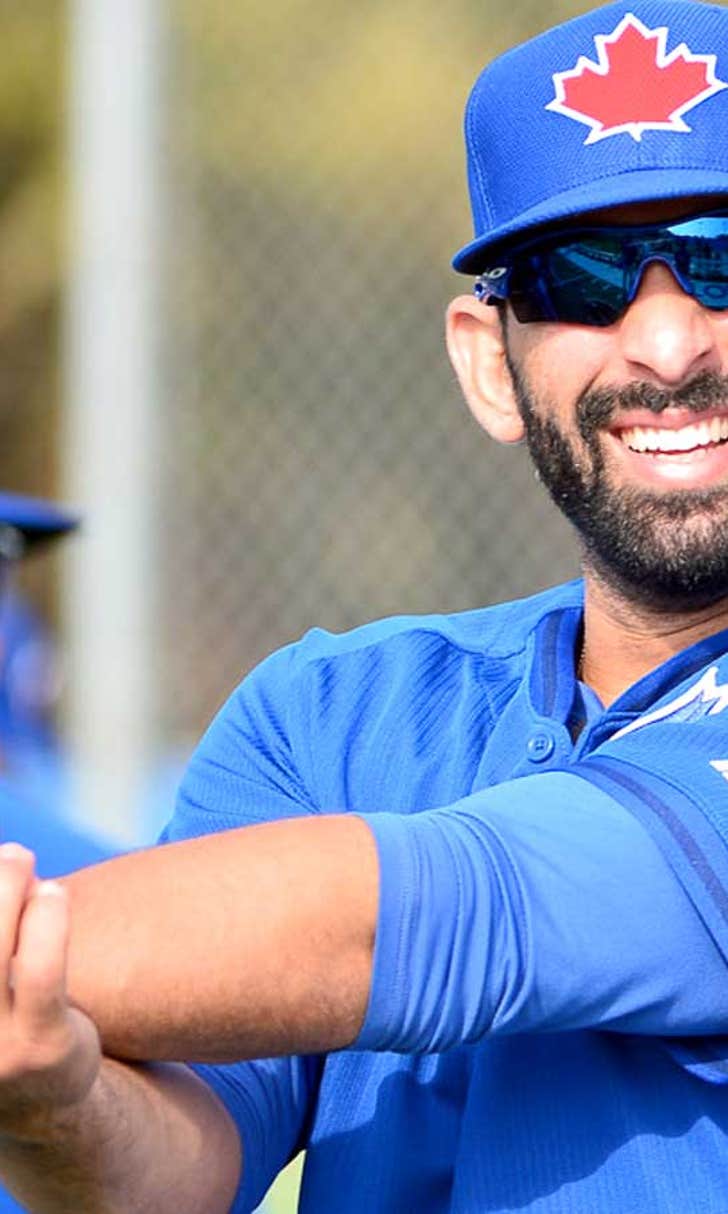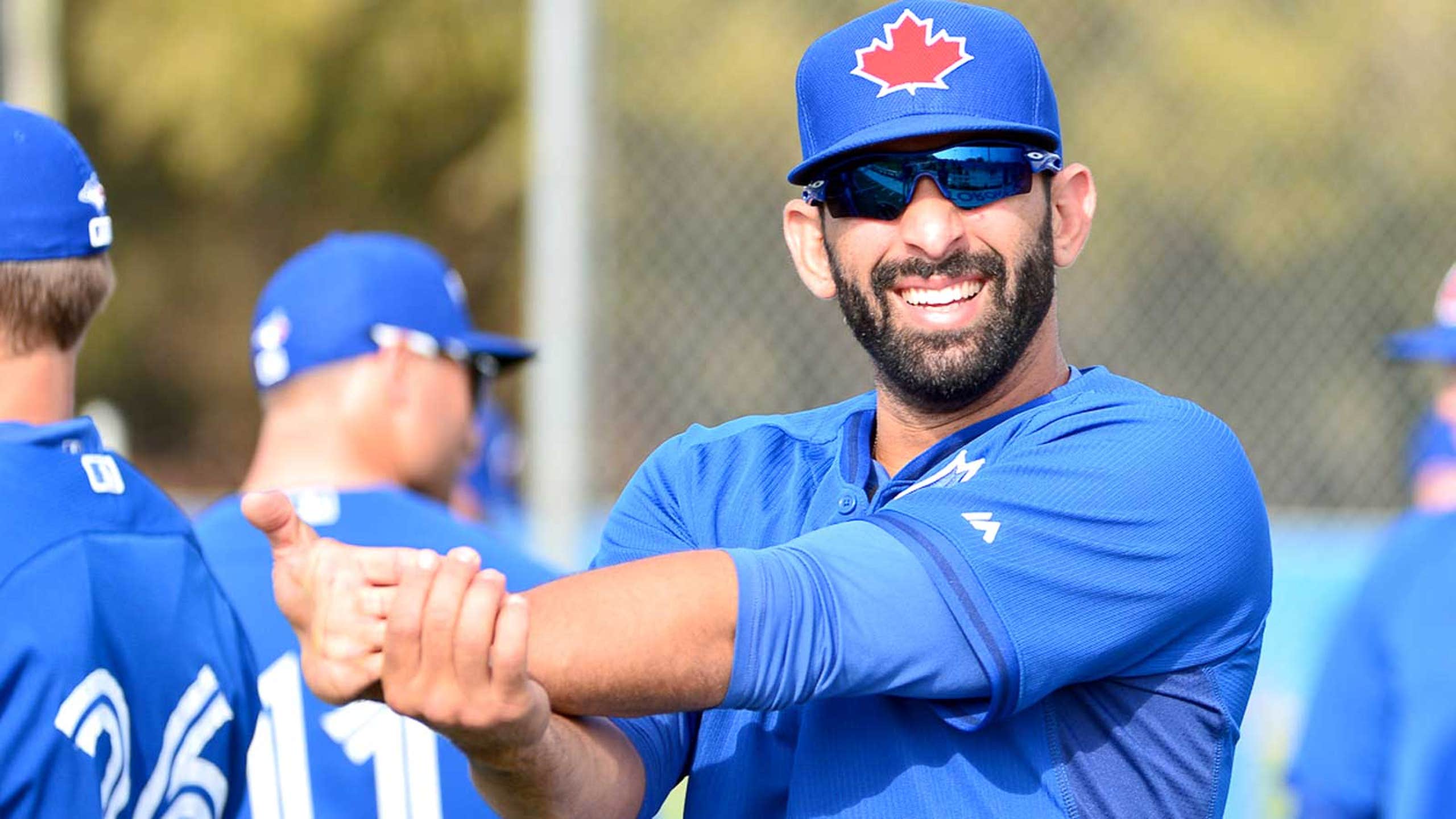 2014 Blue Jays preview: Health key for Bautista & Co. to contend
BY foxsports • February 28, 2014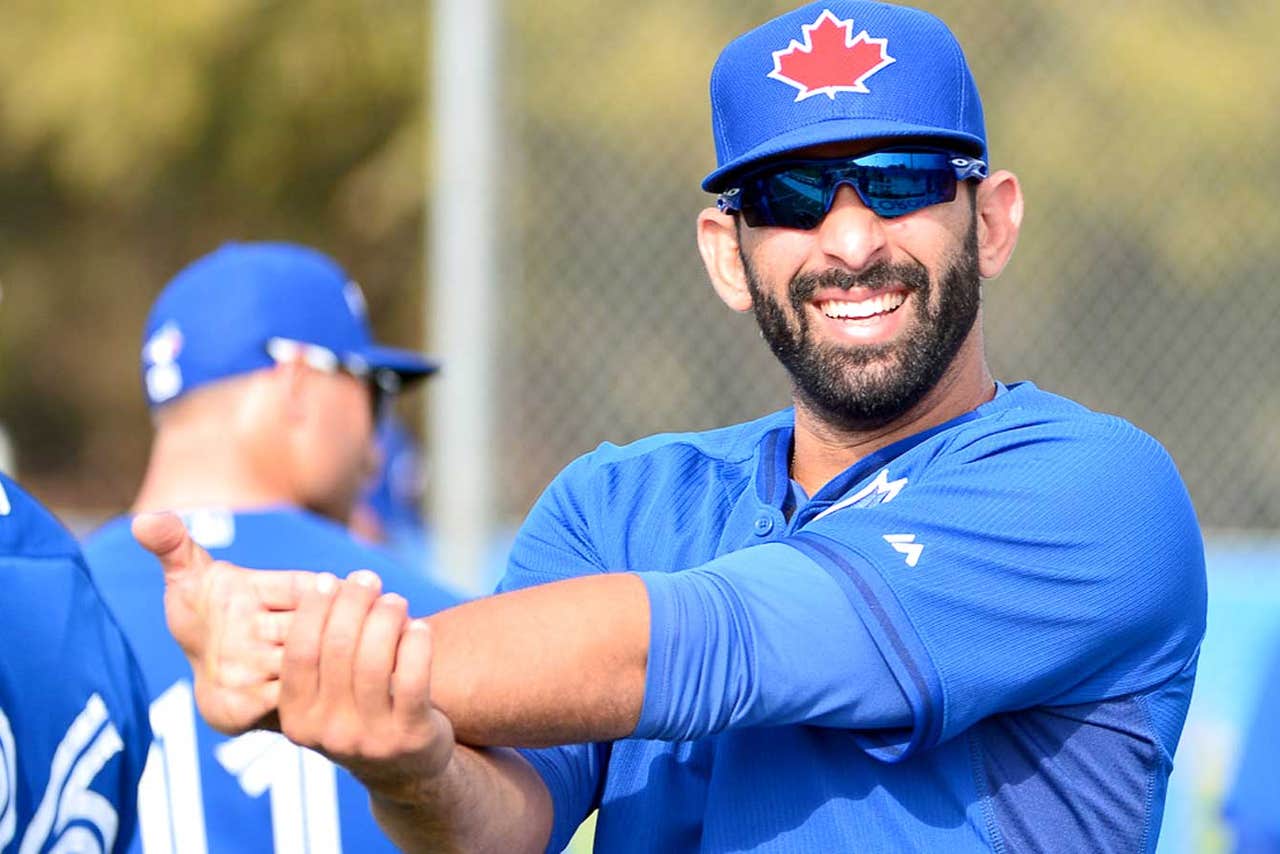 TORONTO BLUE JAYS
Offense: The Blue Jays have plenty of offensive firepower. Toronto jacked 185 home runs (fourth in majors) and scored 712 runs (ninth in majors) in 2013 while dealing with various injuries. Essentially, the Blue Jays are returning the same Opening Day lineup in 2014, with the only notable change being catcher Navarro taking Arencibia's place. If everyone can stay healthy — especially Jose Bautista and Jose Reyes — there's no reason why Toronto can't be near the top of the American League in offensive production.
Rotation: Starting pitching is the Blue Jays' biggest question going into 2014. The club's rotation production was abysmal in 2013, and there were a lot of moving parts because of injuries — only Mark Buehrle and R.A. Dickey made more than 20 starts. Toronto didn't do anything to upgrade the unit over the offseason, and that's a problem considering the Blue Jays finished last season with the second-worst rotation ERA (4.81) and fourth-worst WHIP (1.41) in baseball. Things could improve if Toronto's staff stays healthy, but it's hard to be overly optimistic at this point, especially given the potent offenses in the AL East.
Bullpen: The Blue Jays have some good late-inning arms in Casey Janssen, Sergio Santos and 2013 All-Star Steve Delabar. The problem will be getting enough innings out of the starting rotation to maximize the bullpen's effectiveness. The Blue Jays' bullpen posted a 3.37 ERA in 2013 (ninth in majors) but was forced to throw 552 2/3 innings (third in majors).
Player to Watch: Marcus Stroman is considered one of the Blue Jays' top pitching prospects, and it's clear Toronto could use help in its rotation. Stroman, who was drafted 22nd overall by the Jays in 2012, might not begin the year in the majors, but it's conceivable to think he'll make an impact in time if last year's plot begins to play out.
Why they will win: Health wasn't on Toronto's side in 2013. If everyone can stay intact, Gibbons' club should improve upon its dismal 2013 campaign. If the Blue Jays are to take the next step, the biggest factor will be consistent starting pitching, as Toronto's offense has the potential to be elite.
Why they will lose: The Blue Jays have too many questions in their starting rotation. Buehrle and Dickey are nice pieces but not exactly front-end starters. The rest of the cast — Brandon Morrow, J.A. Happ, Esmil Rogers and Kyle Drabek — also does little to inspire confidence to begin the year.
Ken Rosenthal's outlook: The Blue Jays won 74 games last season. They finished next-to-last in the majors in rotation ERA. Yet, their only significant addition is Navarro behind the plate. So, how the heck does this team expect to improve? Better health alone should help — shortstop Reyes, third baseman Brett Lawrie and left fielder Melky Cabrera missed significant time last season, and right-hander Dickey struggled with back trouble. Young pitchers such as Drew Hutchison, Drabek and Stroman could make an impact, but too much has to go right for the Jays to reach the postseason out of the intensely competitive AL East.
---
---