New Minnesota Vikings stadium construction cost more than NASA's trip to Pluto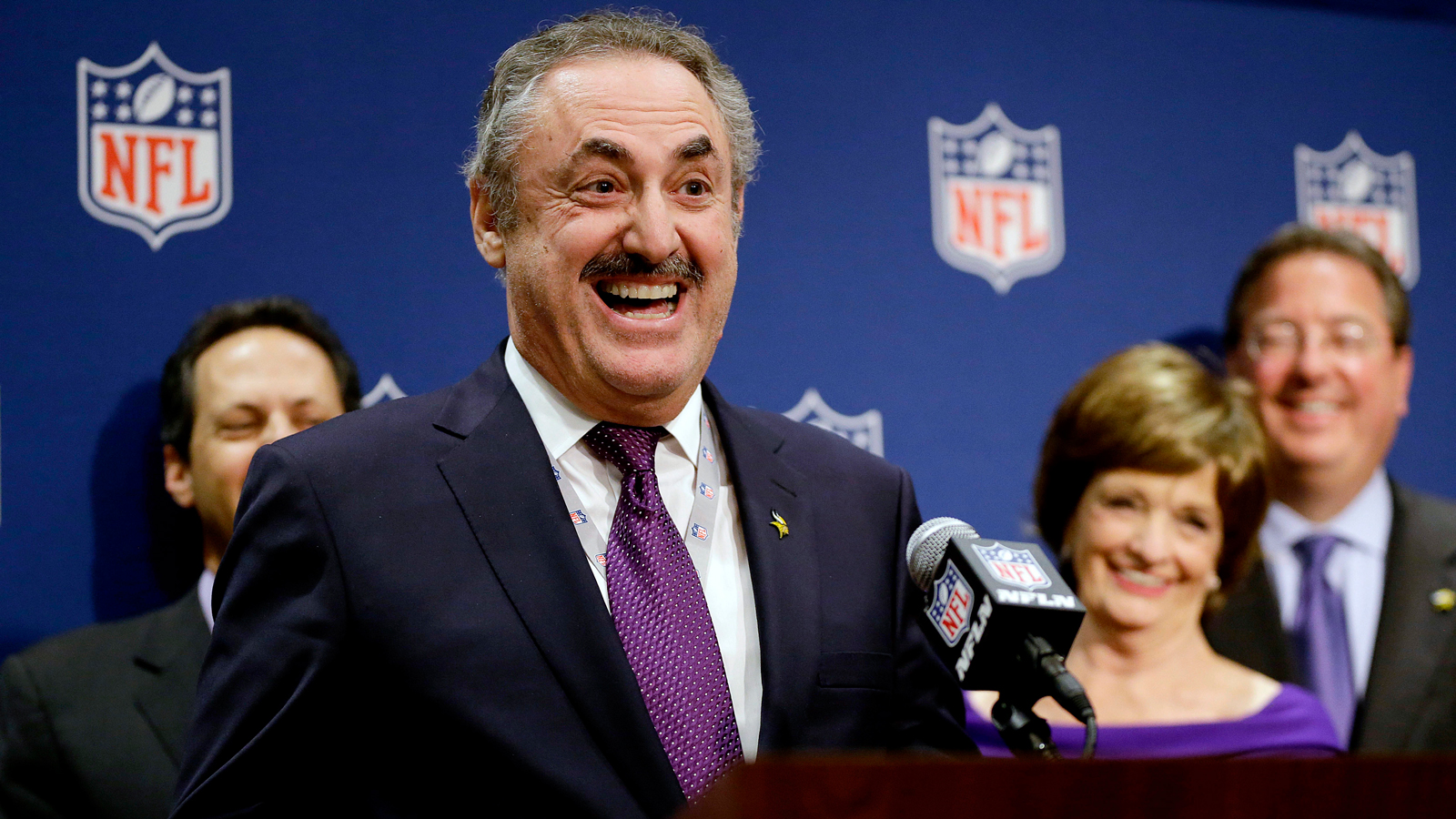 The cost to construct NFL stadiums has reached an astronomical level—literally.
Pat Kessler of CBS Minnesota recently pointed out a mind-blowing fact: The construction of the Minnesota Vikings' new stadium is a more costly project than the space probe NASA sent to Pluto. The Vikings' new home, recently christened U.S. Bank Stadium, cost $1 billion, while the New Horizon satellite project, a 10-year voyage spanning the solar system, cost only $720 million.
As difficult as that comparison is to fathom, the amenities available at the new stadium are not cheap. There's supposed to be technological advancements such as 2,000 high-definition video boards, Wi-Fi capacity to accommodate all 65,000 fans at once and smartphone apps designed to improve fan experience. And that's on top of state-of-the-art architecture like the largest clear ethylene tetrafluoroethylene roof and pivoting glass doors in the world.
(h/t CBS Minnesota)
Photo Credit: David Goldman/Contract Photographer