Bo Pelini, Nebraska players record special video for Jack Hoffman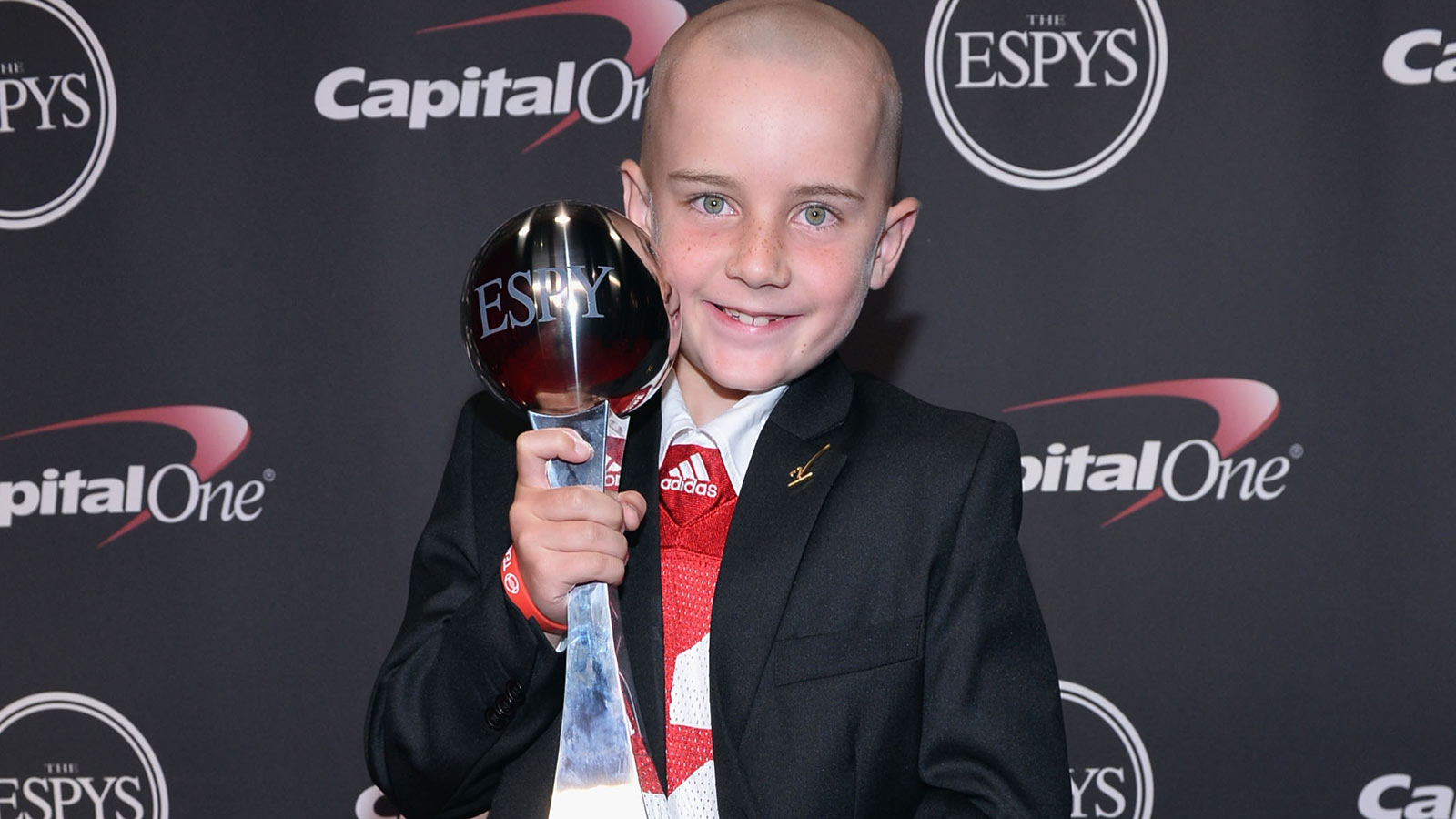 Jack Hoffman, the 8-year-old Nebraska superfan, got some unfortunate news a couple weeks ago when he learned his cancer had returned.
It was a discouraging announcement for the young boy who had been in remission since last October.
That still didn't crush Jack's spirit, though.
He's a fighter, so much so that he's bonded with the Nebraska football team and head coach Bo Pelini.
With Jack entering his next phase of treatement, Pelini wanted to do something special for the Hoffman family. So he gathered his team around and recorded a message for Jack.
"You're a warrior Jack," the Cornhuskers told him. Here's the full video. Warning: It might get a little dusty.