Washington Basketball: Romar needs to turn recruiting wins into regular season wins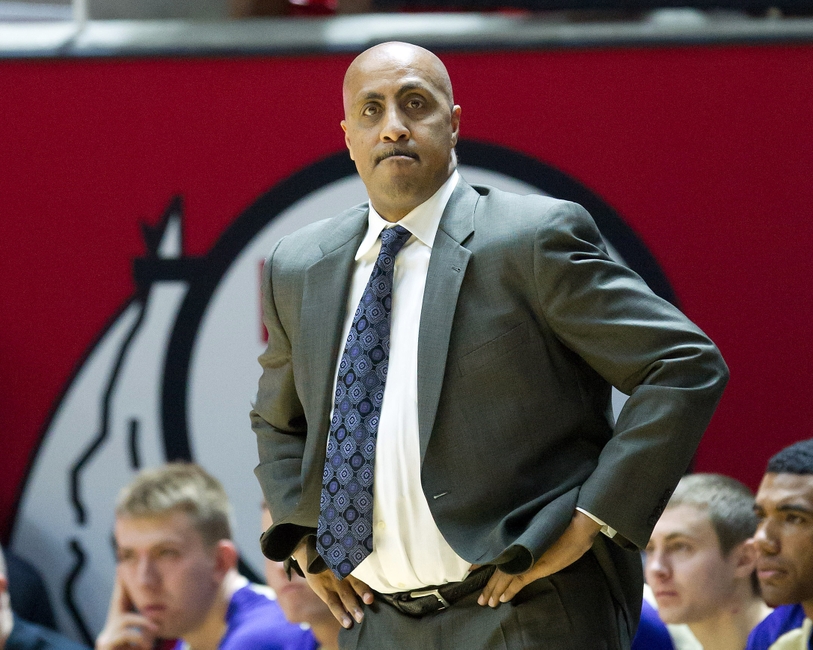 It's time for Lorenzo Romar and Washington basketball to return to the NCAA Tournament.
Lorenzo Romar is one of the best recruiters in college basketball. He consistently gets top-level talent to commit to Washington, and a lot of those players end up becoming first round NBA Draft picks.
His pure coaching ability, however, is still very much in question going into his 15th year as the Huskies' head coach.
Romar made the NCAA Tournament in six of his first nine seasons in Seattle, including three trips to the Sweet 16. His teams that made the Big Dance featured NBA players like Nate Robinson, Brandon Roy, Spencer Hawes, Quincy Pondexter and Isaiah Thomas.
While Romar has continued to bring in four and five-star recruits, Washington hasn't made the tournament since 2011. The Huskies have featured five first round NBA Draft picks in the last five seasons and have no real postseason success to show for it.
While Romar's teams are able to get by offensively on talent alone, he can never get his young rosters to stay engaged consistently on defense. The Huskies have ranked in the bottom half of the country in opponents points per game in each of the last five years, and were especially poor last season, ranking 337th out of 351 teams in that category.
A lot of Washington's defensive struggles can be attributed to the fact that they have had underclassmen taking up most of their rotations in recent years. This was especially prevalent last season. Of the six players logging the most minutes for Romar in 2015-16, five were freshman.
While the Huskies did lose their three leading scorers from 2015-16, they return David Crisp, Noah Dickerson, Dominic Green and Matisse Thybulle this year. Washington by no means has an experienced roster, but the return of some of their top freshman from last season should provide a bit of desperately needed continuity.
Despite some of the key returning pieces, however, this is really an important year for Romar because of one of his incoming freshman, five-star recruit Markelle Fultz.
Fultz committed to the Huskies last summer and has seen his stock steadily rise for the last two years after inexplicably playing junior varsity as a sophomore at DeMatha Catholic High School in Maryland. Fultz boasts an incredibly well-rounded offensive skill set for an 18-year old and has the potential to be an elite defender as well. Standing at 6'4″ with long arms, Fultz has the physical tools to be able to guard either backcourt position.
Romar has proven time and time again that he can get top players to play at Washington. And while a lot of those players end up making a lot of money playing professionally, their skills are not resulting in wins while they are still in college.
With the potential first pick in the 2017 NBA Draft on his roster this season and another surefire lottery selection joining him next year in Michael Porter Jr., Romar is running out of chances to prove he can turn his recruiting victories into regular season victories. If he doesn't make the NCAA Tournament this year, he may be on the hot seat heading into next season.
More from Busting Brackets
This article originally appeared on