UNC Basketball: Tar Heels fall in AP Top 25 poll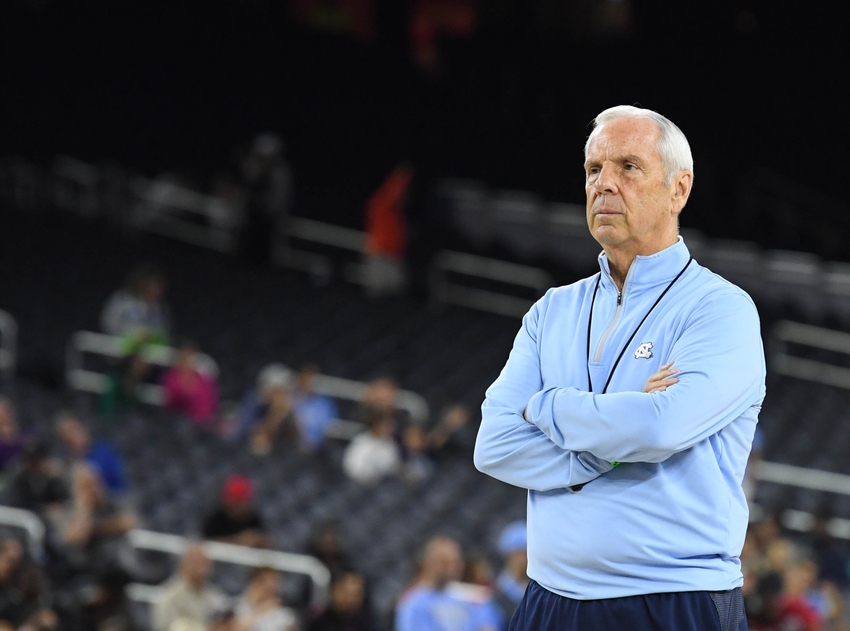 UNC drops in the latest Associated Press Top 25 poll that was released on Monday
For the first time all season, the North Carolina Tar Heels have fallen in the Associated Press Top 25 Poll.
The Tar Heels suffered their first loss of the year when they were beat by Indiana as part of the ACC/Big Ten Challenge, a game they struggled in from the start. The loss dropped UNC down four spots to No. 7 in the latest polls.
Indiana climbed back into the top 10 from No. 13 to No. 9 with the big win at home.
The biggest jump came from UCLA which climbed 9 spots from No. 11 to No. 2 in the new polls after their big upset over Kentucky at Rupp Arena. The previous No. 1 ranked Wildcats dropped down to No. 6.
Villanova takes over as the new No. 1 team with an 8-0 record and received 57 first place votes.
UCLA had two first place votes and No. 4 Baylor had five.
The Tar Heels will take on the Wildcats on December 17th as part of the CBS Sports Classic in Las Vegas.
As a conference, the ACC has a total of five teams in the Top 25. The Duke Blue Devils are No. 5, followed by UNC, No. 11 Louisville, No. 14 Virginia and No. 23 Notre Dame.
The Fighting Irish are the only remaining unbeaten team in the ACC as they make their debut in the poll for 2016. Syracuse also received votes in the poll.
For the Tar Heels, the good news is that there is a chance to climb the polls right away if they can beat Kentucky in 2 weeks. It's still only December so there's still plenty of time to make some moves before March.
More from Keeping It Heel
This article originally appeared on