Bracket Watch: Four sleepers that could shake up the bracket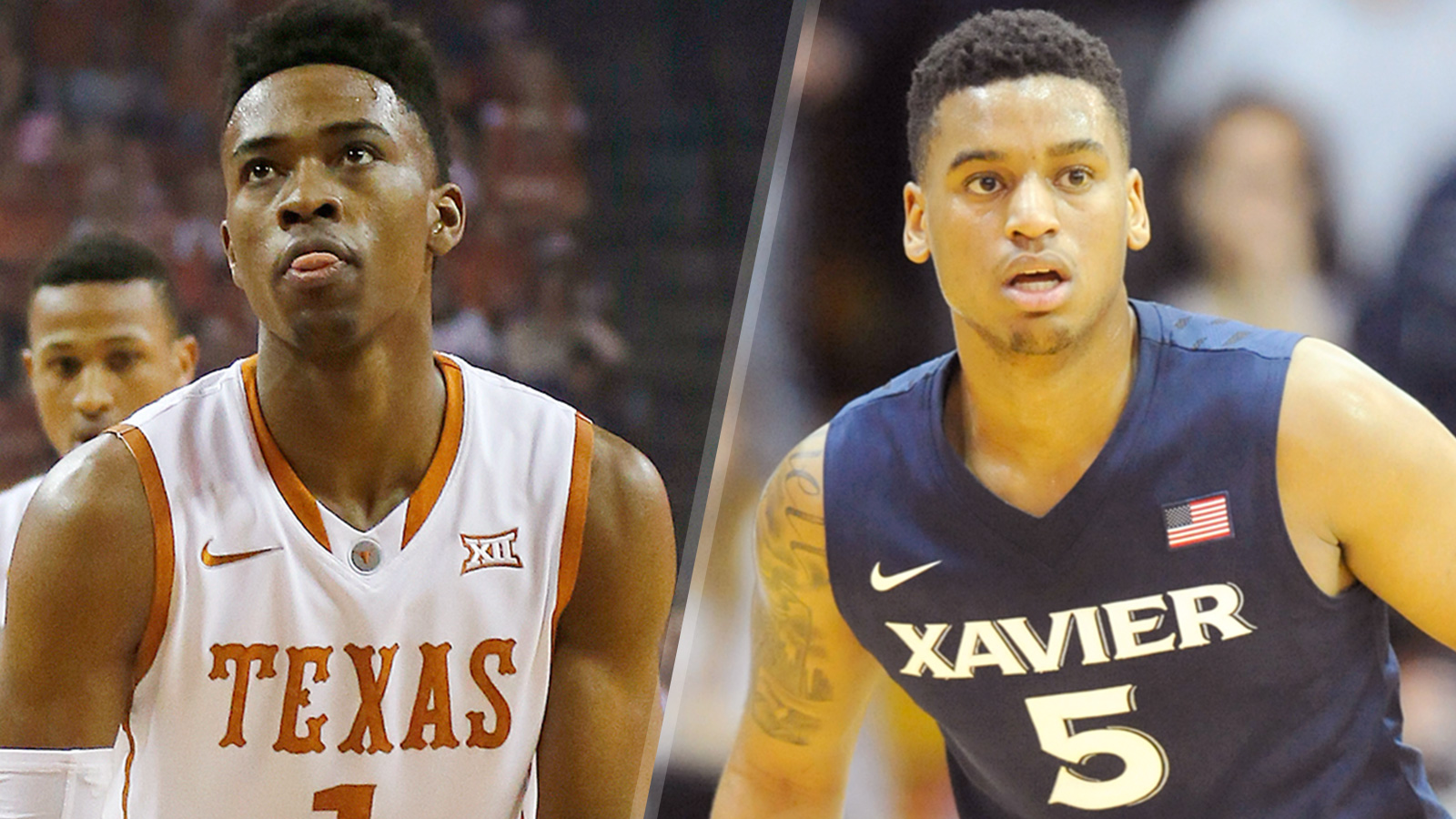 While most of the intrigue this week centers around which bubble teams will play their way into the bracket, there's another important element, too. Some squads could significantly bolster their seeding with a deep run through their conference tourneys.
One of the most important criteria the committee takes into account when evaluating teams is their performance against RPI top 25 and top 50 opponents. Those columns practically scream out at you on the committee's official team sheets. Therefore in deep power leagues like the Big East, Big 12 and ACC, which all boast at least six such teams, it's possible to add two or three high-quality wins in the span of a few days — a huge resume boost.
Take Oklahoma State, for example. The Cowboys are currently a No. 9 seed in my mock bracket. But if Travis Ford's team takes out projected No. 3 seed Oklahoma in Thursday's quarterfinal and then goes on to beat another highly ranked team in the semis, it would likely improve its seeding by two to three spots. Just last year, in fact, Baylor did just that. Considered a bubble team entering the Big 12 tournament, the Bears pulled off three straight upsets to reach the final and wound up an NCAA No. 6 seed by Sunday.
A few candidates to begin their own Baylor-like run Thursday include projected No. 12 seed Texas against Iowa State, projected No. 8 seed Xavier against Butler or projected No. 9 seed NC State if it can pull a second upset of Duke.
***
Editor's note: The bracket sets up as East vs. South, Midwest vs. West. It's based on games played through March 11. Teams that have secured official automatic bids are listed in ALL CAPS and denoted by the conference they won in parenthesis. Projected automatic berths (*) go to the current No. 1 seed in each conference tournament (or highest remaining seed).
Selection Sunday is March 15.
East Region (Syracuse)

Seed

Team

Location

1

Duke (ACC)

at Charlotte

16

NORTH FLORIDA* (won Atlantic Sun)

8

VCU (A-10)

9

Oklahoma State (Big 12)

4

NORTHERN IOWA* (won MVC)

at Jacksonville

13

WOFFORD* (won Southern)

5

Butler (Big East)

12

Davidson* (A-10)

6

Utah (Pac-12)

at Pittsburgh

11

Boise State* (MWC)

3

Maryland (Big Ten)

14

NC Central* (MEAC)

7

SMU* (AAC)

at Omaha

10

Indiana (Big Ten)

2

Kansas* (Big 12)

15

COASTAL CAROLINA* (won Big South)