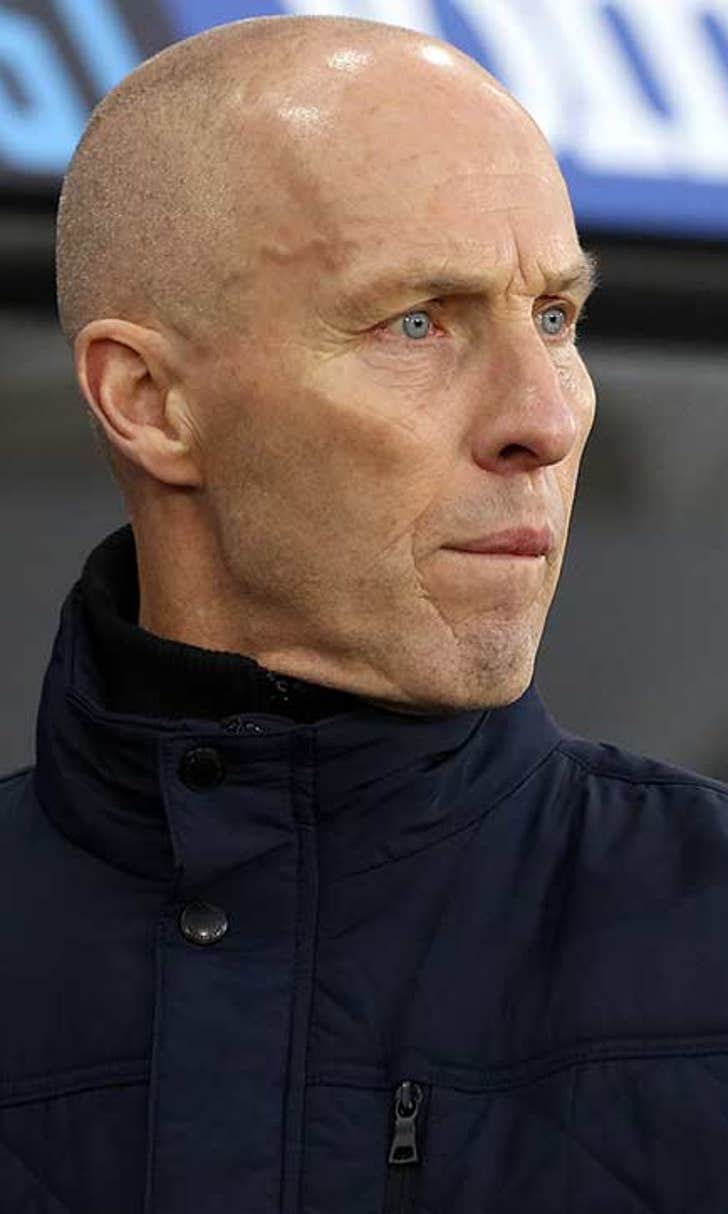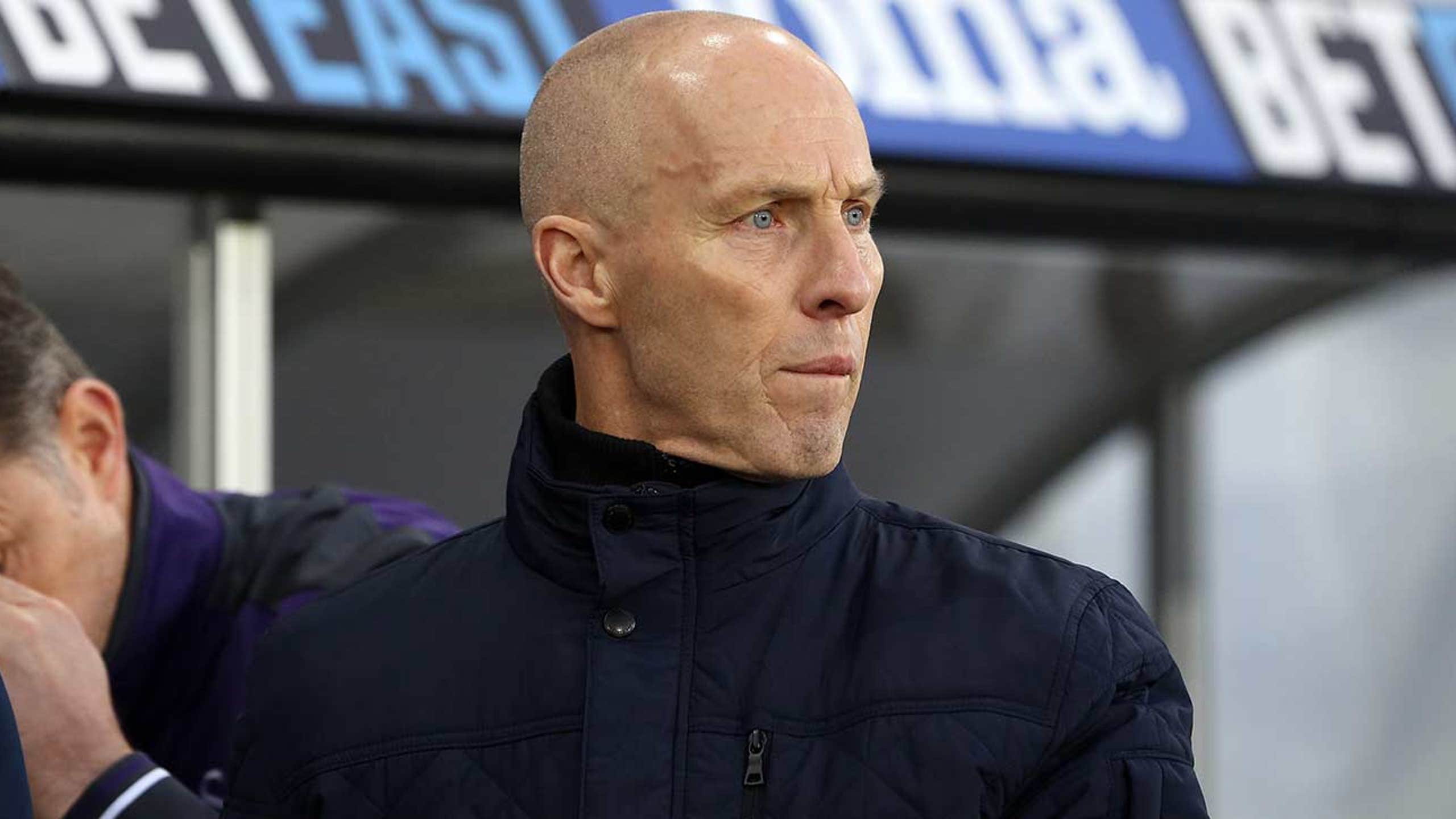 8. Bob Bradley hired, then fired, at EPL's Swansea City
BY Sports Illustrated and SI.com Staff/Sports Illustrated via Planet Futbol • December 27, 2016
Bob Bradley broke one of the most significant barriers in American soccer history when he was hired as coach of EPL club Swansea City on October 3rd of this year. In doing so, Bradley became the first American to manage a club in one of the top European leagues – a significant milestone in a world where American players still struggle to get equal respect to their counterparts from countries with longer soccer histories. 
As Planet Fútbol's Brian Straus writes, Bradley's task was an extremely difficult one. 
He took charge of a team in free fall. Following the sale of Swansea's captain and leading scorer, among others, over the summer, coach Francesco Guidolin said his 2016-17 target was 40 points. Last season, that would've been good (or bad) for 16th place, three points above the relegation zone. It was always going to be a struggle, and the Italian was dismissed after starting the campaign 1-5-1. Enter Bradley, who probably was hoping simply to stop the bleeding and then reassess and fortify during the January transfer window. But he never got there. 
On December 27th, after a mere 85 days in charge, Bradley was fired. Results hadn't gone his way during his brief spell in charge, and Bradley paid the price. 
Read Straus' full reaction to Bradley's tenure at Swansea City here. 
---
---